Sigma 10-18mm f/2.8 DC DN Lens Is the Smallest and Lightest In Its Class
Sigma has announced the 10-18mm f/2.8 DC DN Contemporary, the world's smallest and lightest f/2.8 zoom lens for APS-C mirrorless cameras. The lens is also Sigma's first to release simultaneously for L-Mount, Sony E-mount, and Fujifilm X Mount.
"This is the world's smallest and lightest f/2.8 zoom lens designed for APS-C format mirrorless systems," Sigma says. The lens is 2.8 x 2.4 inches (72.2 x 62 millimeters) and weighs just 9.2 ounces (260 grams). Sigma says the lens is dust- and splash-resistant, with sealing at the mount.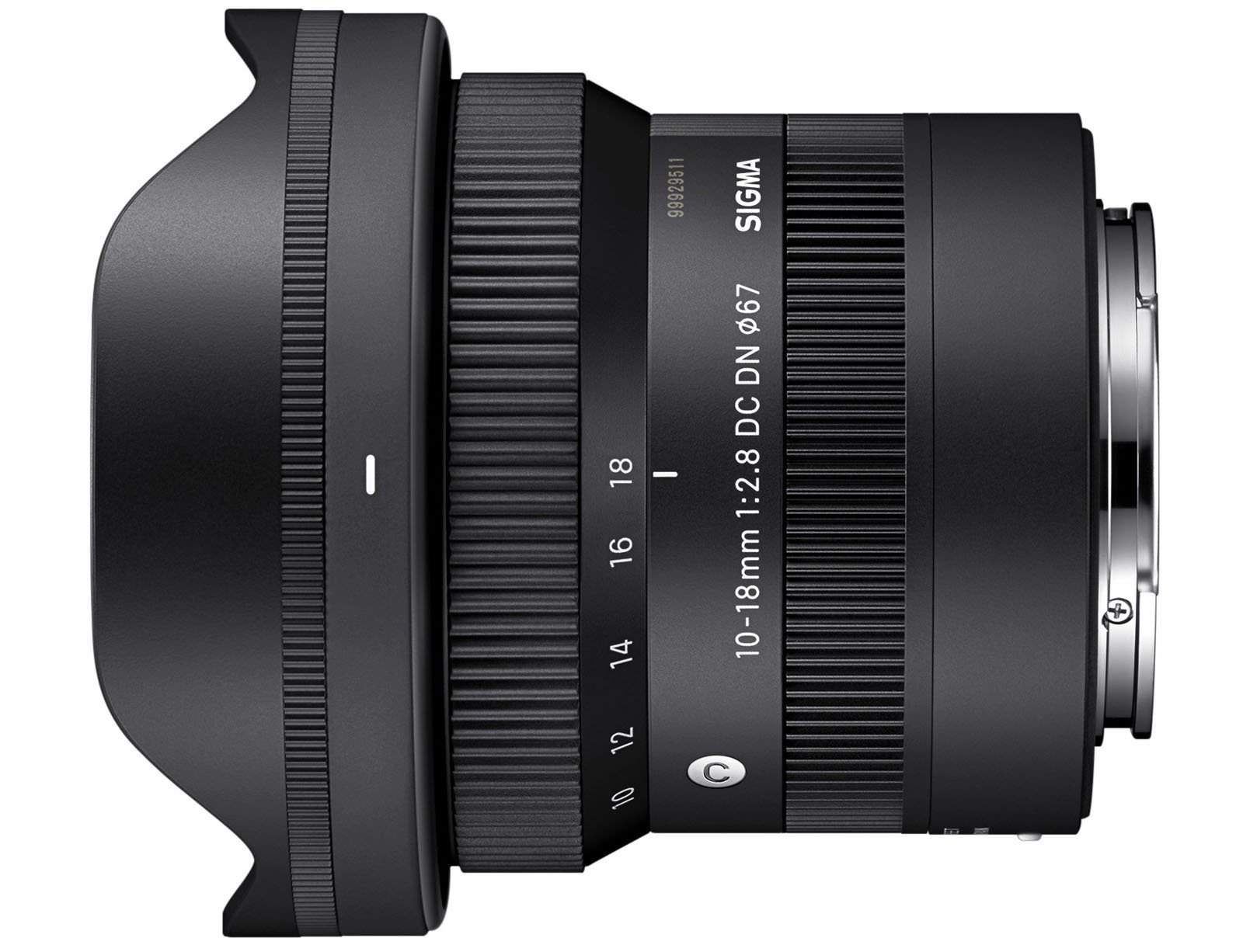 The Sigma 10-18mm f/2.8 DC DN Contemporary lens is nearly the same size as the Sony 10-18mm f/4 APS-C lens and weighs only 40g more despite being a full stop faster.
The 10-18mm lens covers a 15-27mm focal length in 35mm equivalent terms, making it well-suited to landscape, night sky, architectural, and travel photography. Paired with Sigma's existing 18-50mm f/2.8 DC DN Contemporary lens, the duo covers a 17-75mm (35mm equivalent) focal length range with a constant f/2.8 aperture at a combined weight under 19.5 ounces (550g).
The lens features 13 elements organized across 10 groups, including three FLD, one SLD, and four aspherical lens elements. Sigma explains that thanks to an aspherical concave lens with a large polarization ratio and high refractive index in the first lens group, its engineers were able to significantly shorten the overall length of the lens and reduce the required number of lens elements.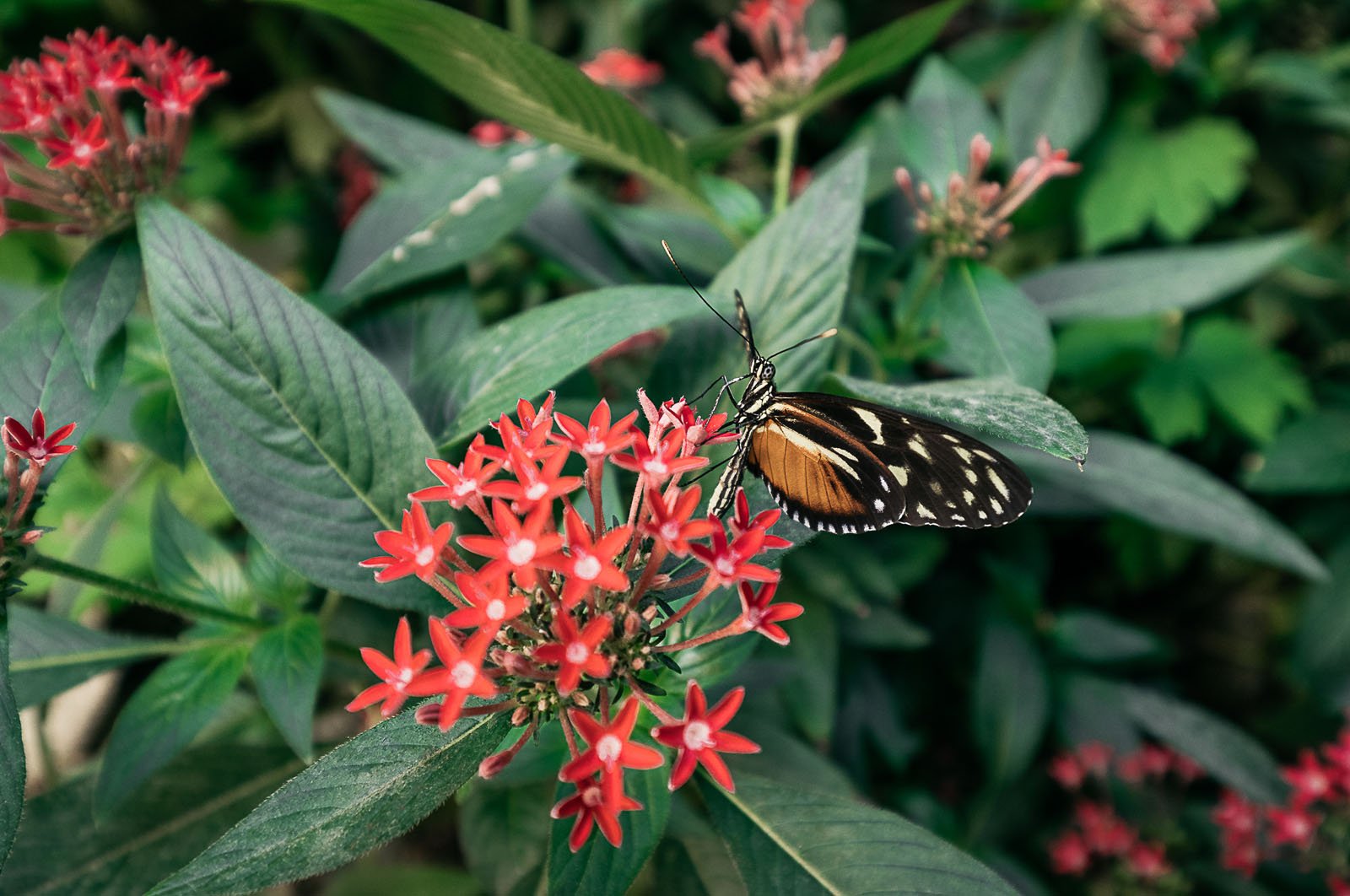 Another weight-saving measure is Sigma's new push-on petal-type lens hood. It sports a new spring and lever structure, not used by any other manufacturer, which ensures the lens hood is as thin and small as possible.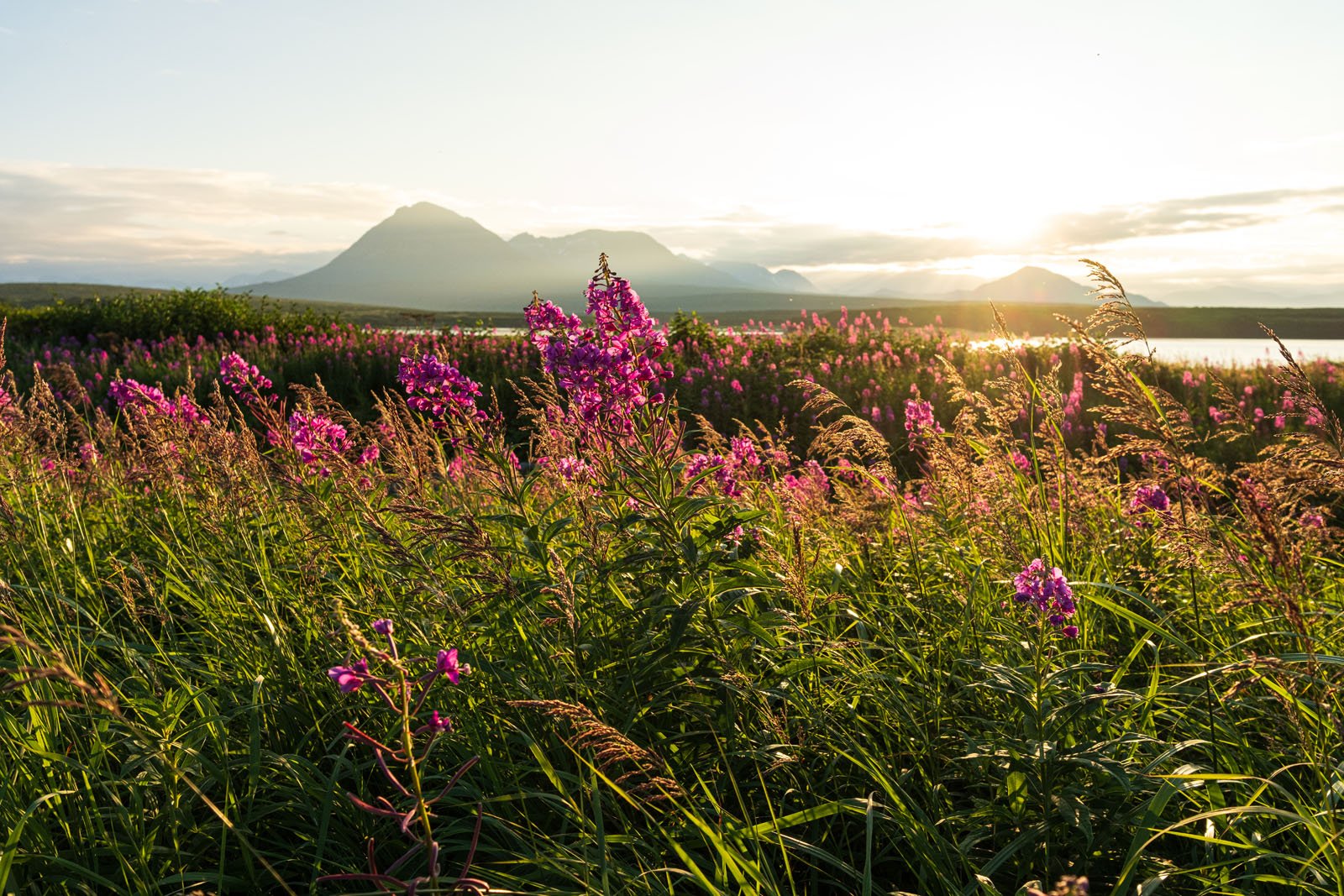 As for autofocus, the Sigma 10-18mm f/2.8 zoom promises minimal focus breathing. It also features a very short 4.6-inch (11.6cm) minimum focusing distance, resulting in a maximum magnification ratio of 1:4 at the wide end.
Since Sigma has made its new wide-angle zoom lens compact and lightweight, it is well-suited to work on a motorized gimbal. The lens is also compatible with various camera-specific features, including electronic image stabilization, aberration correction, DMF, and AF+MF.
The new lens joins a growing array of APS-C lenses in Sigma's lineup. Alongside the 18-50mm f/2.8 DC DN Contemporary, Sigma's crop lenses include 16mm, 23mm, 30mm, and 56mm f/1.4 prime lenses.
Pricing and Availability
The Sigma 10-18mm f/2.8 DC DN Contemporary lens will be available through authorized Sigma retailers for $599 starting October 26.
---
Update: A previous version of this article included an inaccurate focal length reference.
---
Image credits: Sigma