Ansel Adams Estate in San Francisco for Sale for $5.4 Million
The estate of late famed photographer Ansel Adams is up for sale at a $5.4 million asking price.
The home has four bedrooms and three and a half baths and is in the picturesque West Clay Park area of San Francisco. The home, which was built in 1902, the same year Adams was born, includes a salon annex that the photographer designed himself and added in 1929. Adams lived at the San Francisco home until moving his family to the Monterey Peninsula in California in 1957.
"During Adams' ownership and the subsequent years, this room transported the spirit of the great residential salons of Europe through its life as a meeting point for the city's artistic talents filling the room with classical music and operatic song. This wing of the home has a loft-like, romantic art studio with sitting room and the primary suite with a sitting area and outlooks to the garden," the Sotheby's listing for the house reads.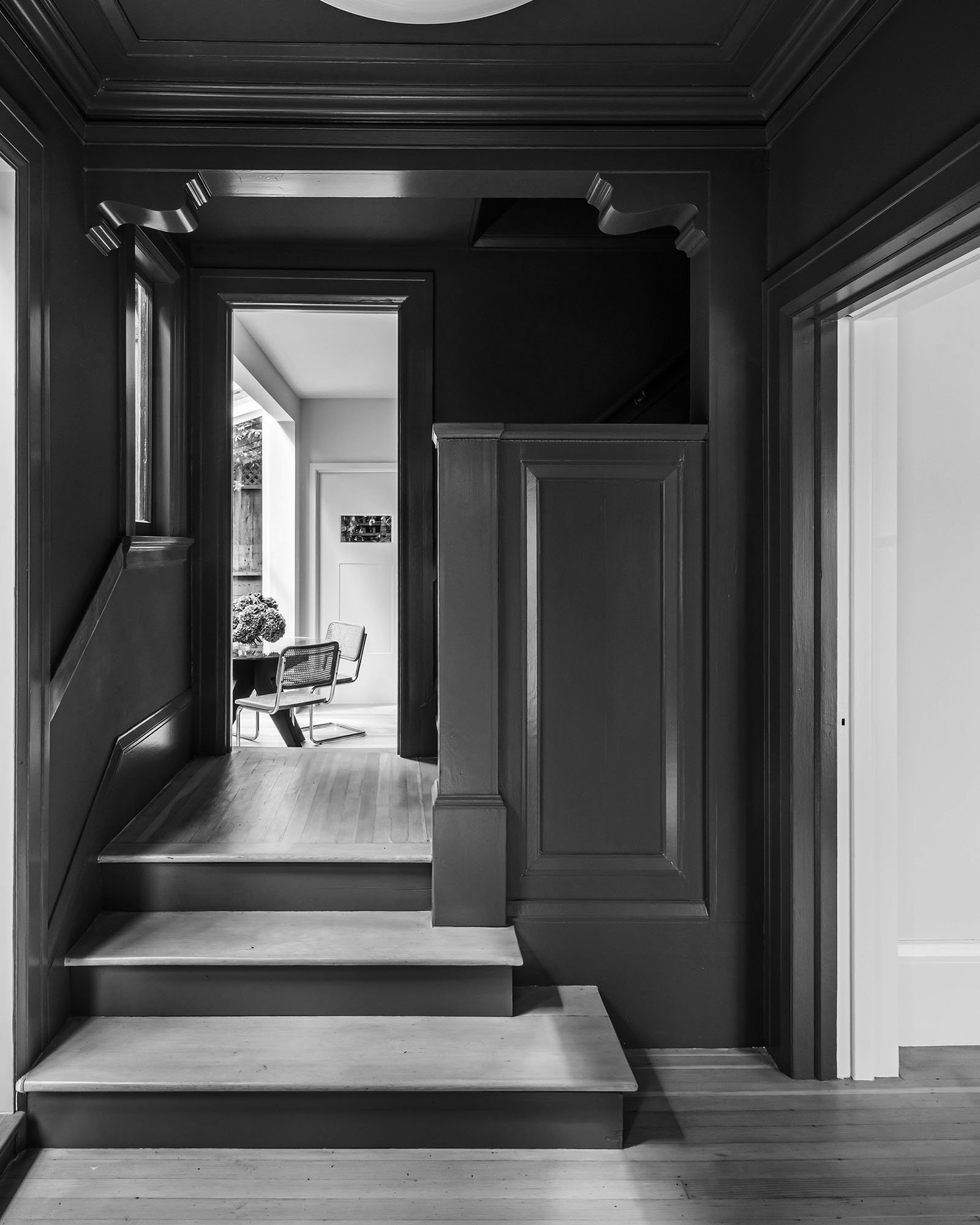 The 3,810-square-foot home features an outdoor living area, a wood burning fireplace, terrace, glass atrium dining area, and a loft-like art studio, the listing describes. The long driveway leading to the home is surrounded by "a terraced garden design by the renowned landscape architect Topher Delaney."
Adams was renowned for his landscape photography, but he was also a master of technique. With Fred Archer, Adams developed the Zone System, which can be used to capture a wide scale of tones within a single image. His sharp eye and attention to detail in each shadow and highlight is part of why he's remembered as one of the most influential landscape photographers in history.
It's not hard to imagine the inspiration Adams might have taken in the very home up for sale today. Just a short walk to both the water and the Presidio of San Francisco, a national park, he would have access to San Francisco's beauty simply by walking out the door. Even within the home, the sun shined through the foyer, large windows let in heaps of natural light and views of the Golden Gate Bridge, which was first constructed from 1933 to 1937 while Adams lived in the San Francisco home.
Adams passed away in 1984, but remains well-known for his iconic photographs.
---
Image credits: Photographs courtesy of David Duncan Livingston