Yelp is Looking for a Photographer to Take Tasty Snaps for $10,000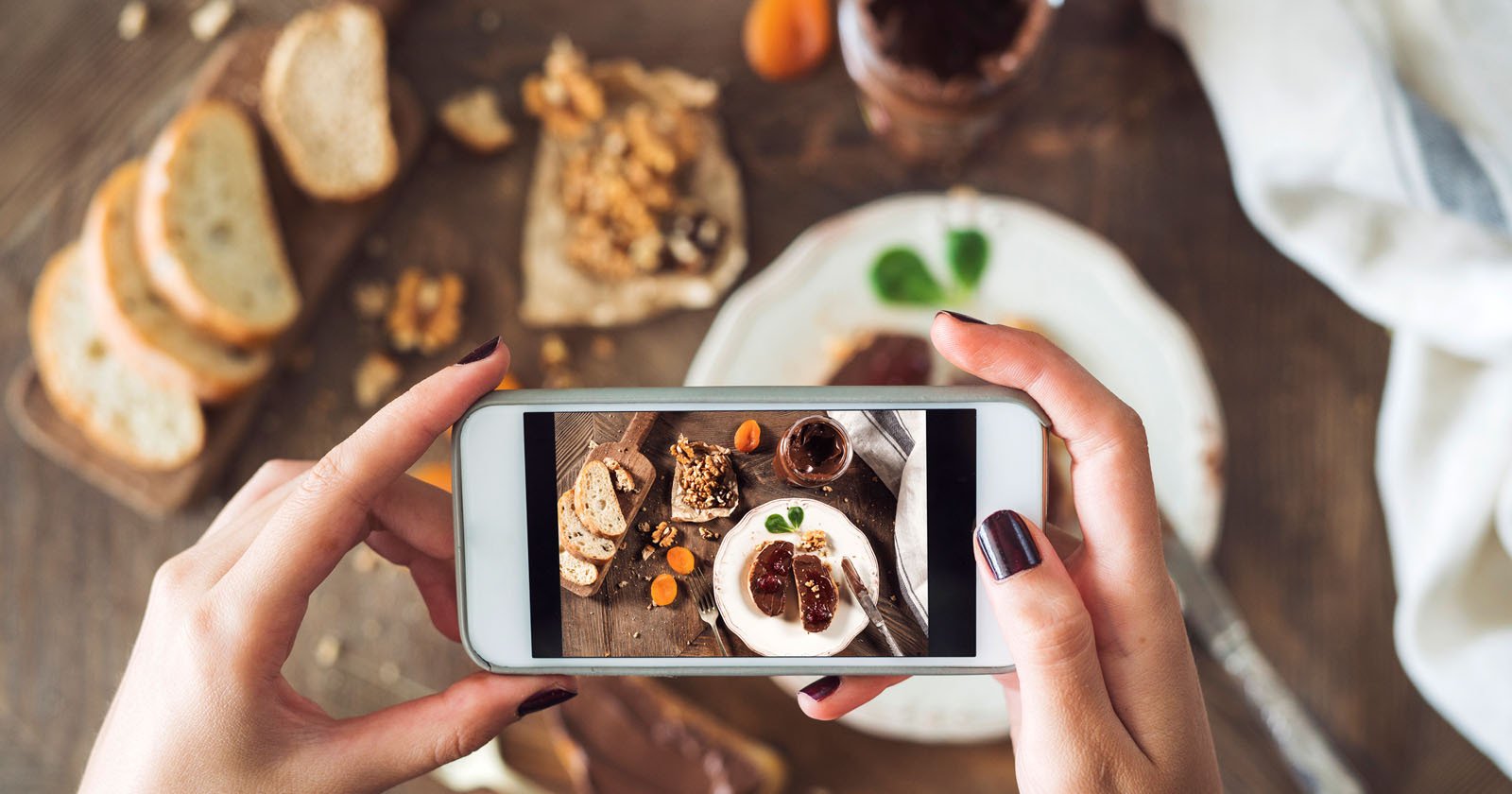 After years of people taking the time to meticulously capture their meals before taking a single bite, Yelp is looking to bring on an official food photographer.
Applicants will go through more of a contest than a traditional job application to get the role. Foodies must submit an entry consisting of up to 10 food or restaurant photographs and a 30- to 60-second video explaining why they should be Yelp's Chief Food Photographer. These photos should be uploaded to Yelp pages by the applicant, and they must submit a form linking their Yelp profile, 10 entry photos, and their video.
The selected Chief Food Photographer will receive $10,000 and enter into a two-month independent contractor agreement with Yelp from December 1, 2023 through January 31, 2024. During that time, the photographer will be expected to visit two restaurants monthly for two blog posts and create content for Yelp's social media accounts. So it seems like more of a limited-time gig rather than a full-time role.
"Participants will be judged based on their love for local restaurants, quality of photography and social media prowess," Yelp's contest page reads.
The panel of judges will be led by food TikToker @foodwithsoy, who has tons of food content to aspire to on their account. Yelp also launched the contest with some helpful inspiration by including a list of the most photographed restaurants.
For more tips, check out PetaPixel's guide to everything food photography, learn about what props you can use to practice at home, and investigate how social media has changed food photography over the years.
Since the winner will be out taking pictures in restaurants, a solid mobile phone setup will likely work better than a complete SLR and lighting situation. There is plenty of gear to make the most out of a portable situation, as well as apps to upgrade from a smartphone's native camera.
Applicants must be 21 or older and live in the mainland United States, so those in Alaska, Hawaii, and U.S. territories are excluded. The contest is open now through October 7, so anyone interested should get snapping before their meal gets cold.
---
Image credits: Header photo licensed via Depositphotos.