The GR III Is So Popular, Ricoh Can't Keep It in Stock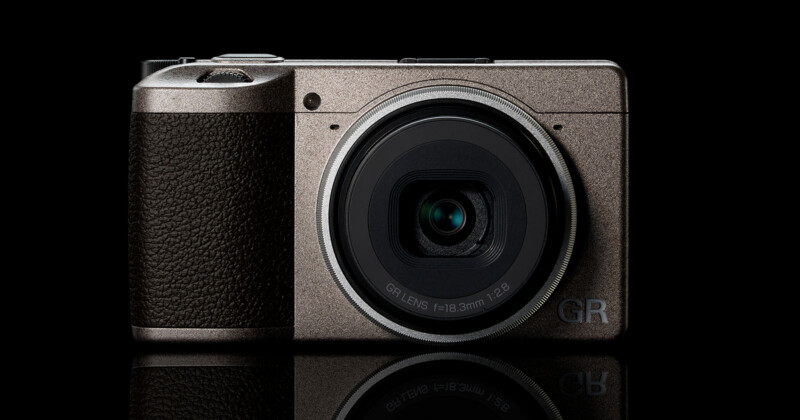 The Ricoh GR III, a compact point-and-shoot camera originally brought to market in 2019, is proving so popular that the company can't keep it stocked on store shelves around the world.
According to Asobinet, the GR III has become so sought after in China and Japan that estimated delivery dates are months out. In Japan, some stores are so uncertain of when more might arrive that they unable to provide an estimated shipping date.
It's not clear what is driving up the demand for the GR III specifically, but it might be the overall increase in demand for cameras around the world, led mainly by a surge in China.
Earlier this year, Ricoh apparently told fans in China that its manufacturing facilities were unable to keep up with the market demand which caused inventory shortages both there and around the world.
One theory for the sudden boost in popularity for the four-year-old camera is that it might have been considered a viable alternative to the popular Fujifilm X100V, which has been extremely difficult to find ever since it exploded in popularity late last year. Even nearly a year later, the compact Fujifilm point-and-shoot remains on backorder from multiple dealers around the world.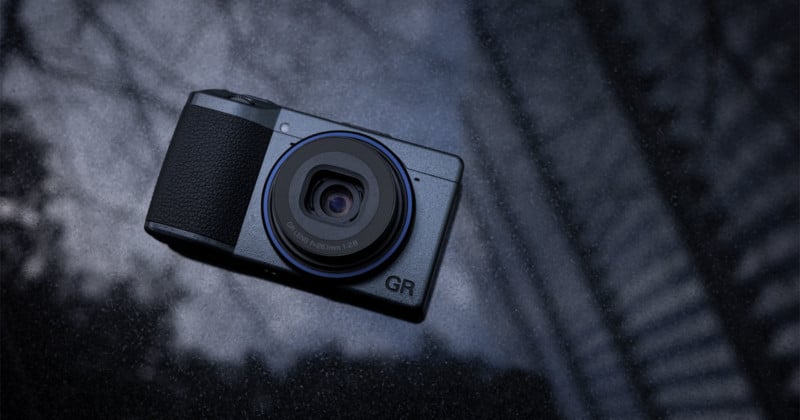 Considering the Ricoh GR III is similar to the X100V in that it is a fixed wide-angle lens, compact camera equipped with an APS-C sensor, those who were struggling to find an X100V may have turned to Ricoh for a substitute. That, in turn, has pushed Ricoh to the brink of its manufacturing.
The GR III was also already popular among photography enthusiasts since it combines high image quality and performance in a small package.
Of note, the lack of supply of the GR III seems relatively recent, at least in the United States. Earlier this year, the company launched a standalone Diary Edition GR III that joined the Street and Urban edition versions that were released in the years prior. At the time, all of those versions were still available on Ricoh's website and through dealers, but today that is not the case: all are on backorder.
The standard GR III can still be picked up, but with a short delay. If the demand for the camera continues at this pace, it likely won't be long until the camera becomes difficult as to find in the United States as it is in Japan and China.
---
Image credits: Ricoh