The Winners of the 2023 iPhone Photography Awards
The winners of the 2023 iPhone Photography Awards (IPPAWARDS) have been announced, headlined by the Grand Prize Winner, Ivan Silva of Mexico, for his image, Heroe, showing a boy standing up in a heroic pose on the back of a truck.
The 16th edition of the iPhone Photography Awards includes winners across 14 categories, selected from thousands of submissions.
"Many of this year's winning shots celebrate photography's power to capture the power and the joy of what comes next, whether a frond preparing to unfurl, a morning mist hovering over a sleepy farm, or a flock of gulls heading to their next destination," explains the iPhone Photography Awards.
Founded in 2007, the IPPAWARDS is the first and longest-running iPhone photography competition. In its 16 years, IPPAWARDS has showcased the narrative power of the iPhone and highlighted the incredible photos that talented photographers can take with mobile devices.
In addition to the Grand Prize Winner, the competition also names First Place, Second Place, and Third Place Overall Winners.
This year, the First Place Photographer of the Year Award goes to Thea Mihu of Germany for her image, Soy Sauce Village, which uses a top-down perspective and repeating patterns to incredible effect.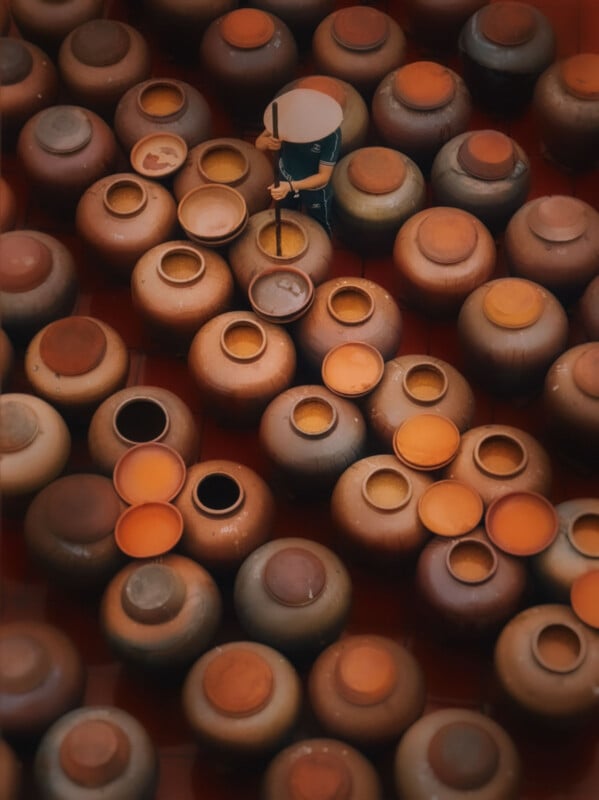 The Second Place Photographer of the Year is Sasa Borozan from Bosnia and Herzegovina. Borozan's image, Taming Waves, shows a boy working alongside the ocean.
Rounding out the overall winners is American photographer David Hager for his image Tuscon Morning. The monochrome photo delivers fantastic dynamic range, shadows, and texture.
Alongside these overall awards, the winners of each of the 14 categories are featured below.
Abstract
Animals
Architecture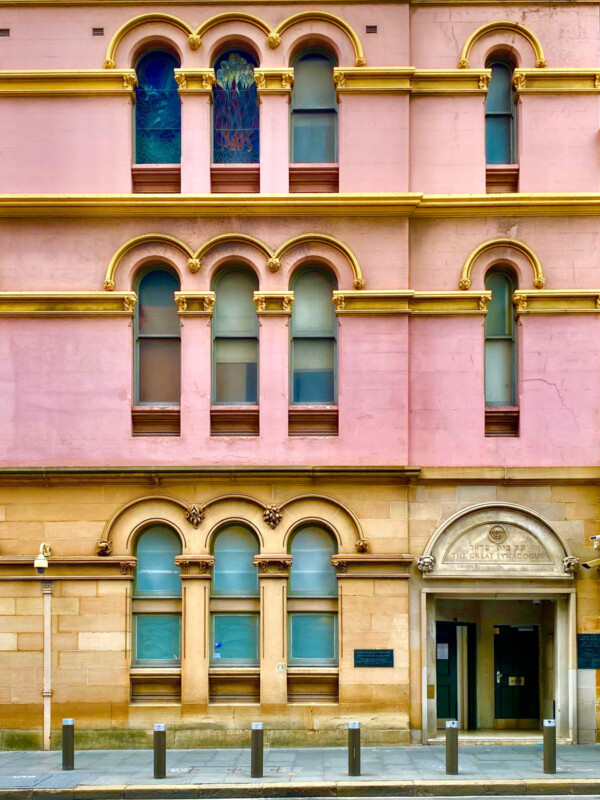 Children
Cityscape
Landscape
Lifestyle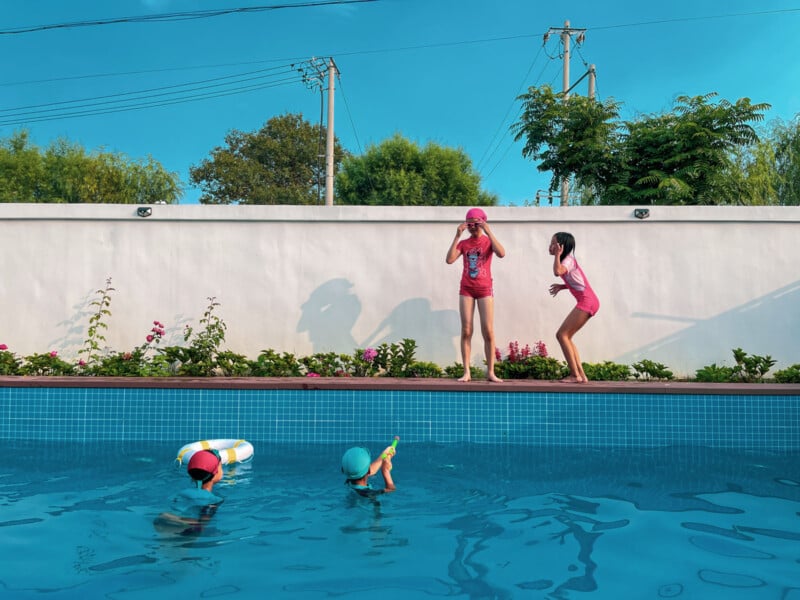 Nature
Other
People
Portrait
Series
Still Life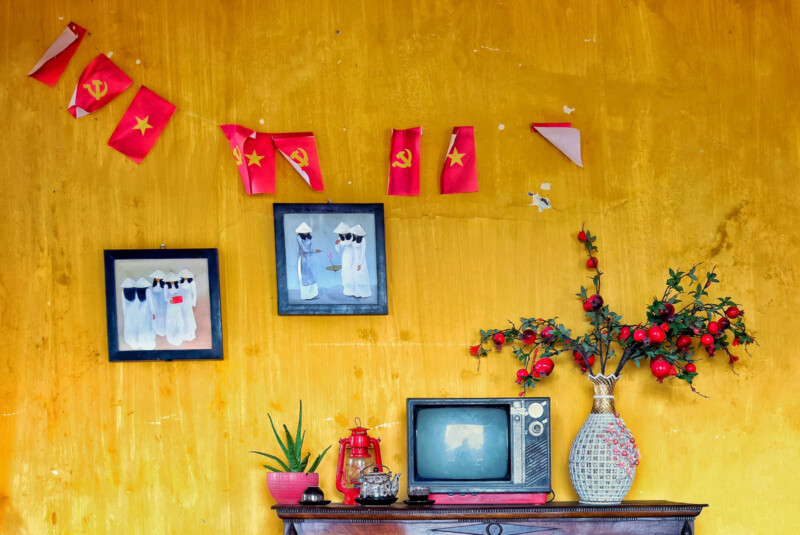 Travel
Second and third-place winners for each category and honorable mentions can be viewed on the IPPAWARDS website.
---
Image credits: All photos are individually credited and provided courtesy of the IPPAWARDS.