20 of the Best iPhone Photos of 2016
Founded in 2007, the iPhone Photography Awards (IPPAWARDS) is the longest running photo contest in the world for iPhone photographers. This year's winning photos were selected from thousands of entries submitted by shooters in 139 countries around the globe.

The grand prize winner this year was the photo above, titled "The Man and the Eagle" and captured by 36-year-old Siyuan Niu of Xinjiang, China.
Here are the other 1st place photos from the major categories:
Photographer of the Year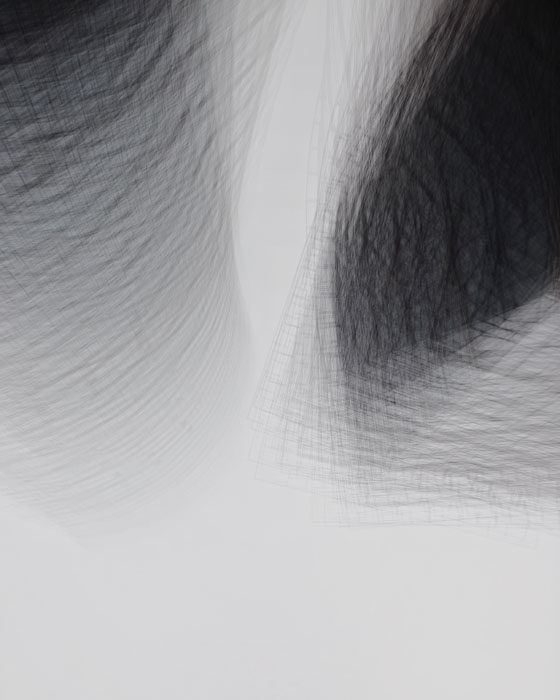 Patryk Kuleta of Warsaw, Poland for "Modern Cathedrals"
Abstract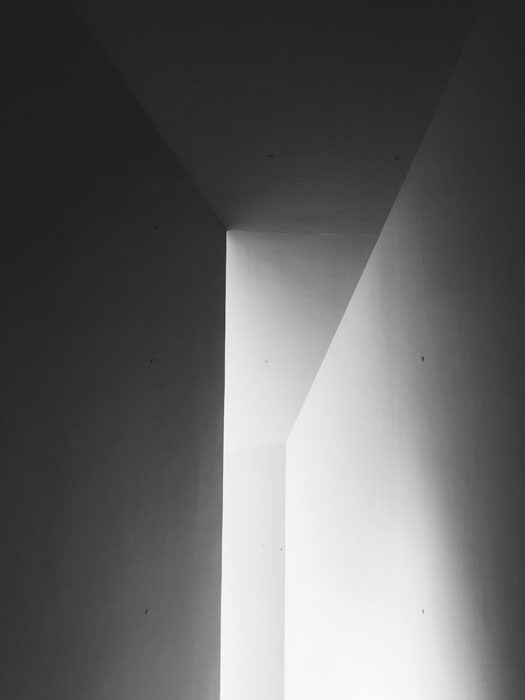 Jiayu Ma of Dallas, Texas, United States
Animals
Erica Wu of San Francisco CA, United States
Architecture
Jian Wang of Beijing, China
Children
K K of Changsha, China
Flowers
Lone Bjørn of Zurich, Switzerland
Food
Andrew Montgomery of Hampton Wick, United Kingdom
Landscape
Vasco Galhardo Simoes of Lisbon, Portugal
Lifestyle
Yuki Cheung of Hong Kong
Nature
Junfeng Wang of Shanghai, China
News/Events
Loulou d'Aki of Säter, Sweden
"This photo was taken in March 2016, in Athen's Piraeus port where Syrian and Afghan refugees stranded in Greece afer the borders with Macedonia closed, lived in tents."
Others
Kevin Casey of Pemulwuy, Australia
Panorama
Glenn Homann of Ipswich, Australia
People
Xia Zhenkai of Guangdong, China
Portrait
Elaine Taylor of Leeds, United Kingdom
Seasons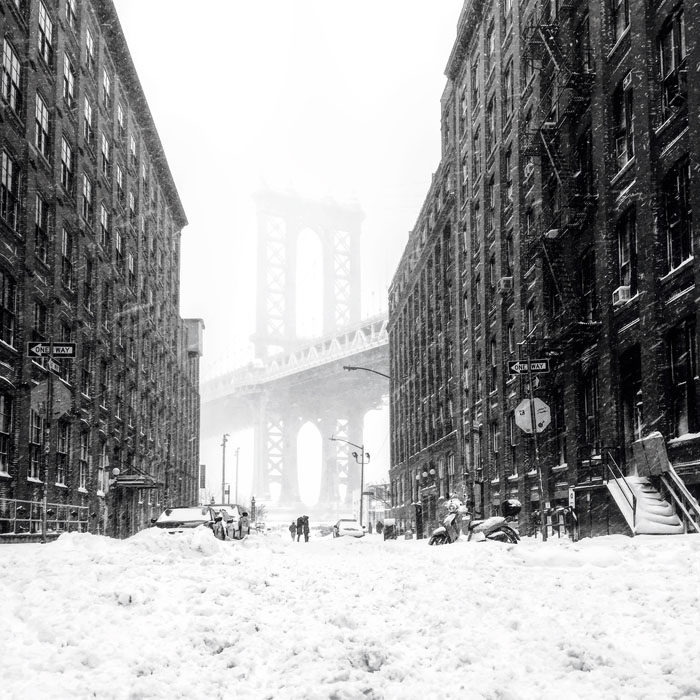 Valencia Tom of Short Hills NJ, United States
Still Life
Wen Qi of Guangdong, China
Sunset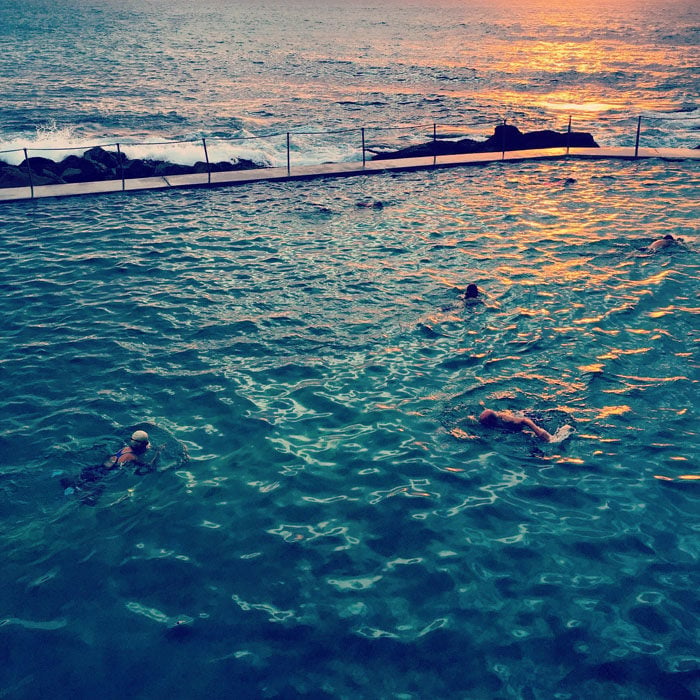 Nicky Ryan of Sydney, Australia
Travel
Fugen Xiao of Guangdong, China
Trees
Victor Kintanar of Cebu City, Philippines
---
You can find a full gallery of all the winners of the 2016 iPhone Photography Awards here.
---
Image credits: Photographs courtesy iPhone Photography Awards