The Winners of the 2022 iPhone Photography Awards
The winners of the 15th annual iPhone Photography Awards have been announced, headlined by the grand-prize-winning photo titled The Kid of Mosul that captures a moment of tenderness amid the rubble of war.
iPhone Photography Awards (IPPAWARDS) is the first and longest-running iPhone photography competition. Founded in 2007, IPPAWARDS says that it has been celebrating the creativity of iPhone photographers since the iPhone first began to inspire, excite and engage users worldwide. Every year since then, IPPAWARDS has selected the very best shots among thousands of images submitted by iPhone photographers from more than 140 countries around the world. Winners are selected by a jury in a multi-step process and "The Photographers of the Year" are then awarded.
The Awards select winners across a range of categories from photos that are submitted from all over the world. In addition to a Grand Prize, First Place, Second Place, and Third Place overall winners, 16 other categories feature top three winners that award photographers from almost every corner of the world including Australia, Brazil, Canada, China, Egypt, France, Greece, India, Italy, Japan, The Netherlands, San Marino, Poland, United Kingdom, and the United States.
Italian photographer Antonio Denti took top honors, securing the Grand Prize for his photo above, taken in Iraq. Below are the remaining categories and their respective winners.
Photographer of the Year: First Place
Photographer of the Year: Second Place
Photographer of the Year: Third Place
Abstract
Animals
Architecture
Children
City Life
Environment
Landscape
Lifestyle
Nature
Other
People
Portrait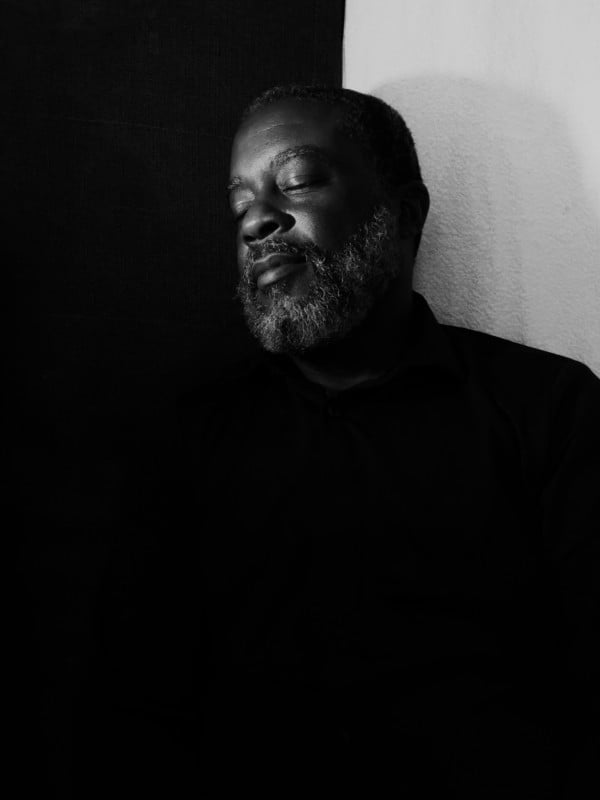 Series
Still Life
Sunset
Travel
Second and third place in each category as well as honorable mentions can be seen on the IPPAWARDS website.
---
Image credits: All photos are individually credited and provided courtesy of the IPPAWARDS.