These Are the Best iPhone Photos of 2017
The iPhone Photography Awards are now in their 10th year, and this year they received thousands of entries submitted by photographers from over 140 different countries.

The IPP Awards is the longest running iPhone photography contest in the world. Established in 2007, the competition has been acknowledging creative phone photography since before the days of Instagram.
This year's Grand Prize winner is Sebastiano Tomada, from New York, USA. His image sits at the top of this page, and shows children roaming the streets in Qayyarah near fire and smoke coming from oil wells set alight by IS militants.
Let's take a look at some of the other winners.
Photographer of the Year
Branda O Se from Cork, Ireland
Abstract
Christopher Armstrong from Sydney, Australia
The America I Know
Juan Carlos Castañeda from Astoria NY, United States
Animals
Francesca Tonegutti from Milan, Italy
Architecture
Paddy Chao from Taipei, Taiwan
Children
Szymon Felkel from Poznan, Poland
Flowers
Sidney Po from Cebu, Philippines
Landscape
Christian Horgan from Fremantle, Australia
Lifestyle
Nick Trombola from Wexford, PA USA
Nature
Aarond Sandberg from Schaumburg IL, United States
News/Events
Samuel Nacar from Albacete, Spain
Others
Darren Boyd from London, United Kingdom
Panorama
Nick Trombola from Pittsburg PA, United States
People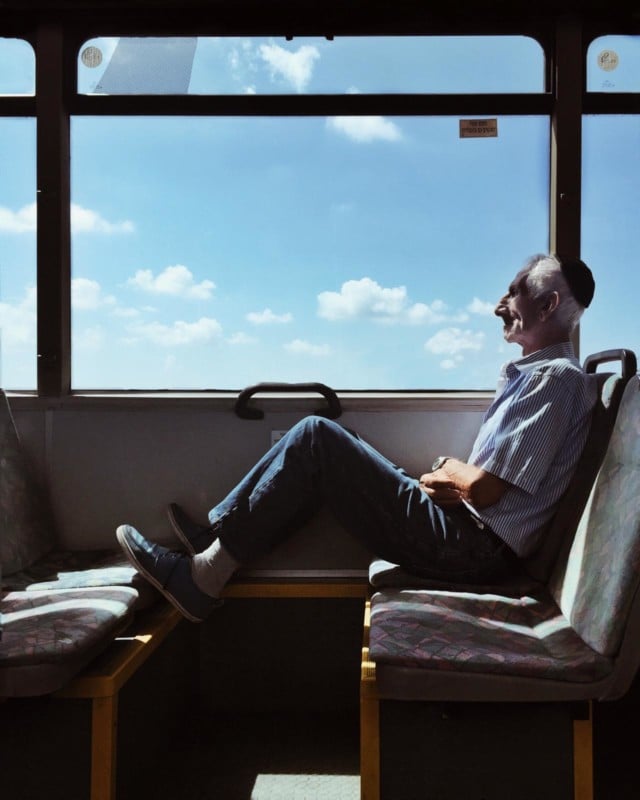 Dina Alfasi from Israel
Portrait
Gabriel Ribeiro from Mato Grosso do Sul, Brazil
Series Image of Structure
Joshua Sarinana from Cambridge MA, United States
Still Life
David Hayes from Milford, OH
Sunset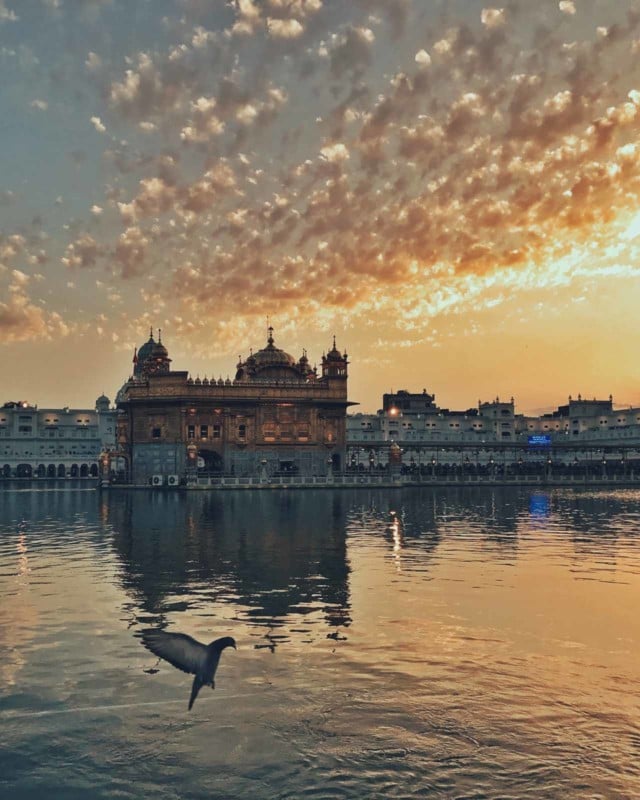 Kuanglong Zhang from Guangdong, China
Travel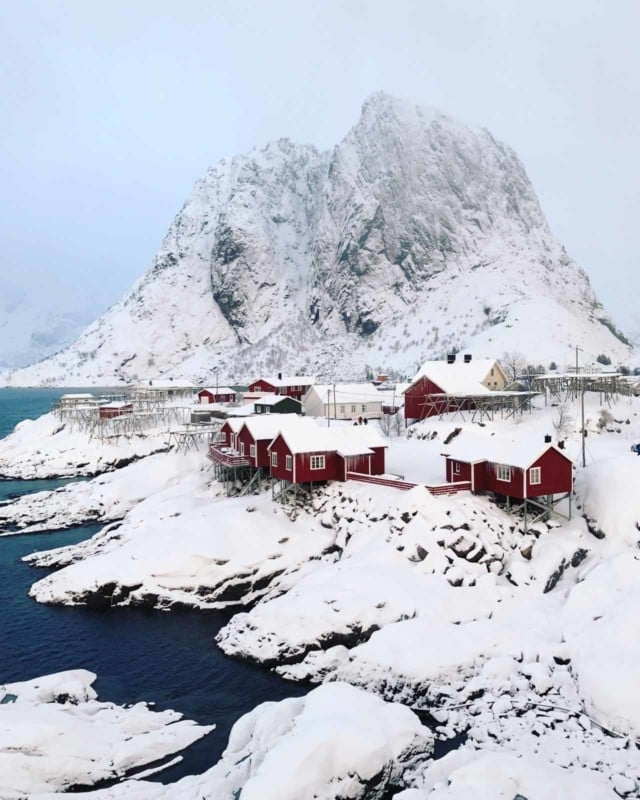 Jen Pollack Bianco from Seattle WA, United States
Trees
Magali Chesnel from Ferney-Voltaire, France
---
You can find the full gallery of awarded photos on the IPP Awards website.
---
Image credits: All photographs © their respective photographers and courtesy IPPAWARDS