Nikon Z 105mm f/2.8 Macro Lens Review: A Stunning Tele Macro Combo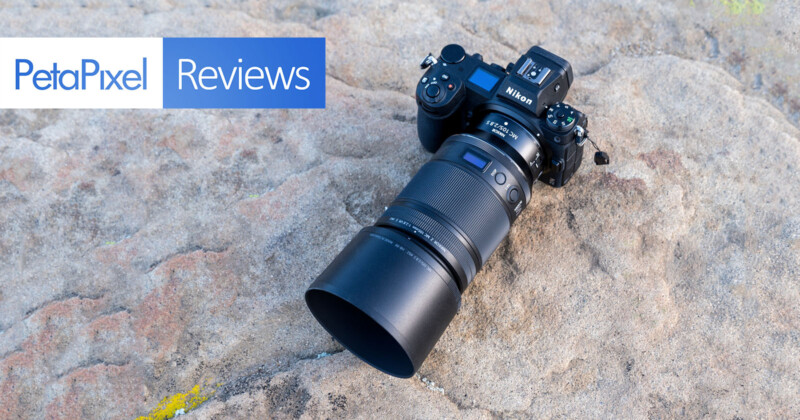 The 105mm macro lens has been a long-standing staple lens for most professional photographers, and I have never met a wedding photographer who didn't have one in their kit. So when Nikon announced the Nikkor Z MC 105mm f/2.8 VR S for the Z Mirrorless systems, it promised "outstanding overall performance and image quality," and I was ready to test the limits of that.
Most of the professionals I've spoken too over the years have sought out this focal length macro lens (regardless of brand) due to how the 100mm to 105mm focal length tends to be among the sharpest any manufacturer can create. This is because it's not wide enough to have any corner or vignetting issues and it's not long enough to experience any chromatic or fringing problems either. On top of these technical reasons, the 105mm focal length gives users a semi-telephoto prime lens that allows for incredibly detailed close-up shots as well as a surprisingly beautiful portrait lens from as close as just 12 inches away.
The 105mm macro lens is widely considered one of the best places to start for professional macro photography, especially if you plan on taking advantage of the 1:1 (life-size) magnification. While there are plenty of other macro lenses out there that offer the 1:1 setting, to achieve this you'll have to get your system much closer to the subject matter. This can block light/throw unwanted shadows in still life scenarios, or quite literally scare the creatures away when working with insects or other living things.
Nikon 105mm f/2.8 MC S Macro: Build Quality & Design
The 105mm MC Z lens is pretty similar in shape and size to its F-mount sibling except for the more modern mirrorless styling. The lens features a maximum aperture of f/2.8 (f/4.5 at 1:1) with a design that has 16 elements in 11 groups (including three extra-low dispersion elements and one aspherical element).
The lens body itself is weather sealed with a fluorine coating applied to the front element and it features a OLED information screen on the top of the lens as well as two buttons on the side of the barrel, one to switch the information shown on the OLED and the other to enable or disable whatever you custom set the L-Fn button to. On top of this, the lens also has two switches near the mount to swap between auto and manual focus, as well as full or 0.5m to 0.29m focus ranges.
Along the body of the lens, you'll find two adjustment rings: a wide focus ring and a smaller customizable control ring towards the front of the body which by default is set to make quick adjustments to the aperture.
The lens is about five and a half inches long (140mm), a little over three inches wide (85mm), and has a filter thread size of 62mm if you find yourself looking to add some pieces for creative flare. Something worth noting is that the filter threads are plastic and not metal like many other lenses. This shouldn't be a deal-breaker by any means, but worth being aware of if you plan on being in any extreme cold or hot environments.
Finally, the lens has a built in optical vibration reduction that works in tandem with Z series in-body stabilization (IBIS) to add 3 to 4.5 stops of effectiveness. Sadly, there's no physical switch for this feature and if you want to enable or disable it, you have to do that through the camera's menu system.
Despite all of the above mentioned features, the lens is surprisingly lightweight compared to its size (especially when you have the lens hood attached) coming in at just 630 grams (1.65 pounds) which is even slightly less weight than it's F-mount predecessor.
While I do love the lighter weight, the reason for this may rub some people the wrong way. The previous generation lens was made with an entirely metal body, whereas the Z 105mm f/2.8 MC S is mostly made of plastic. I'm still not 100% sold on it being a better way to go, but so far in my testing and usage of the lens, I haven't run into any issues with the plastic body, including using the lens in some incredibly cold and damp environments. So, perhaps, it's just a mental hurdle I and others like me will have to get over.
The focus control ring (electronically coupled) brings a level of very smooth adjustments which I think you will find very necessary when shooting in extreme close up situations which this lens can do (offering the 1:1) at a mere six inches (15 centimeters), and you can even reverse the direction of the focus ring if you somehow find yourself having a preference.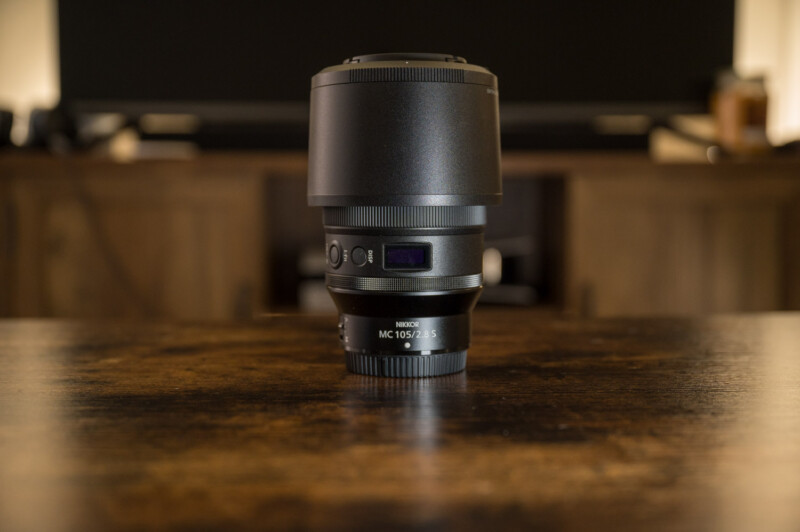 The lens feels great to use and the autofocus is quite snappy. When using the lens "normally" (not 1:1 extreme close-up) the autofocus functions impressively fast and is quite accurate but once you start honing in on some fine details, that's where the it can get a little slow as it seeks the mark you're truly going for.
Typically, when I was messing with details shot at six inches from the lens, I'd make my adjustments manually just to be sure I got it where I wanted. The autofocus can and will hit its mark, it may just not get there as fast as most users will want it too and not as fast as manually focusing.
If you choose to leverage the stabilization by using the IBIS paired with the lens, it works very well when shooting more standard subjects, like portraits. When looking through the viewfinder, it is actually very stable and smooth, even if you happen to be a bit out of breath or shaking a little.
Just remember if you decide to leverage the 1:1 close focusing of the lens, you may want to remove the lens hood as it can block light or cast shadows. For insects and small creatures, that can even mean accidentally spooking them in addition to messing with your composition.
Also of note is that the Nikon Z MC 105mm f/2.8 S lens does not work with the 1.4x or 2x teleconverters which could have given a little extra magnification if it did. That being said, there are still some extension tube options that do work with the Nikon Z Mirrorless mounts.
Nikon 105mm f/2.8 MC S Macro: Performance and Results
The Nikon Z 105mm f/2.8 MC S delivers some impressive results across its entire aperture range, with some of the most sharp images edge to edge I've ever seen from a Nikon lens. Like the specifications promise, there's next to no chromatic aberration and much to my surprise, it serves as an amazing portrait lens even without the traditional 1.8 or shallower stigma most prime-lens users will live by. The bokeh is really nice, too.
Over the course of my testing, I used the the 105mm macro lens to shoot products, landscapes, portraits, and of course macro images and no matter what I threw at it, I was impressed with the results. Even when using the 1:1 close focusing, there is some super soft bokeh being thrown in the background well into and past the f/25 mark, with the more "typical" wide open ranges throwing some super soft bokeh patterns.
Using the lens in a more "normal" sense with the subject a few feet away from the lens, you get a nice circular bokeh pattern that you don't lose until you get up to about F/7.1, and even then things stay nice and silky till you get to about F/13.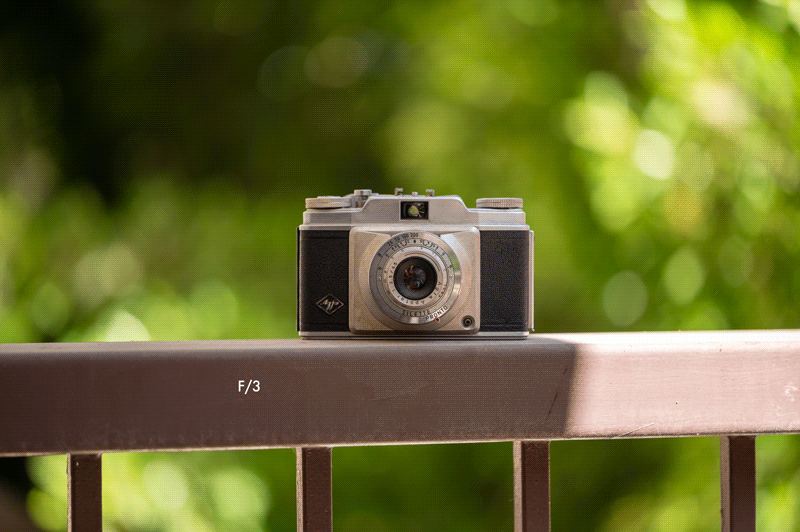 Bottom line, the image quality is actually top notch across every setting and under every style I threw at it and I never needed to apply any lens profiles in post to clean up any lines in the images. Everything was incredibly sharp and detailed even at the shallowest of apertures and I had no experience or issues with Ghosting or Flaring.
Below is a variety of additional images captured using the Nikon Z MC 105mm f/2.8 VR S lens;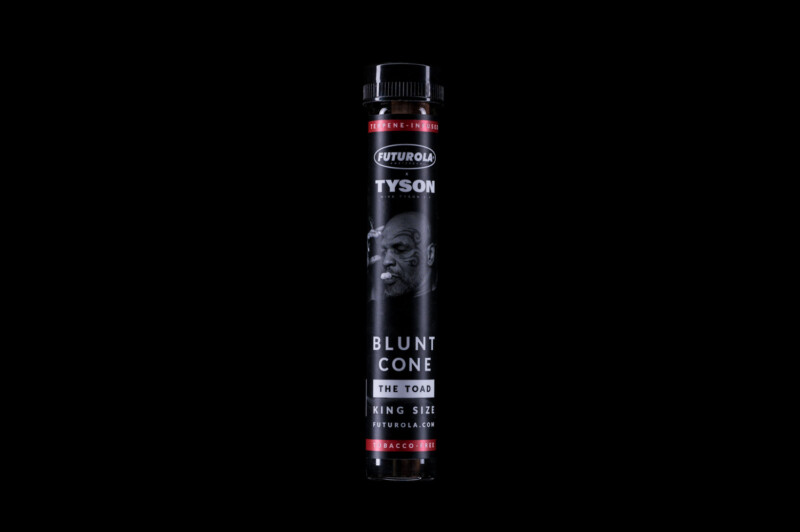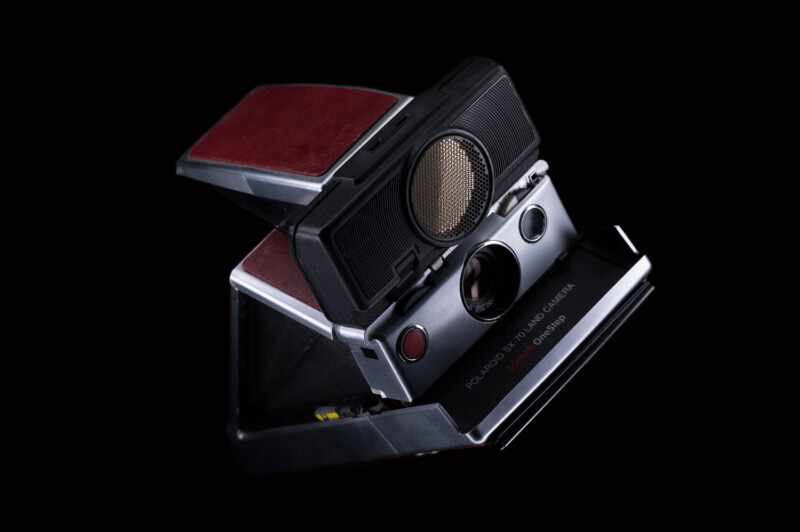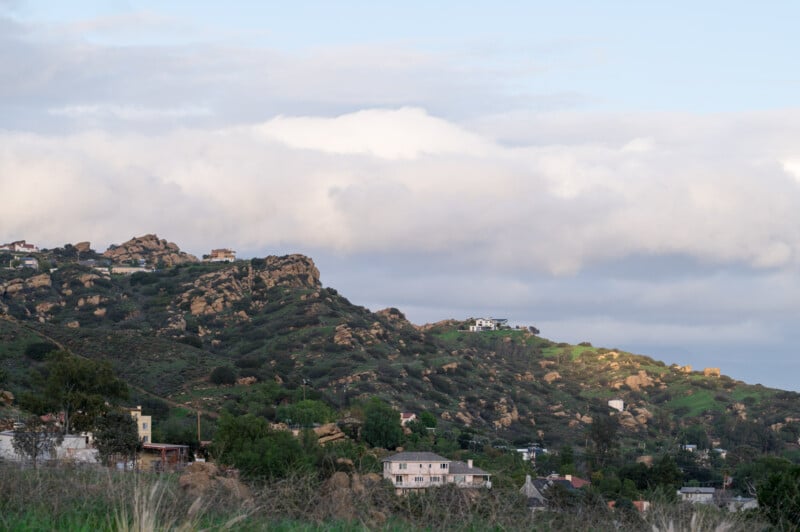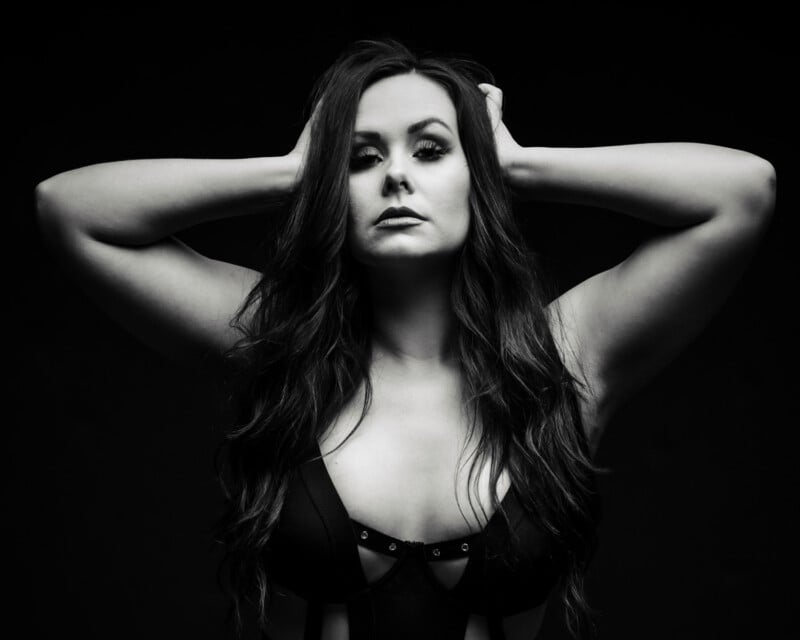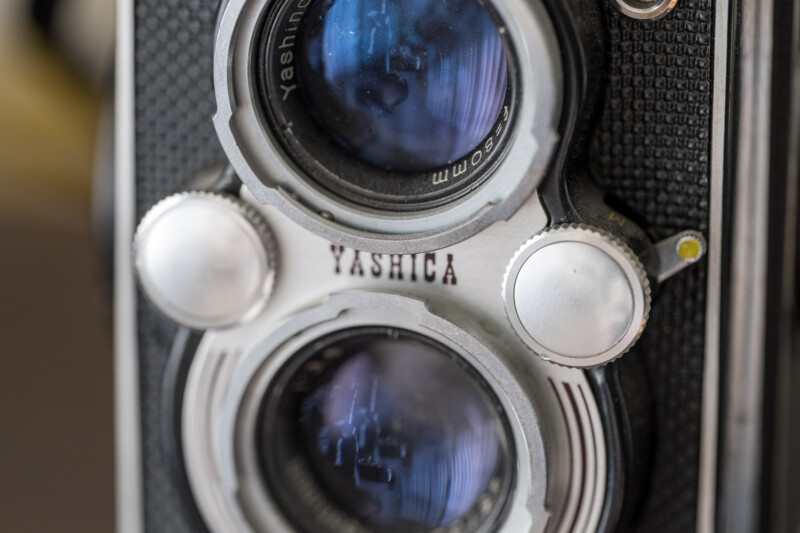 Nikon 105mm f/2.8 MC S Macro: A Great Combination of Portrait and Macro
The Nikon Z MC 105mm f/2.8 VR S lens is an incredibly versatile lens that can handle pretty much anything you can throw at it. It works great for portraits, fine art, product, food and beverage, even landscape and wildlife images, as well as the obvious extreme close-up macro style.
When you leverage the sharpness from lenses using the large Z-Mount system with a lens that that can focus extremely close with 1:1 magnification, the level of detail you're going to be left with will just be breathtaking when used properly. I haven't used the F-mount version in years, but from everything I remember and have read on the technical details front, Nikon has managed to improve the performance from every angle in the mirrorless version.
Frankly the only thing missing from this lens is the ability to go further than the 1:1 magnification, especially since beyond the use of some third-party extension tubes, you can't even use the Nikon teleconverters for a little extra push. Full disclosure, I ended up liking this lens so much, I ended up purchasing one for myself to add to my kit and have been using it on almost every project since then.
Are There Alternatives?
If you're seeking macro lenses that offer a 1:1 (1x) magnification with focal ranges similar to the 105mm, we've got some good news, as there's actually a few options available to you. Many of these are DSLR (f-mount) versions but can still easily be adapted using the FTZ adapters. Starting with the obvious, the $500 (ish) Nikon AF-S VR Micro-Nikkor 105mm f/2.8 G IF-ED and the $646 Nikon Z MC 50mm f/2.8. Sticking with the affordable range you have the $449 Samyang 100mm f/2.8 ED UMC Macro, the $499 Laowa 100mm f/2.8 2x Macro APO, the $669 Sigma 105mm f/2.8 DG DN Macro Art, and the $429 Tokina ATX-I 100mm f/2.8 Macro lenses.
Making the jump into the higher priced range we have the $1,528 Zeiss Milvus 100mm f/2 ZF.2 Macro and finally the $2,499 Tokina Cinema AT-X 100mm T2.9 Macro Lens.
Should You Buy It?
Yes, the $1,047 Nikon Z MC 105mm f/2.8 VR S Lens is a great macro lens that can also serve as a pretty fantastic mid-range telephoto lens suitable for both portraits, products, and landscapes.