Street Photographer Captures Funny Moments When the Universe Lines Up
It is rare for a photo to make you laugh, but one street photographer has a distinct talent for capturing perfectly-timed humorous images that connect different elements within a frame.
Anthimos Ntagkas from Athens, Greece has traveled the world looking for juxtapositions in his photos. It could be a playful use of a billboard, a genius angle, or the blending of similar patterns.
Ntagkas's images teem with spontaneity and he tells PetaPixel that his method of working has changed over the years.
"When I first started to take photos, I used to find a place in the streets that I liked and wait for people to come by," he explains.
"But this has changed. Nowadays, I don't choose the place, but I make every location work for me. I combine people with elements everywhere I am!"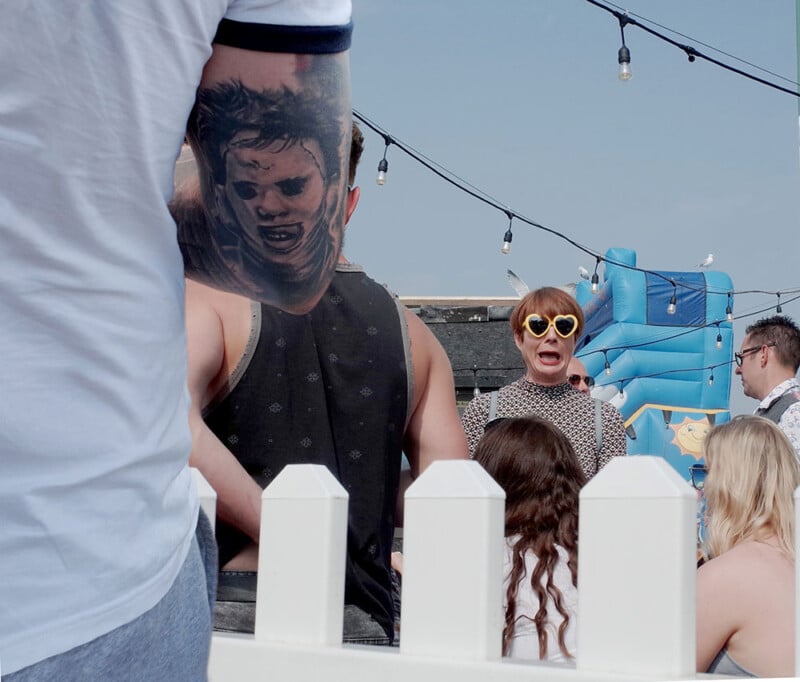 Ntagkas's keen eye is always searching for a connection within a scene.
"The photographs that I found most interesting are the ones with juxtaposition. The connection between two different themes or even more inside one photo is very intriguing to work for," he says.
"Luckily the themes in this type of photography are endless and I never lose interest in photography and that's why I love street photography!"
Ntagkas uses a Ricoh GR compact camera for his photos. The small camera allows him to blend in better and the people he photographs are not as uncomfortable with the less intrusive camera.
Ntagkas says he doesn't even know how to use Photoshop and if one of his images needs brightening he has to use a "picture program" on his PC.
"The Decisive Moment"
Henri Cartier-Bresson is the photographer most famously associated with the "decisive moment" photographic style. "The difference between a good picture and a mediocre picture is a millimeter," he once said.
For Ntagkas, he is influenced by street photographers such as Cartier-Bresson but he tells PetaPixel that he is mainly concerned with doing something "completely different" each and every time.
"Street photography is more challenging, artistic, and creative than other forms of photography and that was very appealing to me," he explains.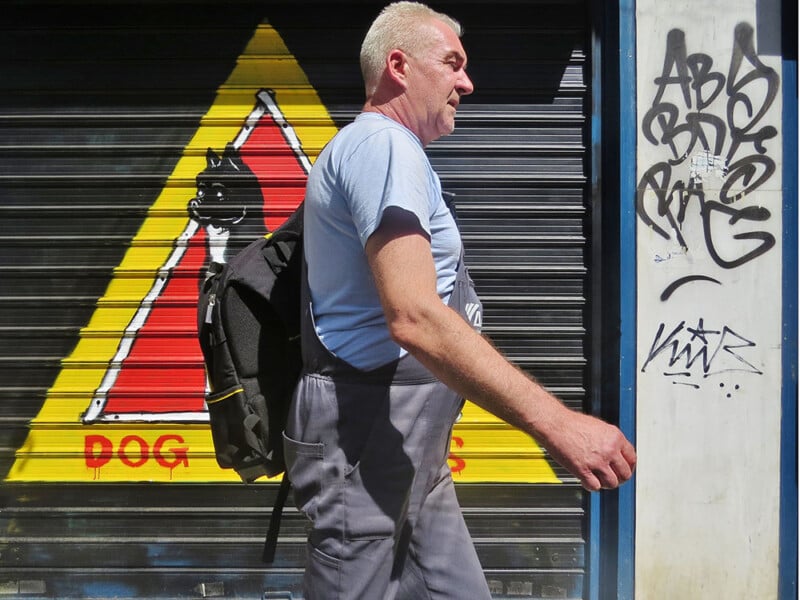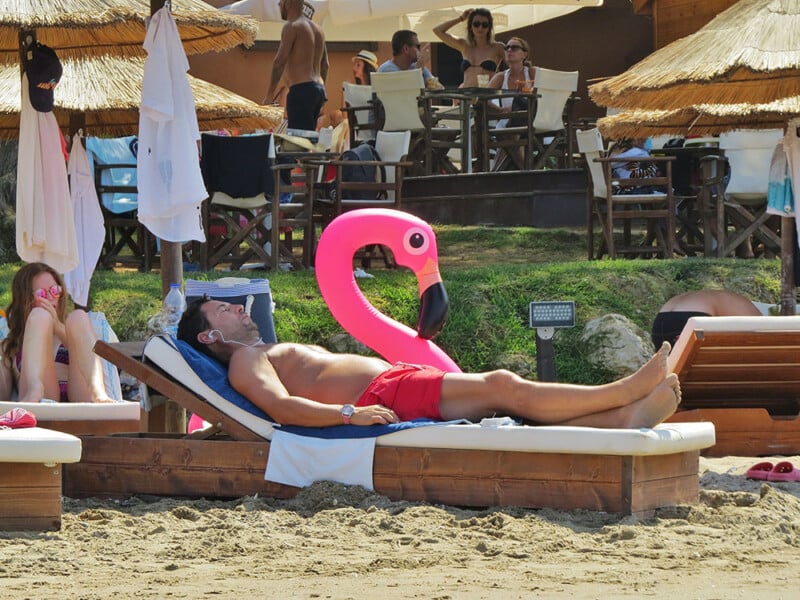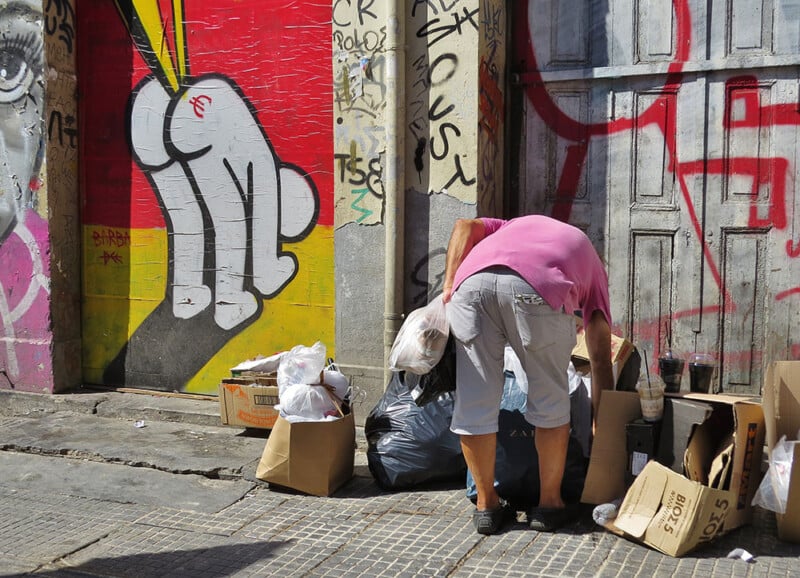 "It's not only capturing the moment and the people in the streets but you also have to be an artistic director in order to combine people and elements in a fascinating perspective," he continues.
"It is very important to see the work of other street photographers, and always try to incorporate your own personal identity in your photos."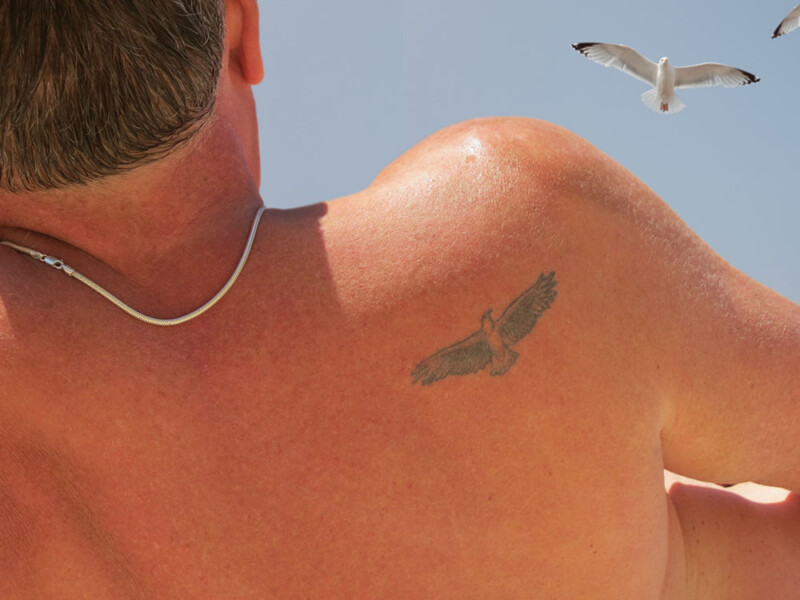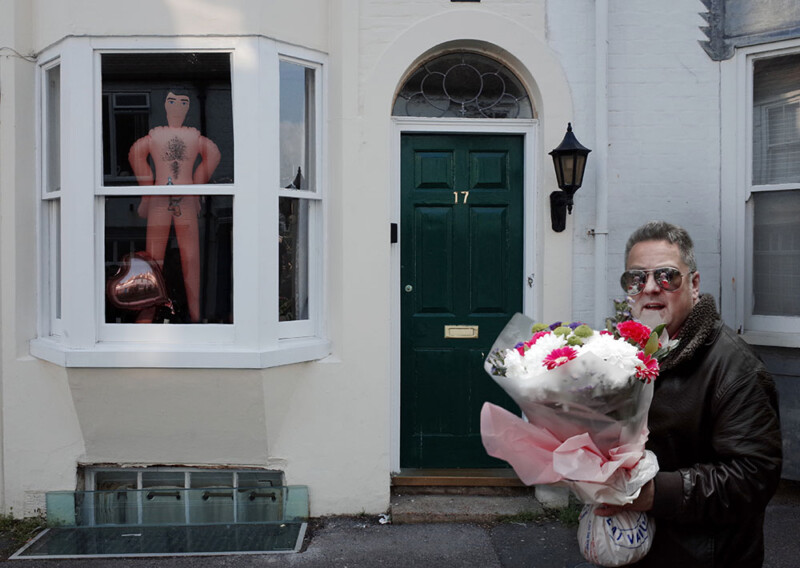 Ntagkas adds that while "experience and persistence" play an important role in this type of photography, sometimes a big slice of luck is needed.
More of Ntagkas's work can be found on his Instagram.
---
Image credits: All photos by Anthimos Ntagkas.