A Brief History of the Very First Moon Photos Ever Taken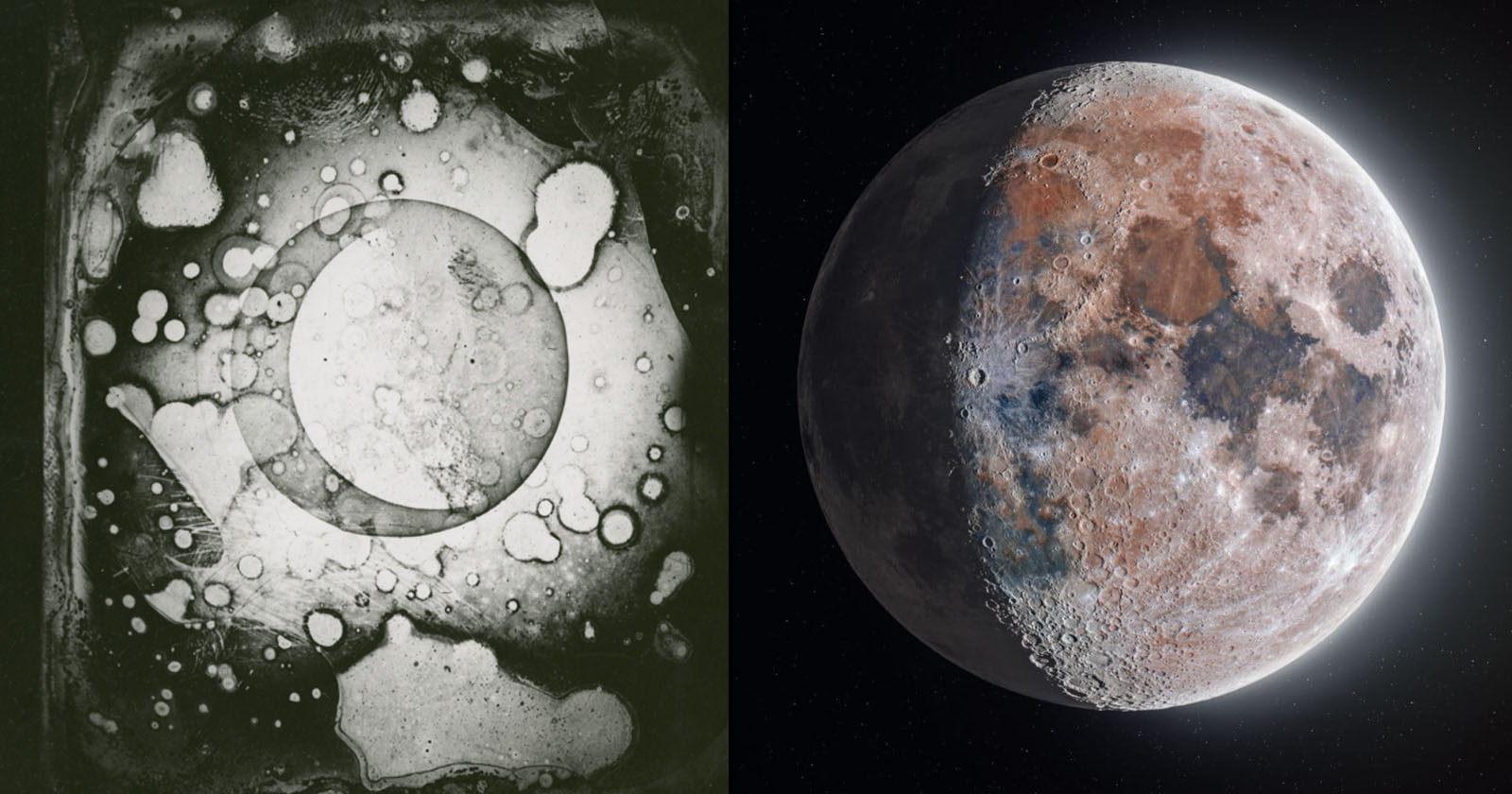 As soon as photography was invented, there was a very obvious subject for photographers to turn their cameras toward — the brightest object in the night sky — the Moon.
Louis Dageurre, the inventor of the daguerreotype process, is believed to have taken the very first photo of the Moon in 1839 but his laboratory later burned down destroying his work.
This means that the oldest surviving photo of the Moon was taken by John William Draper from the rooftop observatory at New York University on March 23, 1840. Draper took a 20-minute long exposure using the daguerreotype process and a 5-inch reflecting telescope.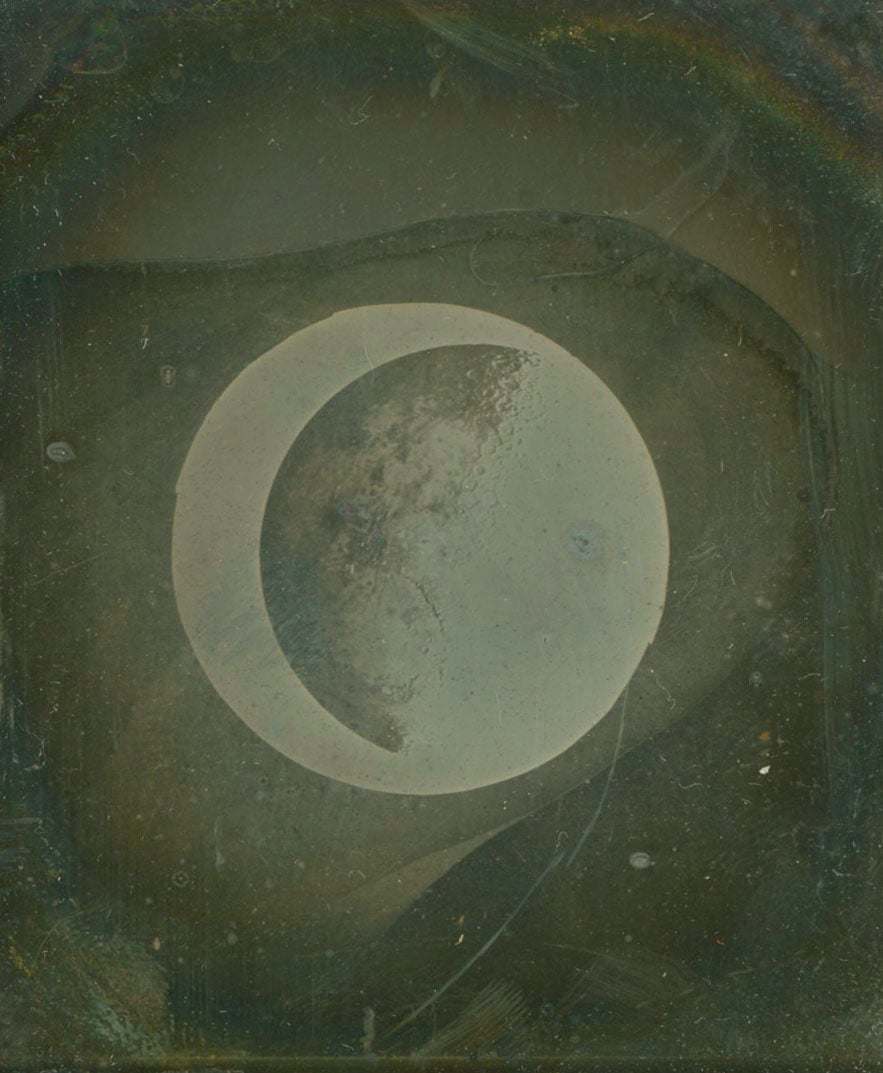 It didn't take long for photographers to start getting much better photos of our nearest celestial object with John Adams Whipple and James Wallace Black adopting new photography processes to capture a solid Moon photo in 1857.
Detail Moon Photos: Fake it Until You Make it
But people wanted to see more detail of the Moon's surface. Step forward Scottish inventor James Nasmyth who devised a technique to make plaster casts of the lunar surface.
Nasmyth made them from detailed drawings after observing what he saw through his telescope. The plaster casts were then photographed on Earth and gave Victorian viewers a detailed representation of what the Moon's surface looks like.
Keeping it in the Family
William Henry Draper, the man who took the oldest-surviving photo of the Moon, had a son named Henry who inherited his father's passion for astrophotography and is credited with taking some of the best Moon photos of the 19th century. There are photos of Draper's astrophotography setup that was in Hastings-on-Hudson, New York,
Today, the Moon continues to be an object of fascination for photographers. In 2022, Andrew McCarthy shot two million photos over the course of a month to show how the Moon wobbles in the sky.
Even mobile phones can be used to capture the Moon, a teenager captured an impressive photo of the Moon using his smartphone.