Irix Launches 15mm f/2.4 and 150mm f/2.8 Lenses for Sony E-Mount
Irix has reformatted two of its older DSLR lenses to be compatible with Sony E-mount cameras. The company promises these new versions maintain excellent image quality but bring improved design such as a new aperture ring and housing.
The company says that both lenses use the Dragonfly finish which is characterized by solid construction — the body is made from magnesium aluminum alloy combined with a "high-quality" composite. Irix says the result are lenses with high durability and resistance to weather conditions while maintaining a "relatively" low weight.
"Dust and moisture resistance mean the possibility of confidently using those lenses outdoors, even in harsh weather conditions," Irix says.
Both of the lenses are equipped with the a clickable aperture, making the lenses viable for both photo and video use cases.
Of note, Irix doesn't say if either lens supports autofocus, although the company does say that they have full communication with the attached camera. Given the lack of mention of autofocus, it's probably safe to guess that feature is absent.
Irix 15mm f/2.4
Irix's new 15mm f/2.4 is a full-frame lens designed to be used on Sony E-mount cameras and features an unusual wide-open aperture. The company says that it allows photographers to capture clear images in low-light conditions and is ideal for those who work at night, indoors, or in challenging conditions.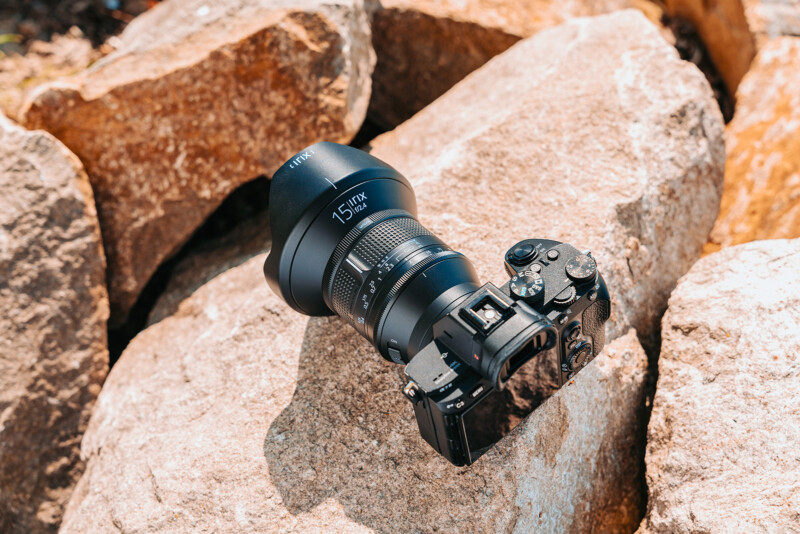 The lens is constructed of 15 elements arranged into 11 groups, including two aspherical elements and two elements made of low-dispersion glass that Irix says minimizes optical aberrations such as distortion and vignetting and results in high-resolution images with excellent sharpness and color fidelity. The lens is also equipped with anti-reflective coatings that the company says effectively reduce flare and flare effects. It also features a focus lock.
Perhaps most notably, despite the wide angle, the Irix 15mm f/2.4 accepts filters via a 95mm thread. The company also promises that distortion doesn't exceed 2 percent.
Below are a few sample images captured with the lens: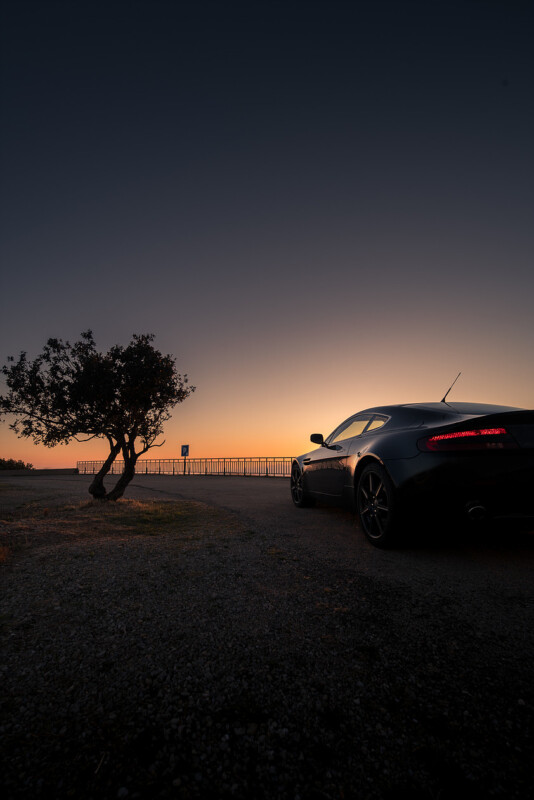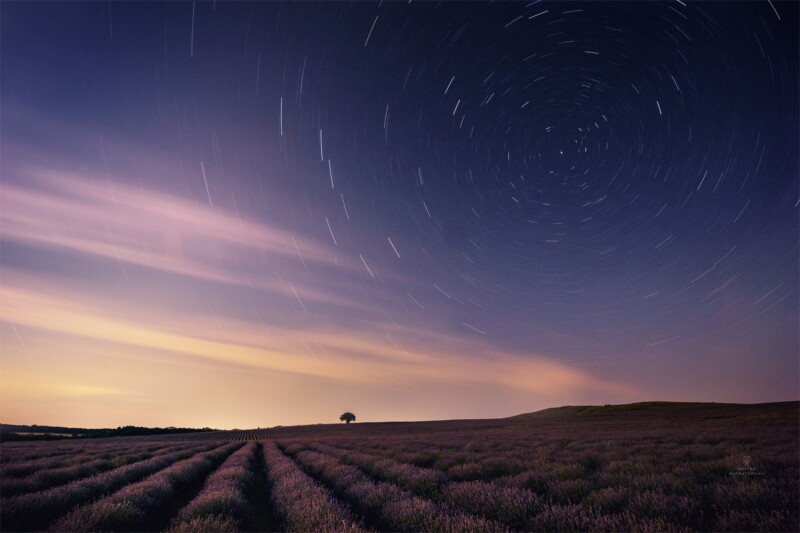 Irix 150mm f/2.8 Macro
The 150mm f/2.8 is a 1:1 macro lens that Irix says is ideal for shooting insects, plants, jewelry, and other small objects. It is constructed of 12 elements arranged into nine groups including three low-dispersion lenses that the company says eliminate chromatic aberrations and ensure "natural, beautiful colors."
It also uses a special anti-reflective "Neutrino Coating" to reduce reflections and glare, which Irix says further improves contrast and sharpness. Irix also notes the 11-bladed aperture diaphragm that it promises will create beautiful bokeh.
Below are a few sample images captured with the lens:
Pricing and Availability
Both lenses are currently available for pre-order directly from Irix, and the company expects to deliver lenses after June 20. The 15mm f/2.4 is available for $549 while the 150mm f/2.8 Macro is available for $565.