Google Photos is Testing Better Search That Supports Complex Queries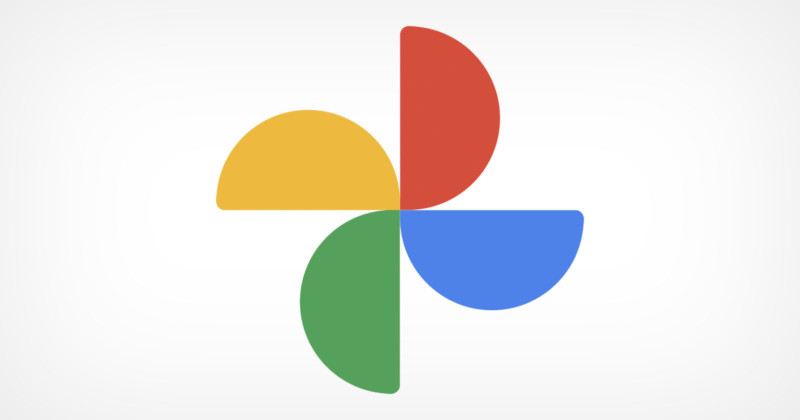 Google is experimenting with ways to make Google Photos' search function significantly more powerful.
9to5Google reports that some users who have opened Google Photos on the web in recent days have been prompted to "Try a more powerful search."
Existing search functions within Google Photos allows users to search by labels and tags, including user-generated labels and automatic location tagging information.
However, Google's new experimental search tool allows users to make more specific search queries. As 9to5Google explains, rather than search for "sunsets," users can qualify their search by typing "colorful sunsets." Google Photos will then show users sunset images with many colors.
Being able to add descriptive text should make it easier for users, especially those with vast Google Photos libraries, to quickly find specific images or photos of certain people or places. Or, perhaps, even a picture of a person at a particular location.
If users have tagged faces in their Google Photos library, they can combine tags with location data to find specific memories. While this example relies upon existing technology within Google Photos, the new ability to search using natural language promises significant improvement.
As of now, the experimental search improvements are only available on desktop. When 9to5Google tested the search "colorful sunset" in Google Photos on Android, no results popped up. However, that exact search on desktop with the experimental search enabled delivered many relevant photos.
A Google spokesperson tells 9to5Google that the company is "always experimenting with new ways to help people find and relive their photos and videos. This experiment allows people to search for more complex queries to help them find the photos and videos they're looking for more easily."
The new experiment appears to deliver on that goal, although it's unclear when the feature will roll out to all Google Photos users across multiple platforms. It's also not immediately evident what technology powers the improved search function, although Google also includes natural language queries in Google Assistant, the tech giant's AI-powered assistant software app.
Google Photos has undergone many changes in the past year, including an updated layout, improved data management tools, and a redesigned Memories experience.