Meta's Latest Round of Layoffs Will Hit Instagram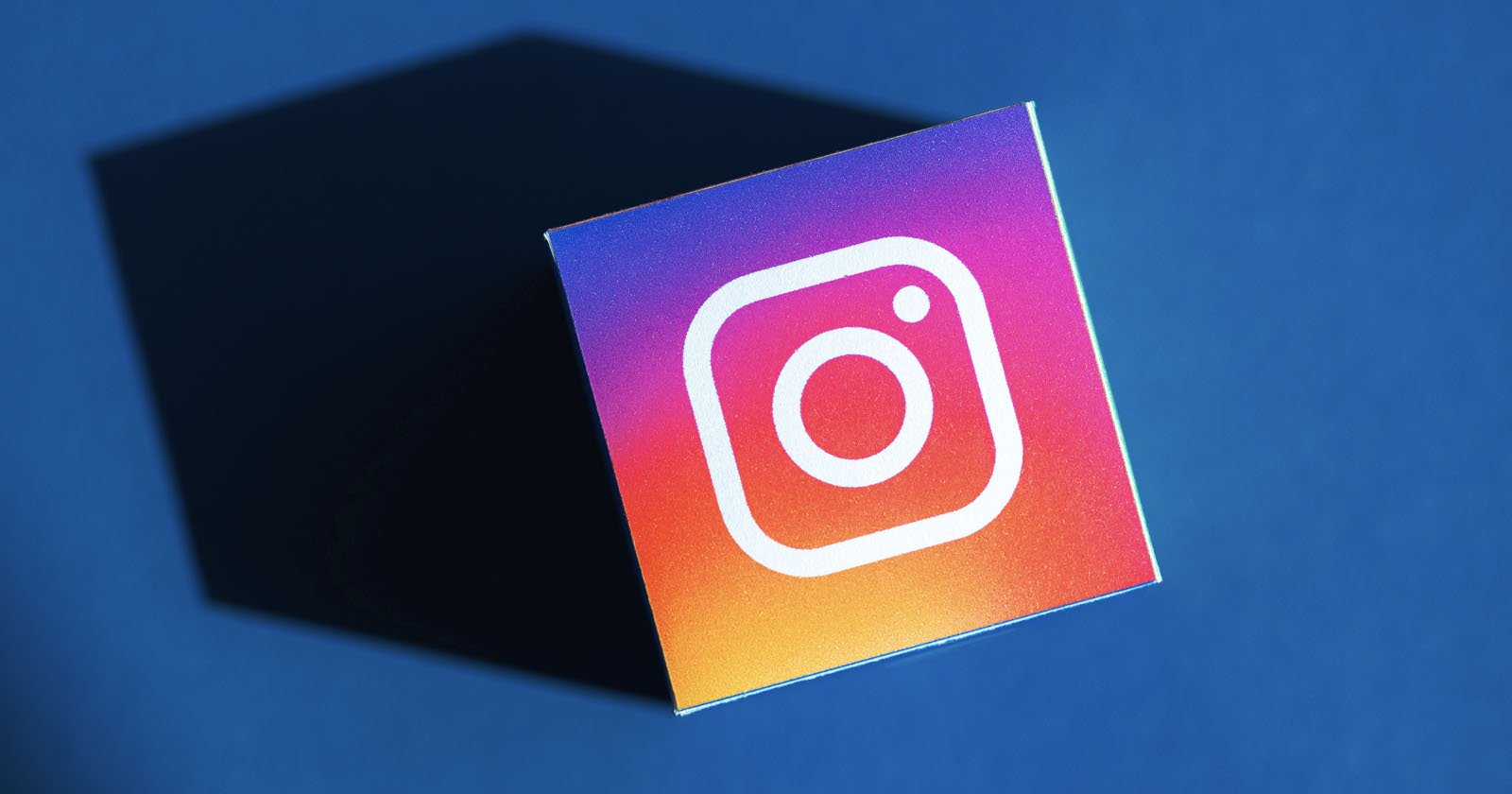 The latest round of cuts at Meta will affect Instagram as more layoffs hit the tech company Wednesday.
The layoffs will ripple throughout Meta, affecting Facebook, WhatsApp, Instagram, and Reality Labs — the latter handles the Quest and Horizon Worlds among other virtual and augmented reality efforts, according to an internal memo obtained by Bloomberg News.
These cuts are not unexpected. Meta said it would see another round of layoffs back in March. The Facebook and Instagram parent company already let a number of employees go back in November 2022 and March 2023. Yet another round of layoffs are expected to come in May. In the announcement, Meta CEO Mark Zuckerberg declared 2023 would be the "year of efficiency." In addition to the waves of cuts, Zuckerberg said in a March post that Meta will undergo a restructuring and will reduce hiring.
The latest culling though will affect many in technical roles, according to CNBC. An affected employee told the financial news outlet that, "Meta plans to cut business-facing roles, such as finance, legal and HR, beginning in May."
"Today I found out I was included in the Meta layoffs after being here just over a year," a data scientist at Instagram wrote on LinkedIn. "I'm of course sad as I've spent nearly my entire professional career interning/working at Instagram, and I'll dearly miss all my friends and co-workers. I'm very grateful for my time there and the opportunity to build a life here in New York as well."
"Best of luck to my Meta colleagues also affected by the layoffs today," another laid-off employee who worked on content design at Instagram posted on LinkedIn. "Recruiters: please snatch them up quick! They're great people and I'd gladly work with any of them again."
Vox reported that the latest round "could be in the range of 4,000 jobs." The Washington Post put the total number of laid off employees who will be affected over the staggered waves of cuts as high as 10,000.
Meta asked employees to work from home Wednesday to offer "space to process the news" as notifications went out to emails of North American workers between 4 and 5 AM PT, according to Vox.