Meta is Preparing to Lay Off Thousands More Employees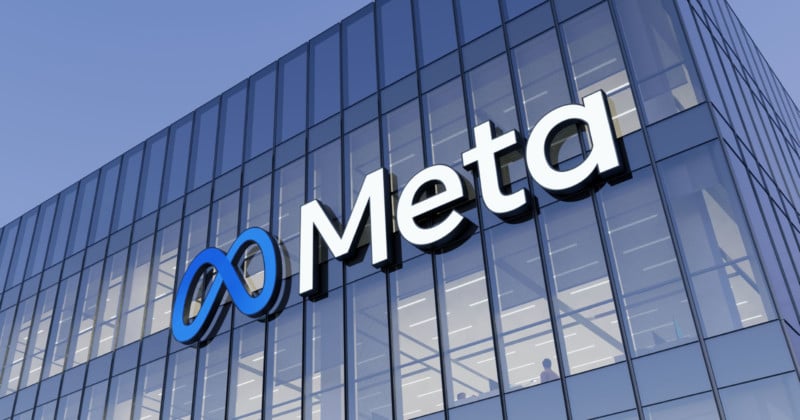 Meta, the parent company of Facebook and Instagram, is gearing up for another round of layoffs that are expected to affect thousands of employees.
Bloomberg reports that the beleaguered social media company is expected to cut thousands more workers as soon as this week in a bid to become "more efficient." After bleeding billions of dollars chasing CEO Mark Zuckerberg's vision of the metaverse, the company culled 13% of its workforce last November in a massive round of layoffs that affected 11,000 people. Apparently, that wasn't enough and more are scheduled to lose their jobs.
Those familiar with the matter tell Bloomberg that directors and vice presidents have been asked to make a list of employees that could be let go, and this phase of layoffs could be finalized as soon as next week.
Last year, Zuckerberg apologized to employees for the situation the company was in and took "accountability" for the problem as he admitted that the situation was far worse than he expected it to be. This personal responsibility for the problems at his company did not appear to mean he personally would face any consequences, but rather that he was wrong and others would lose their jobs because of it.
"Not only has online commerce returned to prior trends, but the macroeconomic downturn, increased competition, and ads signal loss have caused our revenue to be much lower than I'd expected. I got this wrong, and I take responsibility for that," he said at the time.
Zuckerberg has spent billions of dollars attempting to create a new future for the company that he was sure would lie in what he called the metaverse, a poorly detailed 3D world where digital avatars didn't have legs and everything was monetized. This plan has not paid off.
Instead, Zuckerberg is taking ideas from Twitter's Elon Musk in a desperate attempt to make more money. Last month, Meta announced that it would be rolling out a paid verification program to both Instagram and Facebook.
The metaverse-focused Reality Labs division has consistently lost billions of dollars — last year, it logged a staggering $3.7 billion loss in just three months. While at the time Zuckerberg said he was still confident in the metaverse direction and it wouldn't actually pay off for a decade. Except, that might not even be true less than five months later as Zuckerberg appears to be de-emphasizing the metaverse in light of the popularity of generative artificial intelligence (AI) and chatbots.
---
Image credits: Header photo licensed via Depositphotos.