Polaroid's Reclaimed Blue 600 Film is Experimental and 'Sort of' Accidental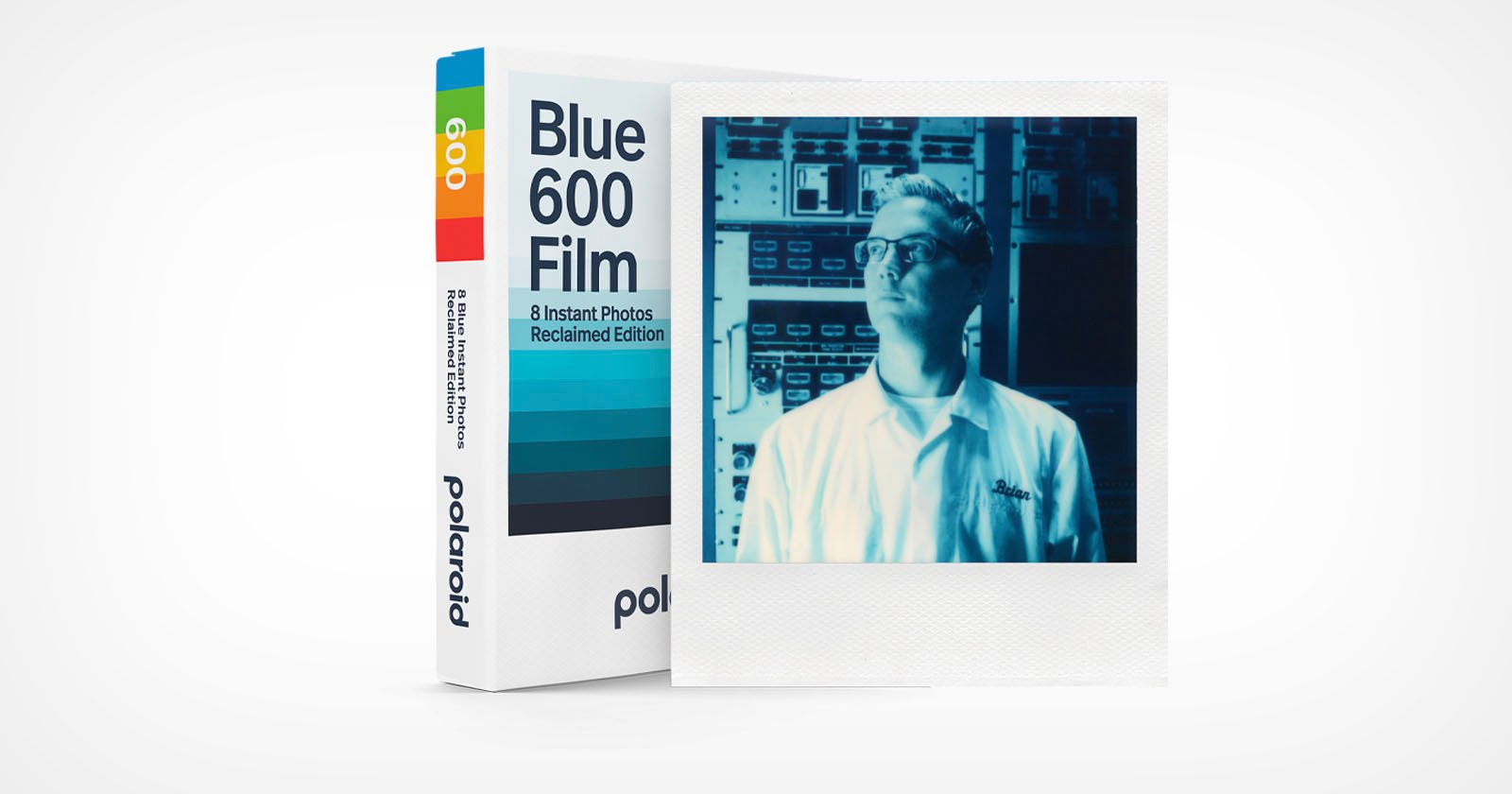 Polaroid's new Reclaimed Blue 600 film is the result of original chemistry discovered through what it calls "accidental experimentation" that took place at the only Polaroid film factory in the world.
The company says that a young chemist at the Polaroid film factory developed a new chemical process and in doing so, created a new blue film.
"At the Polaroid lab, I've tested over 200 different chemicals as we're constantly improving our film chemistry. After experimenting with one called TBHQ, the Reclaimed Blue film was an incredible discovery by accident," Brian Slaghuis, the Polaroid Chemist in question, says.
Below are a few sample photos captured by Slaghuis:
As can be seen, as far as color is concerned, the film renders only different hues of blue with varying intensity.
The company says the result is Reclaimed Blue 600, a film that is unlike the other duochrome or monochrome films that require dye to make the colors appear but instead relies on a chemical reaction. TBHQ, or Tertiary Butylhydroquinone, is added to otherwise normal film paste.
Polaroid says that its theory is that TBHQ, which is normally used in black and white film, gave "direction" to the other 12 chemicals present in classic Polaroid color film that makes the existing cyan strong enough to take over all the other colors. Hence, the strikingly bright blue film.
"Polaroid's DNA is rooted in experimentation and unlocking the unexpected. Reclaimed Blue captures that essence. It's science mixed with human perseverance and remarkable accidents," Oskar Smolokowski, Polaroid Chairman says.
The company is now asking photographers to experiment with its experimental and "sort of accidental" film to see what they can create with this new tool.
"The experiment isn't over. As Polaroid Reclaimed Blue film emerged from trial and error, Polaroid encourages photographers and creators to experiment with this blue chemistry, to embrace its accidental quality, and to see what unique images they can capture," Polaroid says.
Below are a few additional examples captured by photographer Felicita Russo, which show the unique photos that can be created with Reclaimed Blue: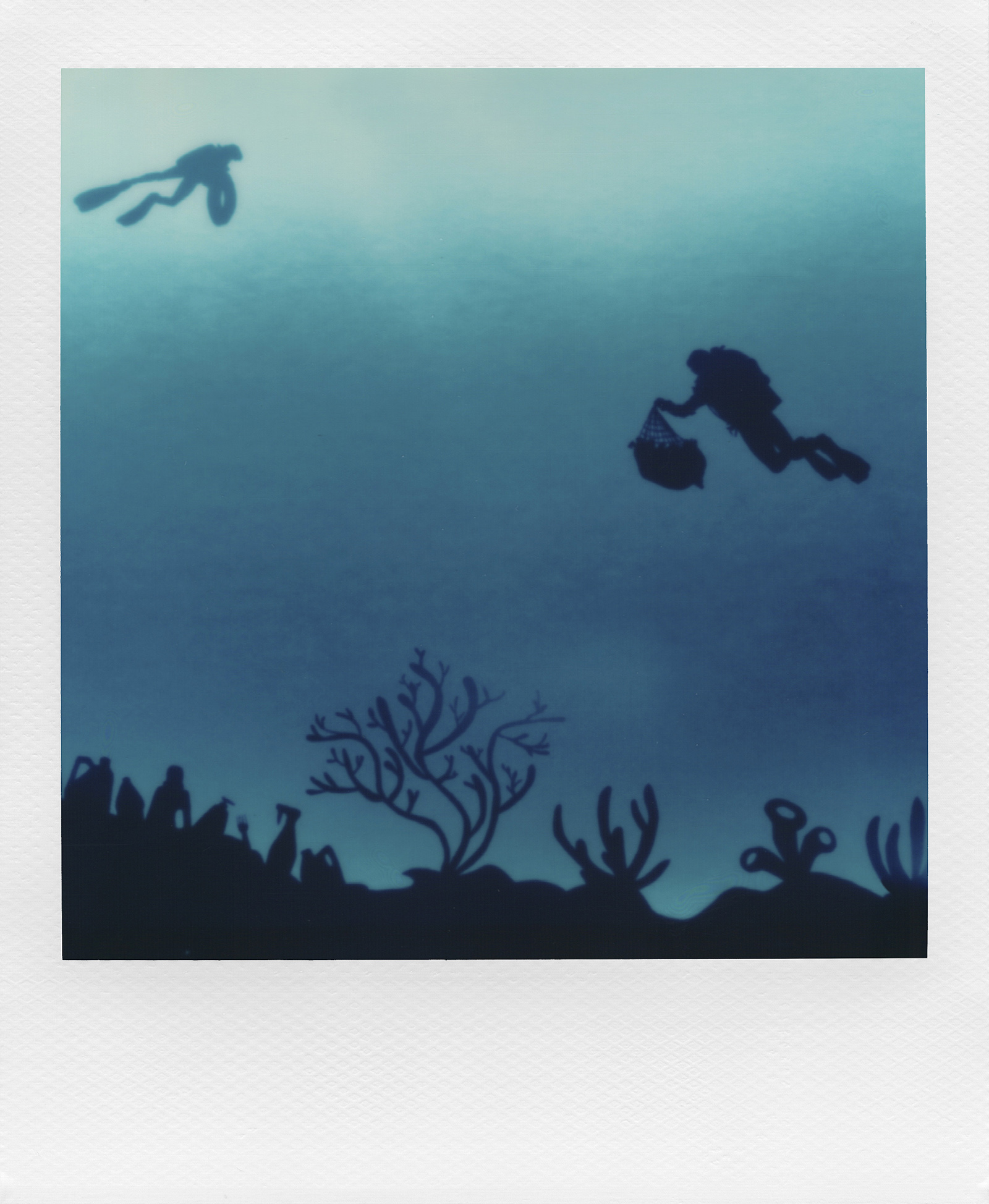 Reclaimed Blue 600 is now available to purchase from select retailers worldwide as well as directly from Polaroid's website for $17 per a pack of eight.