The Winners of National Geographic's 'Pictures of the Year' Photo Contest
Last December, National Geographic shared its 2022 Pictures of the Year and as part of that, announced its first photo contest in years. All the photos are in, and the esteemed publication has selected the winners.
After what the publication calls a "rigorous vetting process" that was conducted by a team of National Geographic editors, Karthik Subramaniam's "Dance of the Eagles" was named the grand prize-winning photo. The software engineer-turned-hobbyist photographer captured a bald eagle battling for a prime spot on a tree in the Chilkat Bald Eagle Preserve in Alaska.
"Every year in November, hundreds of bald eagles gather at Chilkat Bald Eagle Preserve near Haines, Alaska, to feast on salmon. I visited there last two Novembers to photograph them," Subramaniam says.
"Studying their behavior patterns helped me anticipate some of their actions. For example, when an eagle drags salmon to a dry spot, other eagles in the area would inevitably fly there to claim their share, and that leads to chaotic action. They also seemed to have some favorite spots to hang out, and usually, commotion ensues when an eagle wants an already occupied spot. This photo was taken during one such commotion."
Subramaniam's photo will be featured in the May issue of National Geographic magazine alongside the publication's leading photographers and will also get a six-month digital subscription to the magazine.
Nine other photos (captured by Alex Berger, An Li, Bruce Taubert, Eric Esterle, Rhez Solano, Riten Dharia, Tayfun Coskun, Tihomir Trichkov, and W. Kent Williamson) were selected as honorable mentions, seven of which can be seen below. All will be featured on National Geographic's Your Shot Instagram page and will also receive a six-month digital subscription to the magazine.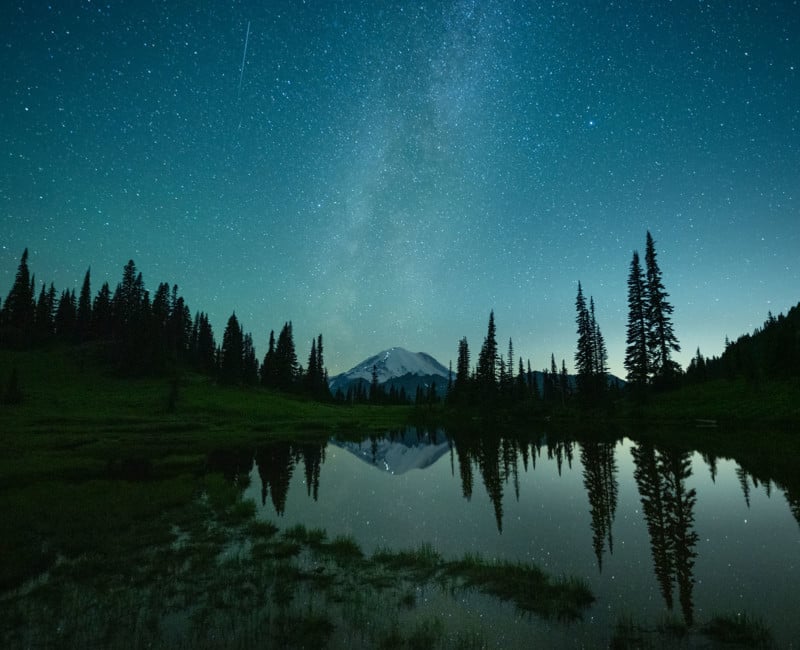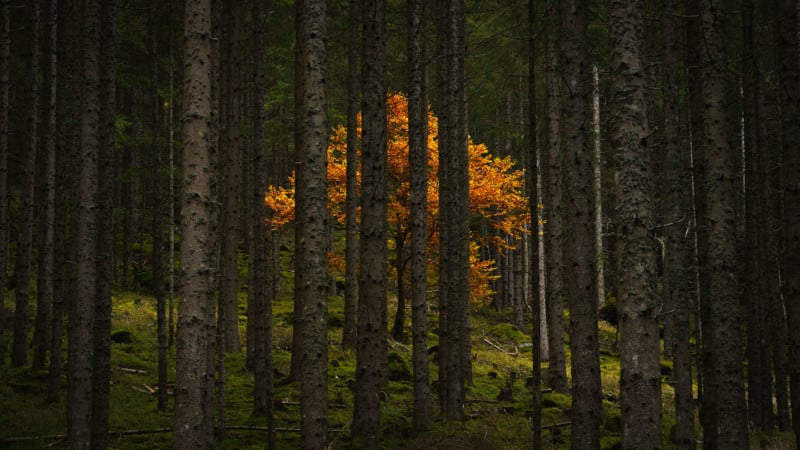 To see the full gallery of winners, visit natgeo.com/PhotoContestWinner.
---
Image credits: All photos are individually credit and provided courtesy of National Geographic.