Sony Has Moved 90% of its Camera Production from China to Thailand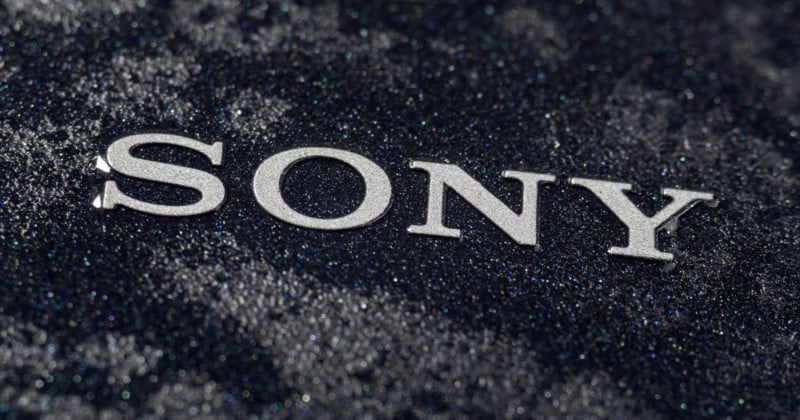 Sony has transitioned the manufacturing of cameras that are destined to be sold in Japan, the United States, and Europe out of China and to a factory in Thailand, which amounts to about 90% of its total production.
According to a report from Nikkei, Sony determined that the risk wholly China-based manufacturing to its supply chain was too high to be ignored, and going forward, Sony cameras made in China will be principally for sale only in China.
Sony reportedly believes that there is a significant risk to maintaining all manufacturing in China due to increasing tensions with the United States and the now regular intervals of the country's "no COVID" policy which has resulted in multiple, repeating lockdowns that have upset the supply chain.
This factory transition has been in progress for the last couple of years. Prior to last year, Sony moved its manufacturing to support the United States market and at the end of 2022 added Japan and European supplies out of China as well. While the goal is to keep production for China in China and all other markets in Thailand, Sony will maintain equipment that can be used for sales outside of China should unforeseen circumstances in Thailand cause disruptions.
While Sony is moving its production for other regions out of China, which has historically been the main location for manufacturing of tech goods, it has no intention of abandoning support for the region.
"We continue to focus on the Chinese market. We will not withdraw from China," a Sony spokesperson tells Nikkei.
Nikkei says that Sony is among many companies that are gearing up to avoid supply chain disruptions by moving manufacturing out of China.
According to the report, Canon has also reevaluated its production and will reorganize it — the company is poised to close some of its China-based factories and return some production to Japan. Nikon also manufactures principally in Thailand.
Last year, Sony sold about 2.11 million cameras around the world. Nikkei says that of that, 150,000 were destined for sale in China while the remainder went elsewhere. At this point, most of that production — more than 90% — has been moved to Thailand.
---
Image credits: Header photo licensed via Depositphotos.