Apple Might Bring the Pro-Level 48MP Camera to the Midrange iPhone 15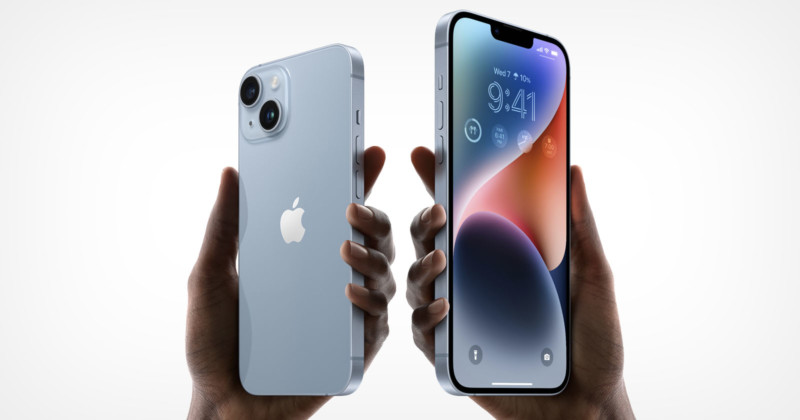 Apple might be bringing the exceptional 48-megapixel main camera from its iPhone 14 Pro and Pro Max devices to its non-Pro iPhone 15 models according to a new report.
According to 9to5Mac, while the iPhone 14 and 14 Plus had largely the same hardware as the iPhone 13, Apple appears poised to make some significant enhancements to the iPhone 15 line that is expected to come later this year. In a report seen by 9to5Mac written by analyst Jeff Pu of Haitong Intl Tech Research, major camera upgrades are expected for all iPhone models in 2023, the most significant of which are coming to the midrange iPhone 15 and 15 Plus.
Pu says that both smartphones are expected to get a three-stacked 48-megapixel sensor behind a "wide" lens, and the only 48-megapixel camera Apple uses is currently exclusive to the iPhone 14 Pro and Pro Max lines. That means it is highly likely that if this comes to pass, the same sensor and optical system used on the iPhone 14 Pro will make its way to the midrange devices, although 9to5Mac says that these smartphones still won't have a telephoto lens or LiDAR.
Apple's 48-megapixel sensor is marvelous and represents the largest leap in imaging prowess PetaPixel has seen in the company's flagship smartphone in some time. The images that the sensor can produce are exceptionally sharp and the larger physical size is actually able to render some level of background defocus without having to rely on computational photography.
Because the sensor is so large, even Apple's 2x digital zoom feature, basically just a digital crop, manages to not only look usable but actually good — details that would normally be lost in such a crop are not.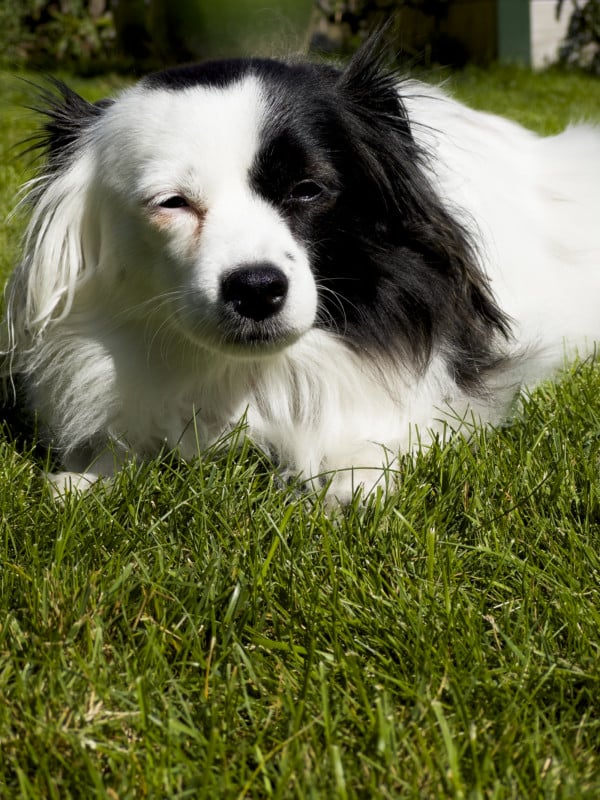 "Apple seems to understand that you can cram a lot of megapixels in a smartphone, but that doesn't necessarily make a good camera. It's why I'm not impressed when I see a 200-megapixel smartphone announced, because I'm not convinced that the use of those pixels is going to be great," PetaPixel wrote in its review of the iPhone 14 Pro.
"Here, Apple shows that with just 48 megapixels, it is able to create a finished 12-megapixel photo that I would swear was taken on a full-size camera if I didn't know better."
Seeing this exceptional sensor make its way into more a more affordable smartphone would be great news and put better photography capability into the hands of more people.
---
Image credits: Apple