Panasonic to 'Shift' Camera Business to Focus on Mirrorless Video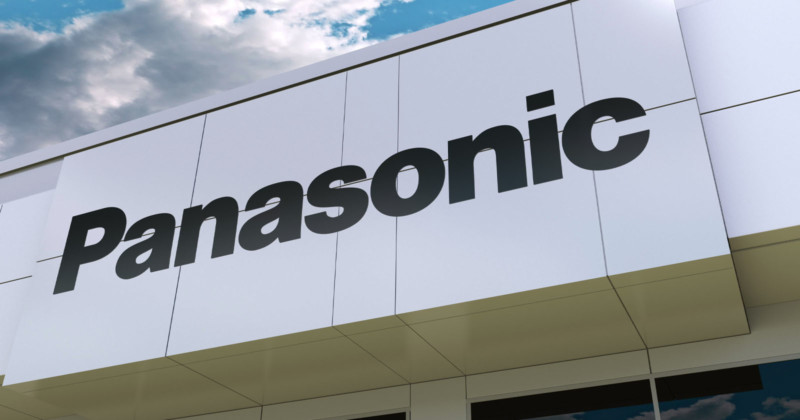 Facing business units that it does not believe are expected to grow, Panasonic's CEO says it will shift its business to focus on mirrorless video cameras.
As reported by Japanese publication Newswitch — and spotted by Digicame Info — Akira Toyoshima, the president of Panasonic, says that the company is shifting away from some existing television and camera businesses that are not showing signs of growing significantly moving forward.
These divisions are not faring as well as others due to what Toyoshima says is the rapid progress of Chinese and Korean companies and the spread of smartphones. The company did not disclose specific figures.
Instead of continuing with smaller compact stills cameras that are struggling to compete with smartphones and its traditional television business, which has not been available in the United States market for some time, the company will instead focus on compact televisions as well as its mirrorless video cameras.
Panasonic has produced compact stills-focused cameras like the LX100 Mark II or LX10 for many years, but the company now seems to be admitting that these compact point-and-shoot products aren't selling as well as they used to, which is a common sentiment among Panasonic's competitors. Instead, Panasonic aims to focus its attention on video cameras, where it has seen significant success in recent years, particularly with the GH series of cameras — most recently the GH6 which, while advertised as a stills cameras is more widely appreciated for its video capabilities.
Given Toyoshima's words, it is unlikely that Panasonic will produce any other cameras in the LX line. What kinds of video cameras Panasonic will push more into remains to be seen as the company did not provide further specifics.
This isn't particularly surprising, as earlier this year a Nikkei report found that Panasonic — along with Canon, Nikon, Fujifilm, and Sony — scaled back its point-and-shoot camera production. The company even said that it has been reducing the volume of point-and-shoots that it has been producing over the last several years in response to the shrinking market. These words from Toyoshima are just further action that will see the company continue to focus elsewhere.
Also of note are Panasonic's vision of the future when it comes to televisions. While Toyoshima says that the company is looking into mini and micro LED panels in the future, it also is considering a world where TVs are more portable.
"We will deliver new value by adapting TVs to people's actions, such as allowing people to carry TVs around instead of gathering around them. I don't know the time frame, but in the future, this type of TV will likely replace existing TVs," Toyoshima says, machine translated.
This line of reasoning is a bit confusing since portable televisions already exist and are the same products that have led to the collapse of the point-and-shoot market: smartphones.
---
Image credits: Header photo licensed via Depositphotos.