Spectacular Photos Showcase Secret Locations From Around the World
These stunning photos are of secret locations off the beaten track where photographers will have to work a little harder to find.
Hidden Places: From Secret Shores to Sacred Shrines is a new book by Claudia Martin that explores less obvious locations from around the world. From the psychedelic salt mines of Yekaterinburg in Siberia to the rugged, green-tinted Copper Canyon in the Sierra Madre in Mexico.
The book takes in sites like the Silfra Deep Trench in Iceland, where the North American and Eurasian tectonic plates meet to create a remarkable rift and freshwater dive site. The author, Claudia Martin, is a travel writer who contributed to guide books and magazines.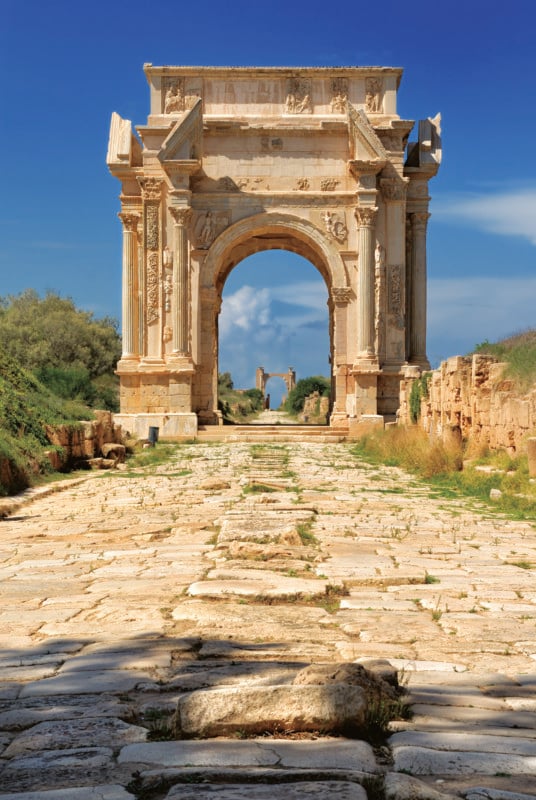 All images taken from the book Hidden Places by Claudia Martin (ISBN 978-1-83886-168-1) published by Amber Books Ltd (www.amberbooks.co.uk) and available from bookshops and online booksellers (RRP £19.99/$29.99/CAN$38.99).