This Photographer Uses Clever Tricks to Shoot Striking Portraits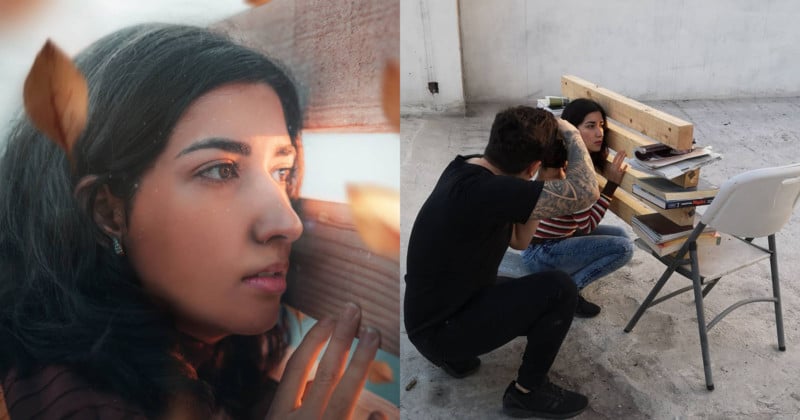 If you want ideas for getting creative with portrait photography while on a shoestring budget, check out the work of the Mexican photographer Omahi. In addition to sharing his imaginative work, Omahi also shows behind-the-scenes photos of how they're made.

His photos feature a wide range of styles creative using mostly ordinary things you may have sitting around at home.
Live in a warm place but want to shoot a winter portrait? Just make it snow.
Don't have the budget to travel to sane dunes? A photo on a TV can help.
Omahi often constructs simple, makeshift sets to turn his ideas into photos.
All kinds of mundane locations can be used for close-up portraits.
Here are some more examples of Omahi's work and glimpses of how they were made: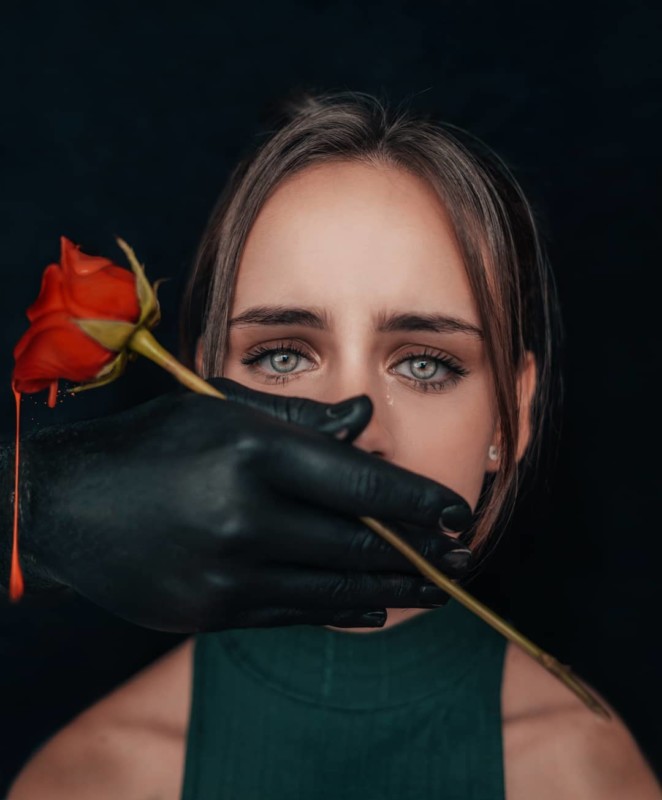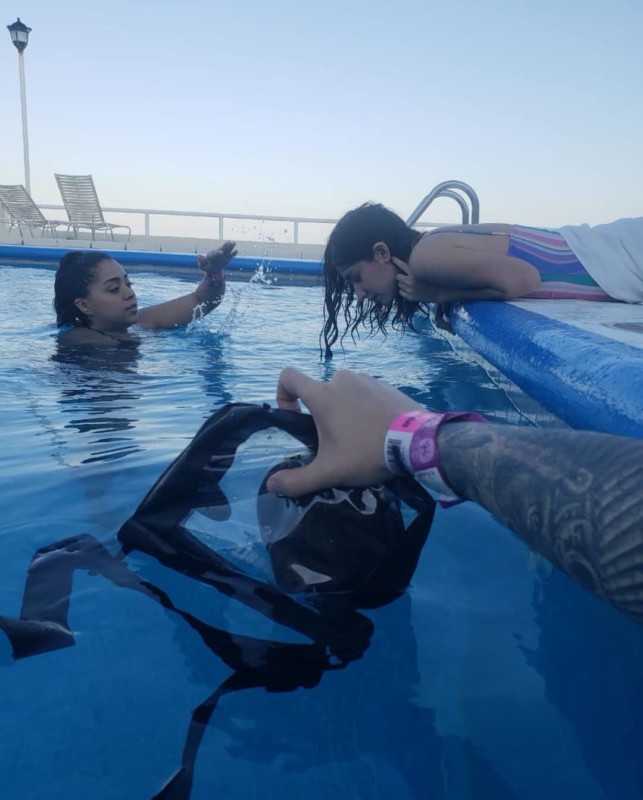 You can find more of Omahi's work on Facebook and Instagram, where he has over 178,000 followers.
---
Image credits: Photographs by Omahi and used with permission