Canon's New Speedlite EL-5 is the First Flash Made for EOS R Mirrorless
Canon has announced the new Speedlite EL-5, a powerful and portable flash unit for advanced photographers that's the company's first flash designed for the Multi-Function Shoe found in the latest EOS R mirrorless cameras.

The EL-5 features a maximum guide number of 197′ at ISO 100 and 200mm. Manual power can be adjusted from 1/1 to 1/1024, and the zoom range is 24-200mm (or down to 14mm when using the built-in diffuser panel).
Powered by the LP-EL rechargeable Lithium-ion battery pack, the unit can fire off 350 full-power flashes on a single charge as well as continuously trigger up to 95 flashes in a row. The recycle time between flashes is 0.1-1.2 seconds.
Using 2.4GHz wireless radio transmission, the EL-5 can be triggered wirelessly as well as trigger up to 15 flash units wirelessly from a range of up to 98 feet (29.9m).
The EL-5 features a built-in modeling lamp for visualizing your lighting prior to firing the flash.
A Flash Designed for EOS R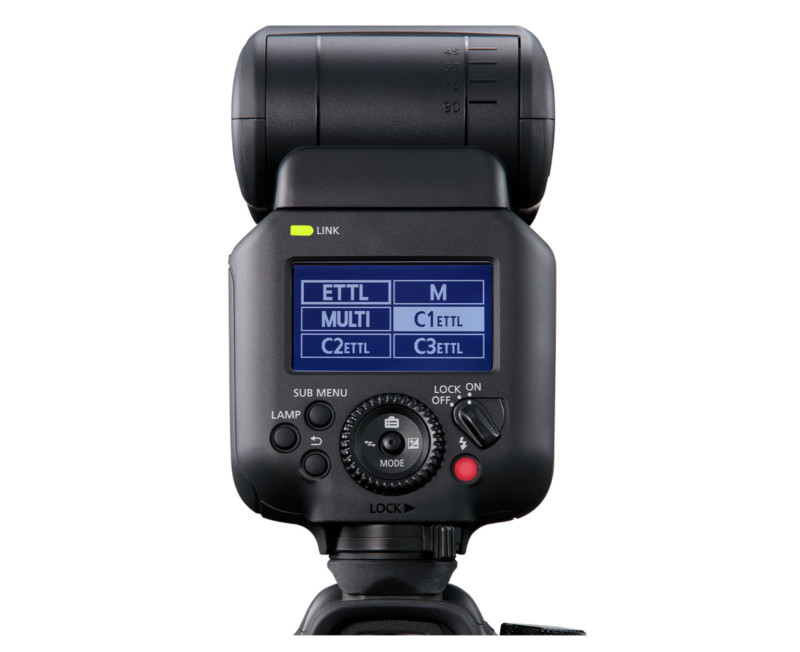 On the back of the dust- and moisture-resistant EL-5 flash is a joystick, dial, and high-definition LCD screen. Thanks to the compatibility with the Multi-Function Shoe found on EOS R cameras such as the EOS R6 Mark II, EOS R3, EOS R7, and EOS R10 cameras, the EL5 can be used to directly control settings on those cameras.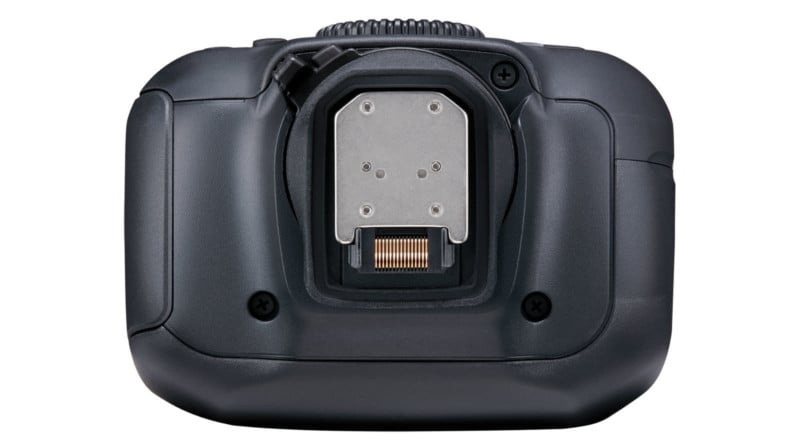 Photographers can also pair a smartphone running the Canon Camera Connect app to remotely control settings.
"The new Canon Speedlite EL-5 flash will give that magical kiss of light that brings a picture to life and illuminates your creative vision," says photographer and Canon Explorer of Light Bob Davis.
Pricing and Availability
The new Canon Speedlite EL-5 flash unit will be available starting in late March 2023 with a price tag of $399.