Nikon's Z9 Firmware 3.0 Update Adds Nearly 20 New Features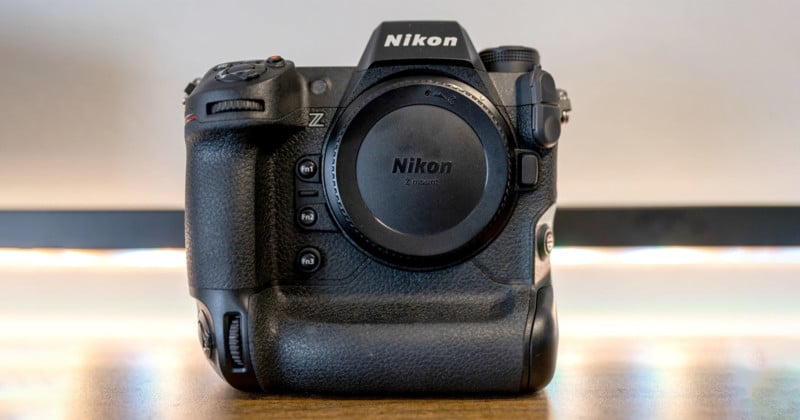 Nikon has announced a substantial firmware update for its flagship mirrorless Z9 camera that boosts its performance and adds nearly 20 new features to an already impressive professional full-frame system.
The free 3.0 firmware download is the second major update released for the system this year which adds enhancements to video and photo capture, operability, autofocus, general usability, and so much more. The last significant update was also extremely substantial to the point it could have been an entirely new camera.
"Firmware 3.0 not only demonstrates Nikon's commitment to addressing our customers' needs, but also our continued support to update products to their full potential for the benefit of our users," Jay Vannatter, Executive Vice President, Nikon Inc. says.
Some of the more notable features include improvements to the autofocus system that adds 0.5 EV with improved accuracy in low-light and low-contrast conditions, upgraded display and operability (including custom buttons/controls), a new High-Res Zoom function that gives additional optical zoom for 4K video, and a new C60 High-Speed Frame Capture that enables 60 frames per second still shooting in DX-format.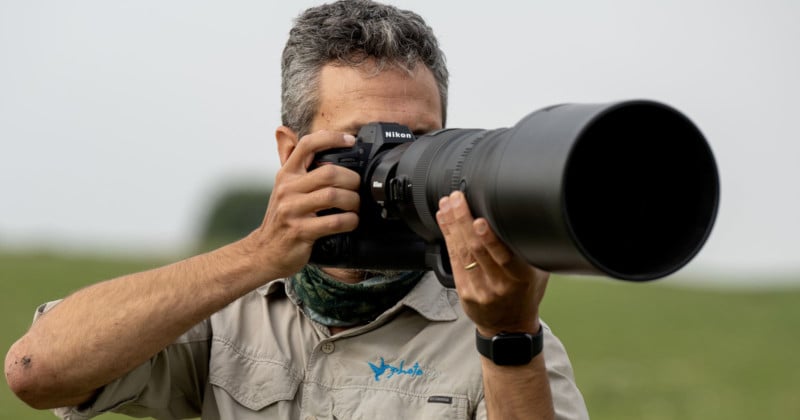 Firmware 3.0 brings more to the system than just the highlights above, though. Also included in this update is high-frequency flicker reduction (previously seen in 2.1 for photos) now available for video, vertical playback display for images, and timecode synchronization and UltraSync Blue that adds timecode across multiple Z9 cameras controlled by a single wireless remote control, as well as ATOMOS' UltraSyncBlue support over Bluetooth.
Additionally, the new update brings auto-series playback functionality that can display images from the same burst of continuous shots after the first image is displayed in playback, more buttons can be customized, enhancements to the display of the camera for better focus indication and file information, as well as improvements to the flash workflow (Photo Lv) view mode that can allow users to choose whether the effects of exposure settings are reflected when a Speedlight or remote trigger is attached. This function allows users to check background exposure prior to shooting, helping them confirm the resulting background exposure.
Lastly, the 3.0 firmware for the Nikon Z9 system adds the ability to "override other cameras" to allow easy switching between master cameras, support for FTPS protocol has been added for faster and safer encrypted file transfers, full format functionality has been added for supported CFExpress cards, as well as the ability to reset focus distance during focus-shift shooting.
The Nikon Z9 update version 3.0 is available for free directly from Nikon's website.