Leica Redesigns and Improves the Summilux-M 35mm f/1.4 ASPH Lens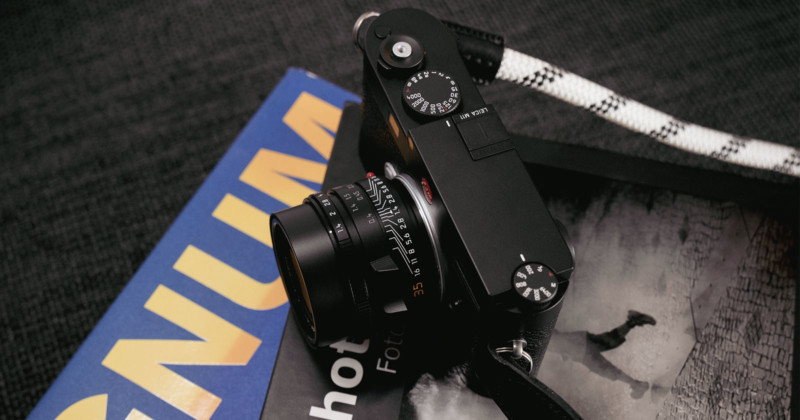 Leica has announced that it has redesigned the Summilux-M 35mm f/1.4 ASPH lens in several ways to make what it says is one of the most versatile M lenses even more flexible.
The company says that the lens combines a combination of wide-angle characteristics with natural-looking dimensions to make it particularly flexible for a wide range of subjects. Leica says it has now improved on the design to make the lens even better, starting with an increase in aperture blades. The original lens featured a nine-bladed diaphragm, but this updated version adds two more, increasing it to 11. Leica says this visibly improves the quality of bokeh.
The lens also got a focusing distance reduction. The previous version had a close focusing distance of 70 centimeters (about 28 inches) which has been reduced to 40 centimeters (about 15 inches) in this new version. Leica says this extended range is made possible by the patent-pending double cam unit that was newly developed by its engineers.
The company says that the rotation angle of the focus ring is almost double that of the previous version to 176 degrees, while keeping the compact nature of the lens unchanged. Leica says that this ensures reliable, precise control over the entire focusing range.
"When shooting up to 70 centimeters, this works as usual via the rangefinder on all digital and analog M cameras. After a slight perceptible resistance, the extended close focus range between 70 and 40 centimeters can be controlled via Live View on the screen, the Visoflex viewfinder, or the Leica FOTOS app," Leica explains.
Leica says the overall lens has almost unchanged dimensions, though it is slightly different. The new Summilux-M 35mm f/1.4 lens is two millimeters shorter while two millimeters have been added to the diameter. The lens hood is now round, just as it is with the Summilux-M 50 f/1.4 ASPH, and is directly integrated so that it can be easily deployed at any time.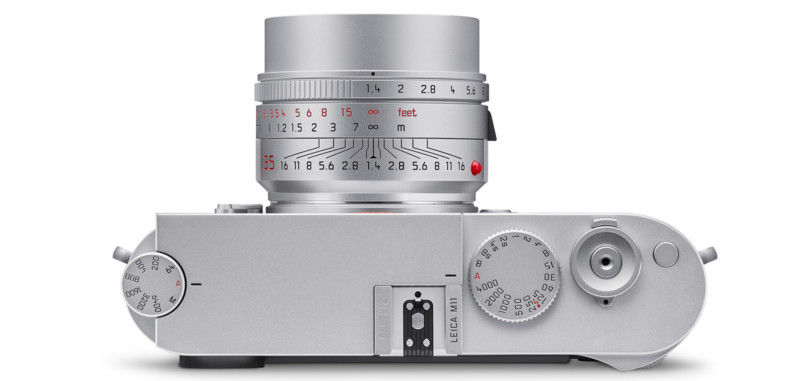 The new Summilux-M 35mm f/1.4 ASPH lens is available in two color variants, black and silver, starting today from Leica directly or through authorized resellers. The black variant is available for $5,395 while the silver variant is slightly more expensive at $5,595.