Don't Underestimate Gen-Z's Growing Impact on Photography Culture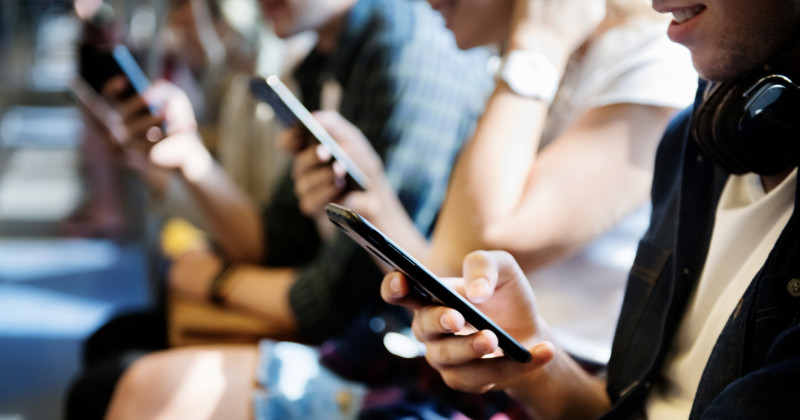 It's time that we recognize how much of an impact Gen-Z is having on modern photography culture. Even millennials — of which I am one — need to understand that the influence of this young subset of creators is colossal and only going to grow.
The popularity and power of TikTok cannot be denied, and so powerful is that tool in the hands of Gen-Z that is is making young careers like YouTube and Instagram once did for them. A photographer who is famous only because of TikTok recently took a new headshot for Instagram's head Adam Mosseri — which is somewhat ironic given how Instagram so desperately wants to be TikTok.
Read this week's Clipped Highlights
What is Clipped Highlights?
Clipped Highlights is a free, curated, weekly newsletter that will be sent out every Wednesday morning and will focus on a few of the most important stories of the previous week and explain why they deserve your attention. This newsletter is different from our daily news brief in that it provides unique insights that can only be found in Clipped Highlights.
In addition to unique takes on the biggest stories in photography, art, and technology, Clipped Highlights will also serve to feature at least one photo series or art project that we think is worth your time to check out. So often in the technology and imaging space we focus on the how and not the what. We think that it's just as important, if not more so, to look at the art created by photographers around the world as it is to celebrate the new technologies that makes that artwork possible.
If this kind of content sounds like something you're interested in, we encourage you to subscribe to the free Clipped Highlights newsletter today. You can read this week's edition right here, no subscription necessary, to make sure it's something you want in your inbox.
We'll also make sure to share each edition of Clipped Highlights here on PetaPixel so if you aren't a fan of email, you won't be forced to miss out on the weekly newsletter.
---
Image credits: Header photo licensed via Depositphotos.