Viltrox Says Canon has Demanded They Stop Selling RF-Mount Lenses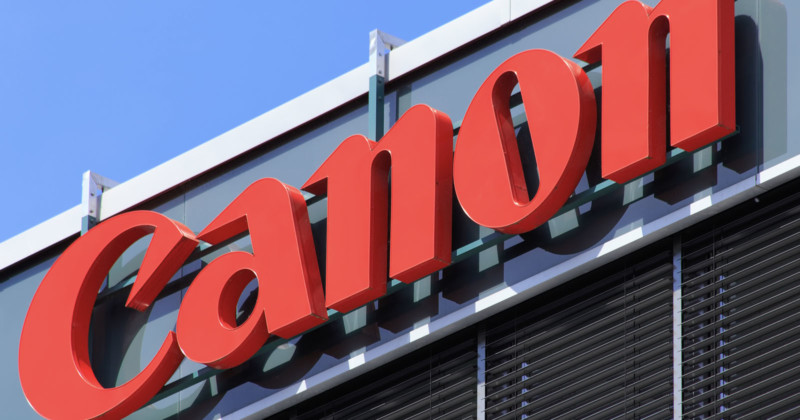 Canon has ordered lens manufacturer Viltrox to stop selling RF mount products, according to a leaked customer chat text.
First seen on DPReview, a screenshot of an exchange between a customer and a representative of Viltrox was posted by user EJ Fudd.
As reported by Photo Rumors, a customer contacted the Chinese company enquiring about firmware for RF lenses that are no longer available on its website.
"Hello, we have been told by Canon to stop selling all RF-mount products, so we will not release RF-related information on the official website," the company says in response.
The customer says: "This is really crap from Canon." They go on to ask if it will change in the future.
"Not sure, we're not the first company to be stopped. If Canon opens up permissions in the future, there may be changes."
The exchange indicates that Canon is actively preventing third parties from releasing lenses that are compatible with its mirrorless system.
It comes after Samyang's RF-mount lenses suddenly disappeared last year. At the time there were yet more leaked customer chat exchanges with a Samyang representative apparently telling a person who had enquired about an RF lens "Samyang has stopped producing these lenses."
Rumors at the time were that Canon had asked them to stop producing the mirrorless lenses and the exchange from Viltrox offers further proof. The only third-party RF mount glass that has been taken off the market are autofocus lenses.
For example Laowa, who only produce manual focus RF lenses continues to release products.
This all may come down to the patent since manual focus lenses have little communication between the camera. However, Canon still receives focal length and aperture information.
There were reports that Sigma, perhaps the best-known third-party lens manufacturer, would release RF-mount glass but this has still not come to fruition.
There are plenty of third-party EF-mounts lenses. Adapters such as Meike's Canon EF to RF offers autofocus and image stabilization support.
A Canon representative tells PetaPixel that it has "no comment at this time."
Viltrox was reached for comment but did not respond upon publication of this article.
---
Image credits: Header photo licensed via Depositphotos.