Apple Adding a Periscope Lens to Higher-End iPhone 15 Models: Report
According to a new report, Apple is ramping up its supply chain to introduce a periscope lens in the iPhone 15 Pro and Pro Max phones before expanding to wider integration across the entire iPhone 16 line.
Apple has been rumored to be working on a periscope lens for its iPhone line for some time. In July of 2021, Apple was granted a compact zoom lens patent, otherwise known as a periscope lens, that uses a set of prisms to "fold" light and compresses the amount of space needed for a telephoto lens. The company was granted an alternative design patent for the technology the following August.
But in September, it was revealed that Apple had come up against a problem with integrating the persicope design into its line of phones: a Samsung patent. Apple was planning to supply folded zoom camera modules from a long-time supplier for the company, LG InnoTek, which procured the ball actuators from Samsung Electro-Mechanics.
According to Apple Insider, the Silicon Valley giant does not want to use Samsung as a supplier because of the patent issue and has been looking into alternative supplies as a result.
A new report from analyst Ming-Chi Kuo says that Apple's foray into the periscope design will result in a huge increase in business for a range of camera component suppliers not named Samsung.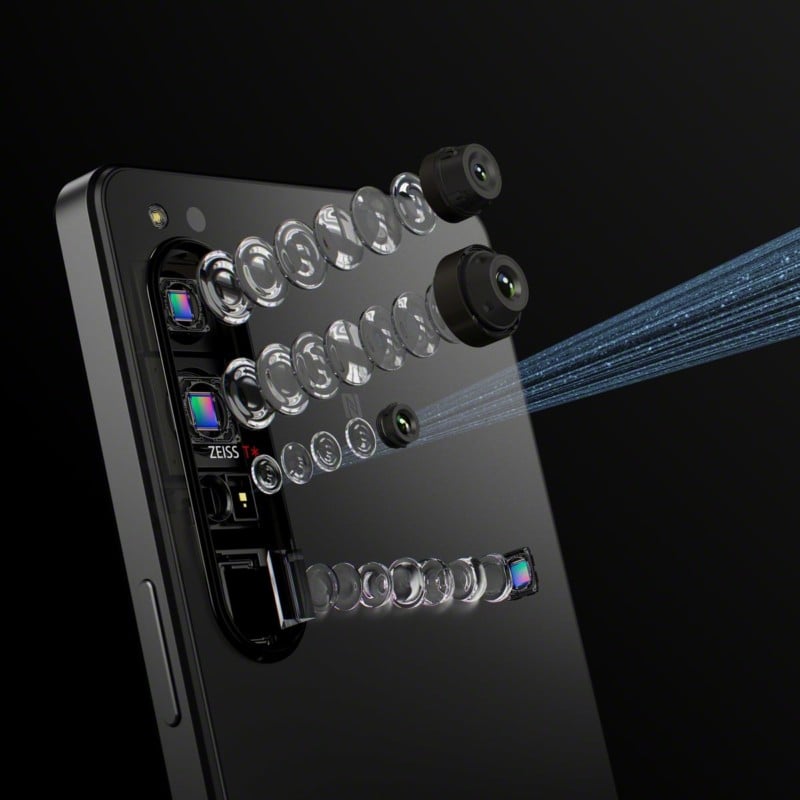 "The complete periscope lens module includes a high-ASP 1G2P lens, two high-ASP prisms, and a lens barrel. The high-ASP materials are keys to boosting the output value," Kuo write in a blog post on Medium.
"Apple's lens supplier will provide more complicated assembly services for the first time," he continues, "so Largan and Genius are expanding their production capacity in Taichung and Xiamen to meet this order."
Kuo says Apple is working with five suppliers to produce the persicope lens for its iPhone 15 Pro and Pro Max phones as it ramps up production. That period of growth is likely why the periscope lens won't be in the full line of iPhone 15 models, but Kuo says that will change the following year with the iPhone 16 line.
[Analysis] Apple's camera supply chain will enter a two-year high-speed growth cycle thanks to iPhone 15's adoption of a high-ASP periscope design / Apple相機供應鏈將因iPhone 15採用高單價潛望鏡設計而進入連續兩年高速成長週期 @mingchikuo https://t.co/CfUiUe7JQH

— 郭明錤 (Ming-Chi Kuo) (@mingchikuo) July 14, 2022
Kuo is a well-known analyst whose predictions are considered to be some of the more accurate in the industry. He previously provided insights to investors, but as Apple Insider notes, he seems to have transitioned to publishing his predictions independently on Twitter and Medium.
---
Image Credits: Header image via Sony shows the periscope folded lens system of the Sony Xperia 1 Mark IV.