Sigma Launches the 16-28mm f/2.8 DG DN Lens for Sony E and Leica L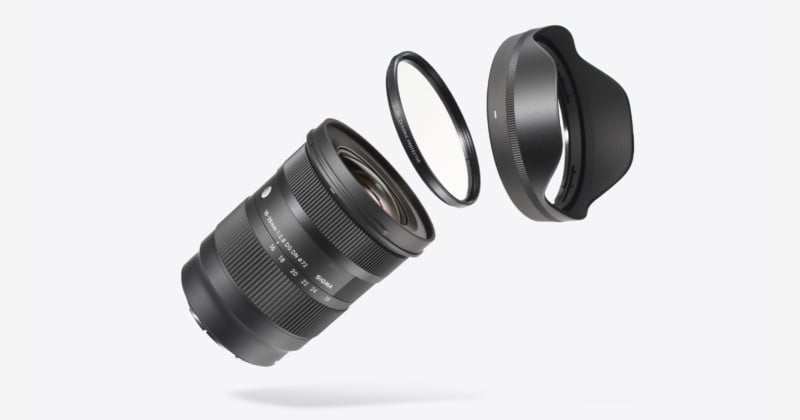 Sigma has announced the 16-28mm f/2.8 DG DN, a wide-angle zoom lens designed for Sony E-Mount and Leica L-Mount and can be used on full-frame cameras.
The new 16-28mm is the latest high-performance zoom lens in the Sigma Contemporary line, and is the "perfect companion" to the 28-70mm f/2.8 DG DN.
Sigma says that the wide lens provides "exceptional optical quality, a bright f/2.8 constant aperture, and a robust and lightweight body, opening up new possibilities for L-Mount and Sony E-mount shooters who need professional results in a compact package."
The Japanese company claims that its excellent field curvature correction will achieve exceptional edge-to-edge sharpness. The 16-28mm lens has five FLD elements and four aspherical lens elements to ensure optimal image quality with minimal aberrations.
The lens has an inner zoom mechanism that keeps the overall length consistent throughout the entire zoom range, helping it feel balanced in the hand. The inner zoom also means the lens' center of gravity stays fairly constant, so Sigma says it's perfect for gimbal use. A front filter thread allows filters to be attached more easily.
The lens weighs in at 450 grams and measures just over 100 millimeters in length, and Sigma says that it is a "highly practical optic" that is "portable enough for everyday shooting." It is hoping to appeal to landscape, wedding, and travel photographers who need to carry their kits for long periods.
The lens uses a stepping motor to control the AF actuator which Sigma claim makes the lens both fast and silent, ideal for camera operators working in quiet environments or for use in video capture.
Sigma used lightweight materials for the lens that are made of Thermally Stable Composite (TSC), a polycarbonate with a thermal contraction rate similar to that of aluminum. This enables the lens to function at peak performance even in environments with harsh temperature differences, as the metal and plastic parts contract and expand at similar rates.
It comes with a petal-type lens hood when mounted on Leica's L-Mount it will have an angle of view between 107-degrees and 75.4-degrees. The minimum aperture is f/22 and the minimum focusing distance is 25cm (9.9 inches).
Below are a few sample images taken with the new lens: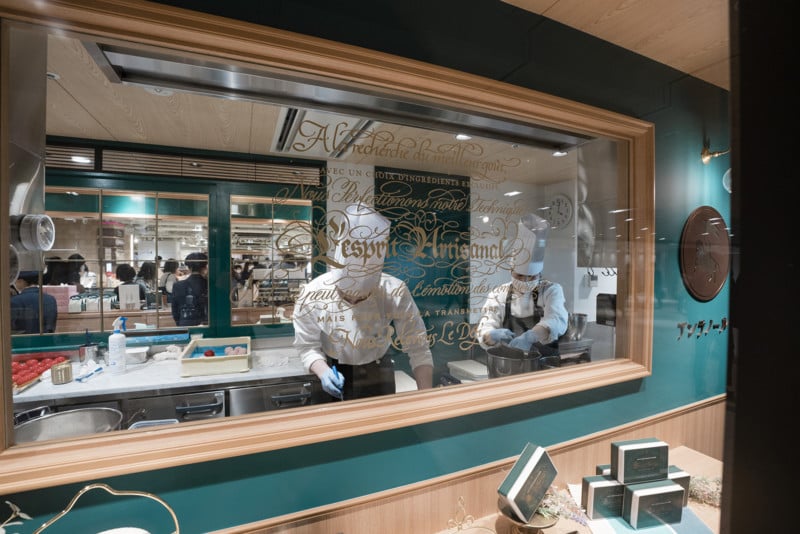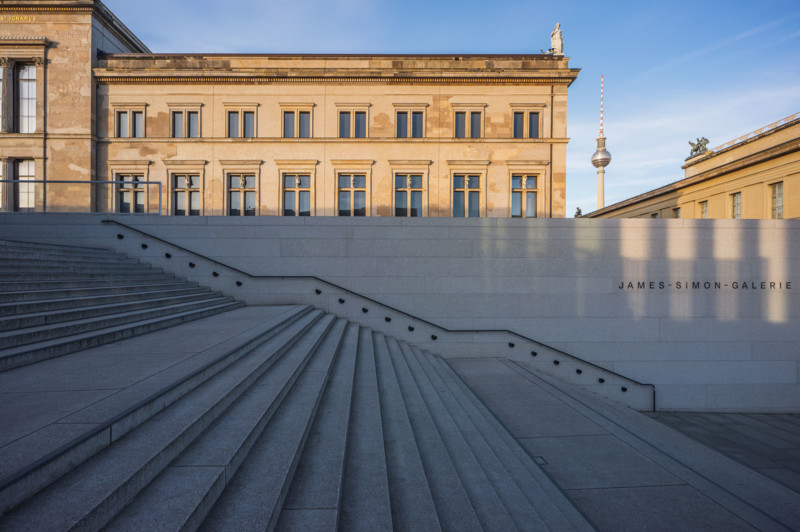 Pricing and Availability
The Sigma 16-28mm f/2.8 DG DN Contemporary lens will be available for Sony E-mount and Leica L-mount in late June for $899.