Revisiting the Sony Cyber-shot P1 Camera 22 Years Later
Gordon Laing from Camera Labs and Dino Bytes takes a look at the Sony Cyber-shot P1 to see how it has held up over the more than two decades since it was first introduced.
Originally launched in September of 2000, the Sony Cyber-shot P1 features a 3.3-megapixel sensor and 3-times optical zoom and retailed for around $800. While he reviewed the camera when it first came out, he acquired this particular model second-hand from eBay for just £25 ($33).
Laing explains that the P-series cameras showed off Sony's "miniaturization skills," with this particular model sporting what users liked about the Cyber-shot S70 — which Laing also reviewed in 2021 — but packed in a body almost half the size.
Sleek, Miniature Design
The P1 has a distinctive curved edge around the lens housing, a design feature that became characteristic of the P-series. Much of the design was carried forward from the earlier S70 model, except the P1 switched the fixed lens housing for an extendable one which gave the slim factor when the camera is turned off.
On top of the camera, the P1 has an LCD info screen, power slider, shutter release, and a three-position mode dial to switch between movies, stills, or playback. Laing notes the camera's LCD annoyingly only shows the number of photos taken not how many are left before the Sony Memory Stick is full.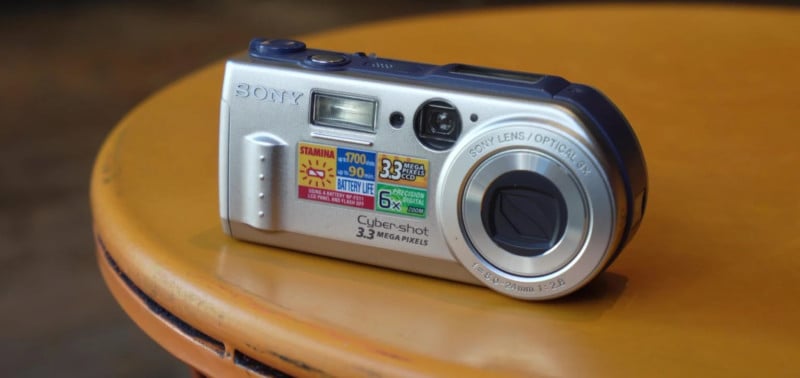 The P1 has a basic optical viewfinder, which Laing points out is not reliable for framing photos, particularly at closer distances. Instead, the digital 1.5-inch and 123,000-dot resolution screen on the back can be used for more accurate compositions. The lens that comes with P1 offers a three-times range equivalent to 39-117mm with an aperture of f/2.8 to f/5.6.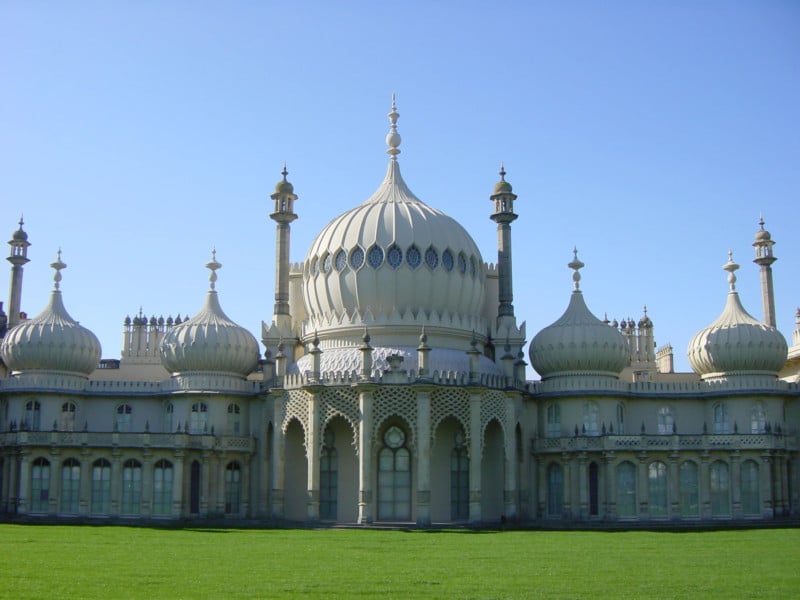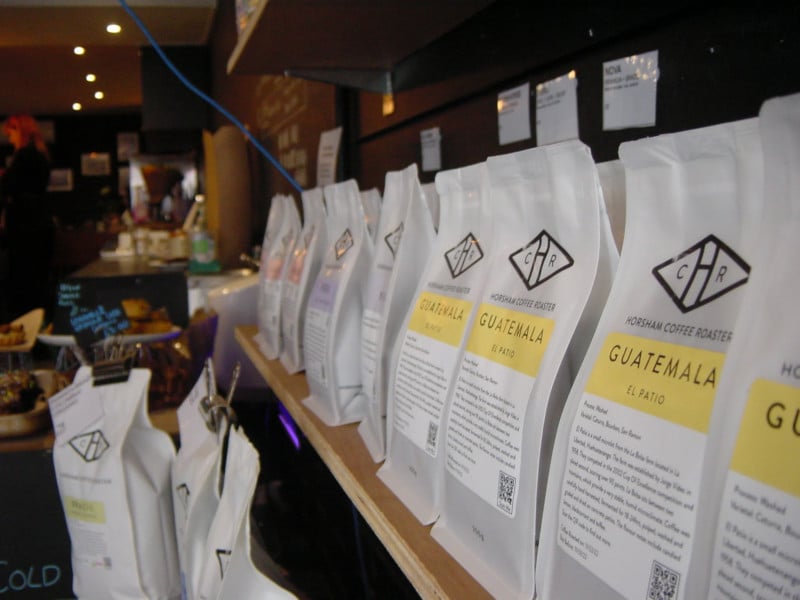 The camera captures images with a maximum resolution of 2480×1536 pixels or 15-second video clips at up to 320×240 pixels at 15 frames per second. Sony also offered some basic image controls like four picture effects, image quality and type adjustment, and manual adjustment of sharpness and white balance.
Another Test Shoot 22 Years Later
Testing it out alongside the larger S70, Laing found that the S70 delivered slightly finer detail, especially in the corners, which was further better visible on a portrait photo shot at both cameras' maximum zoom.
Experimenting with a macro shot at the closest focusing distance of each camera and using their maximum aperture of f/2.8 and f/2 for P1 and S70, respectively, Laing concluded that neither lens has a "particularly attractive rendering." Although, S70 was able to deliver a larger subject and greater blurring in the background.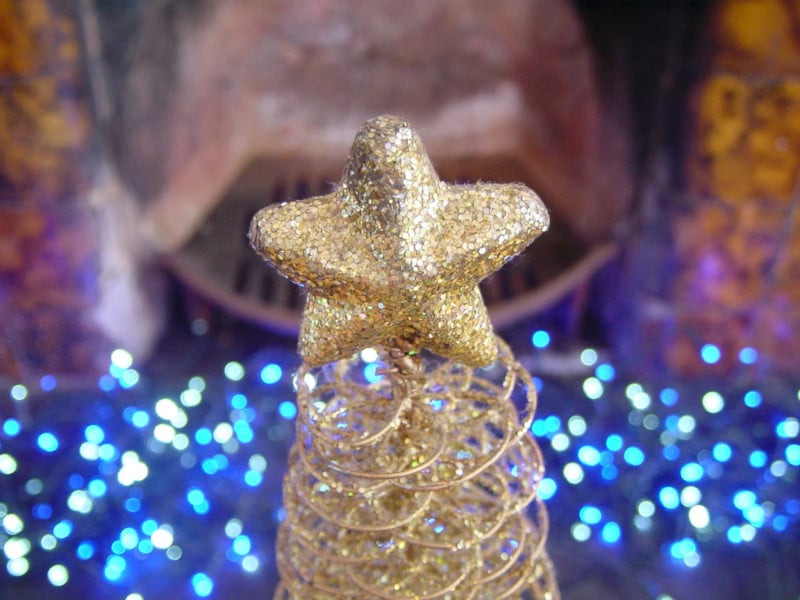 Overall, the P1 was ground-breaking at the time of its release and two decades later it can still work as a compact general-purpose camera. Had it been available when Laing bought his own S70, he thinks he would've picked it over the seemingly more sophisticated S70 because of P1's compact size and automatic cover which is more practical for photographers on the go.
Laing's full retro review is available on CameraLabs, and more videos that look at the cameras of the past can be found on Laing's Dino Bytes YouTube Channel.
---
Image credits: Photos by Gordon Laing.