Instagram Wants You To Tag Products, Not Just People, in Photos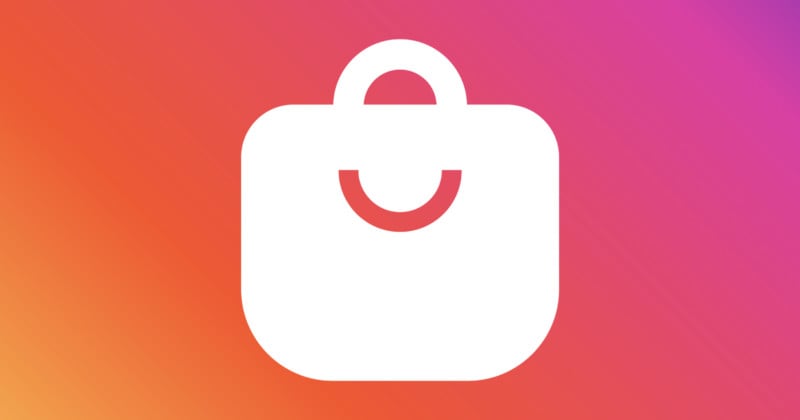 Instagram has announced that its product tagging feature is coming to everyone in the United States over the next few months as part of its overarching goal to move away from photography and towards video and shopping.
The ability to tag products has been a feature for certain content creators on Instagram for some time, but Instagram is bringing the feature to all users in the coming months. Users will be able to tag products from businesses that are set up on Instagram Shopping and the company says that it will make it easier for people to discover products from people they follow and help them grow their shops on the platform.
According to TechCrunch, business owners will receive a notification whenever someone tags a product of theirs in a photo and they can manage and view all tagged content on their profile in one location. Business owners and brands are also able to manage who can tag their products in their preference settings.
The ability to tag any photo with products from companies listed on Instagram is going to make it so, theoretically, any photo can be an ad. While it's not necessarily an inhibitor to enjoying a feed of photos, it does feel like a dystopian future where every part of an online experience is monetized in some way.
Instagram has made it very clear that it doesn't want to be a photo-sharing app anymore. In addition to flat out saying so, all of its development efforts in the past six months — outside of increasing protections for teens — have been in pursuit of its actual goals: shopping and video. In December, Instagram's head Adam Mosseri said that it is prioritizing Reels and creators in 2022 which echoes a sentiment that Meta CEO Mark Zuckerberg said would be part of a pivot that all members of the Meta family would be making in order to become a "metaverse company."
Photographers have felt a bit lost as to how to move forward with the emphasis on photography being pushed aside on Instagram. While hard to hear, photographers might need to go back to the time when it was important to have their work found on multiple apps, not just one. Moving forward, they might be left with a choice: diversify or disappear.
---
Image credits: Header photo licensed via Depositphotos.