This Was the Only Sony Camera to Feature the Novel RGBE Sensor
In 2003, Sony launched the Cyber-Shot DSC-F828, its 8-megapixel camera that featured a novel four-color CCD sensor that it promised would provide improved color accuracy. It was the first and last camera to feature this technology.
The RGBE Filter Sensor
Sony developed the RGBE as an alternative to the color filter array found on a Bayer sensor (RBG). It uses the same mosaic of pixel filters in red, green, and blue, but adds a fourth: "emerald." Sony apparently referred to this as a color that was more similar to "cyan." The result was a sensor that, while it required demosaicing to produce a full-color image, was touted as having the ability to produce better colors than its competitors that would be closer to the perception of the human eye.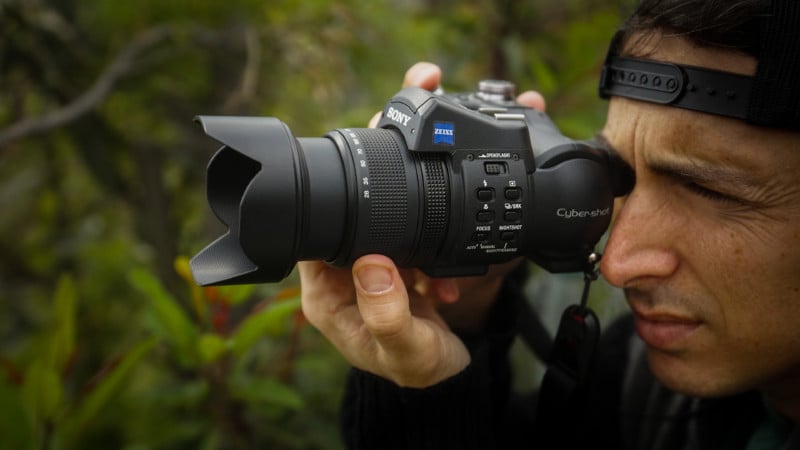 Sony only ever developed one sensor with this technology that would only make one appearance: the Sony Cyber-Shot DSC-F828.
Sony Cyber-Shot DSC-F828
Photographer and YouTuber Matt Parson recently unearthed one of these classic Sony cameras to see for himself the difference that this one-off sensor produces.
The camera has two color modes: "Standard" and "Real." According to the camera's manual, Standard — its default setting — shoots to make the resulting photo "easier on the eyes." Sony says that the photo "becomes vivid compared to its real color and the contrast becomes higher." Real, on the other hand, would "shoot for faithfulness to the actual texture and color" which resulted in lower contrast, brightness, and saturation. Sony said this mode was more ideal if the intent was to edit the photo on a computer.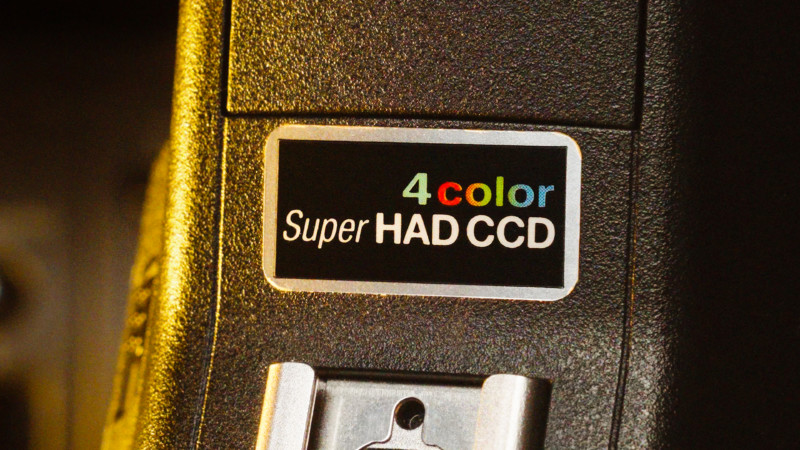 After some meticulous testing, Parson found that the "Real" mode was generating photos that had noticeably better color accuracy when compared to those shot in "Standard."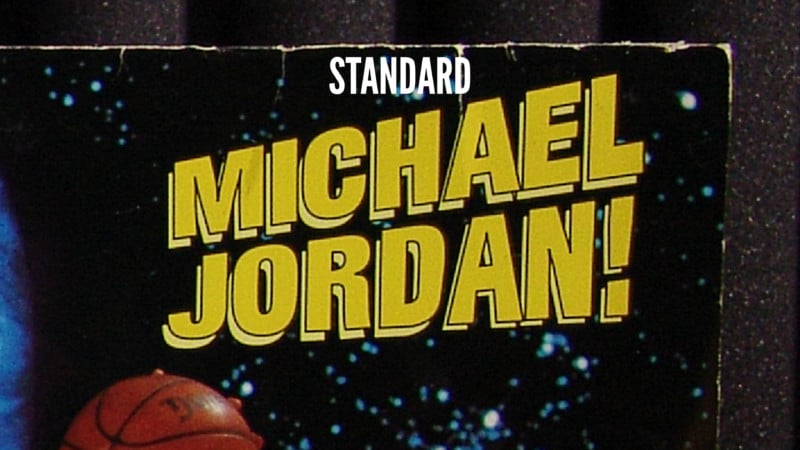 "The greens look more green… the reds, the blues, you can see there is some sort of color shift happening here," he says.
"Now whether it is better or more pleasing, that is subjective."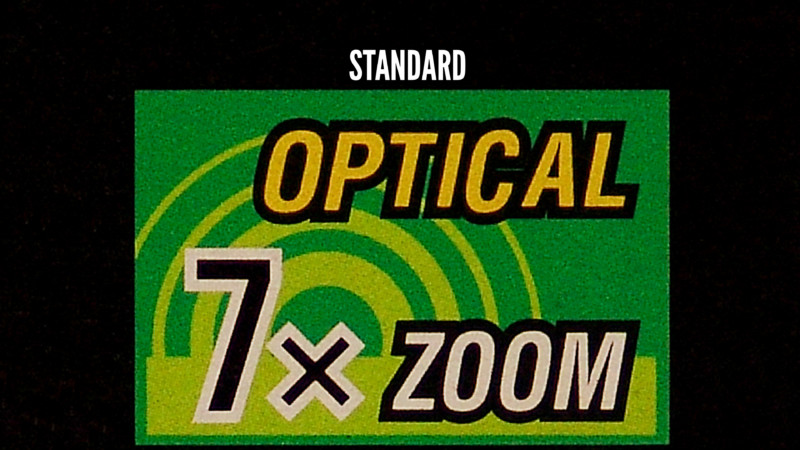 Parson says that on skin tones, he noticed s green shift that would take place in photos shot in Standard that was not happening in Real.
"In Real, it just looks more natural," he says.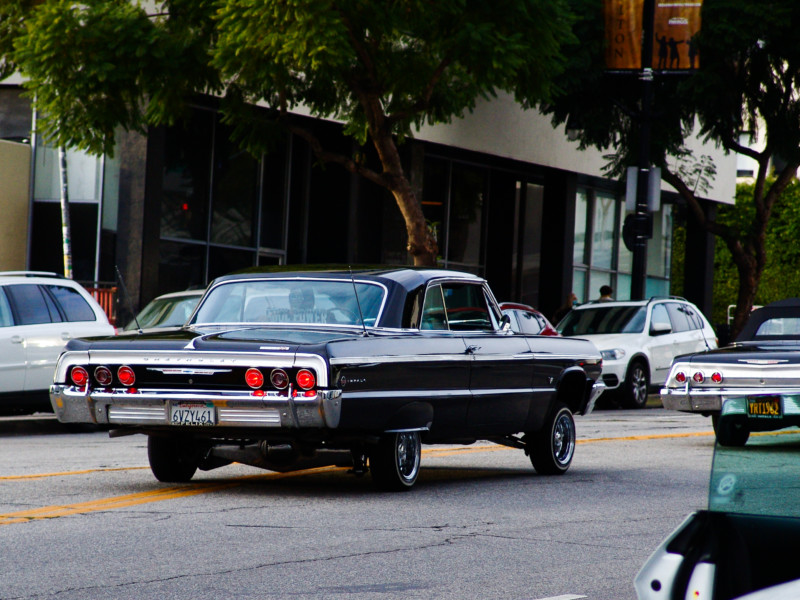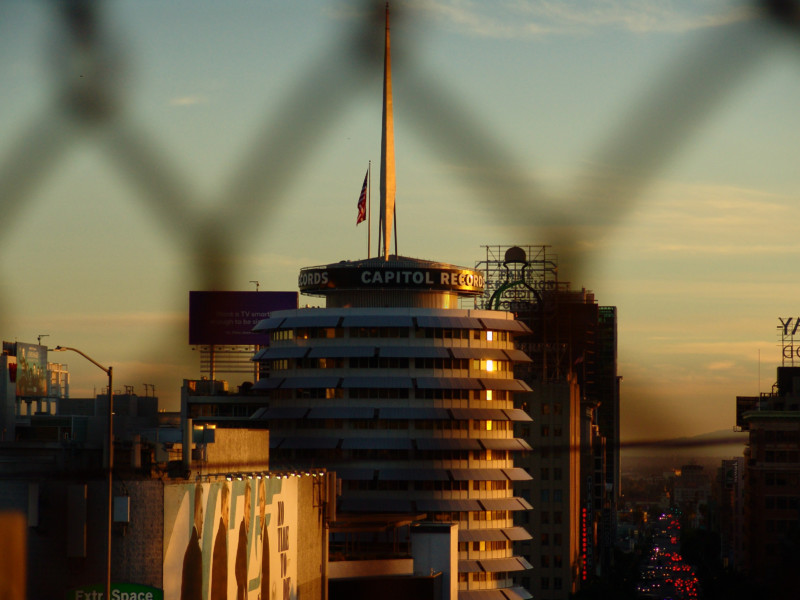 Parson ran into some more weirdness when he shot in RAW. Firstly, the only modern program he was able to find that would open the files was Adobe Camera RAW, and there he noticed that the colors it would produce were entirely different than the colors he was seeing in JPEG in either Real or Standard modes.
But there is one saving grace: Sony's original CD-based software that ships with the camera that can be used to process the images. When using this software, Parson says that it is possible to convert RAW files that perfectly look like they are supposed to — even if he doesn't intend to shoot RAW much because of how slow the camera is to record those files (it can take up to 10 seconds per photo).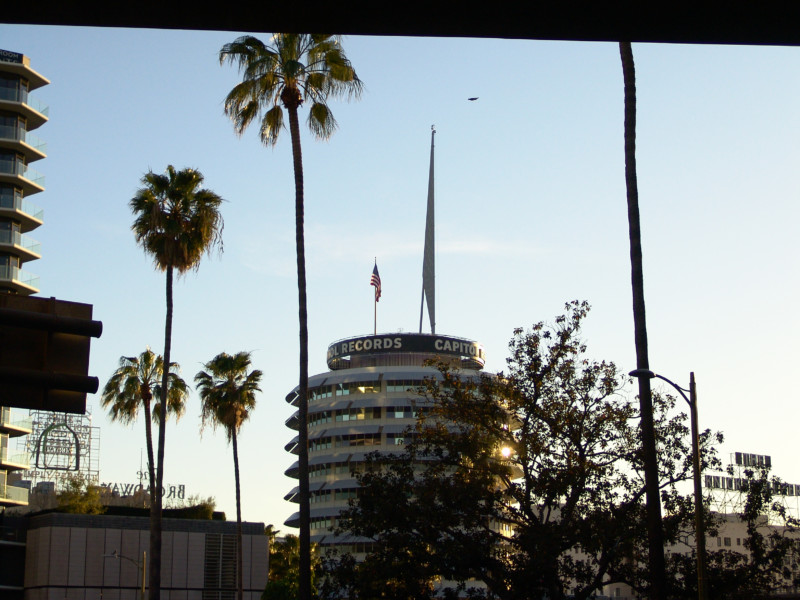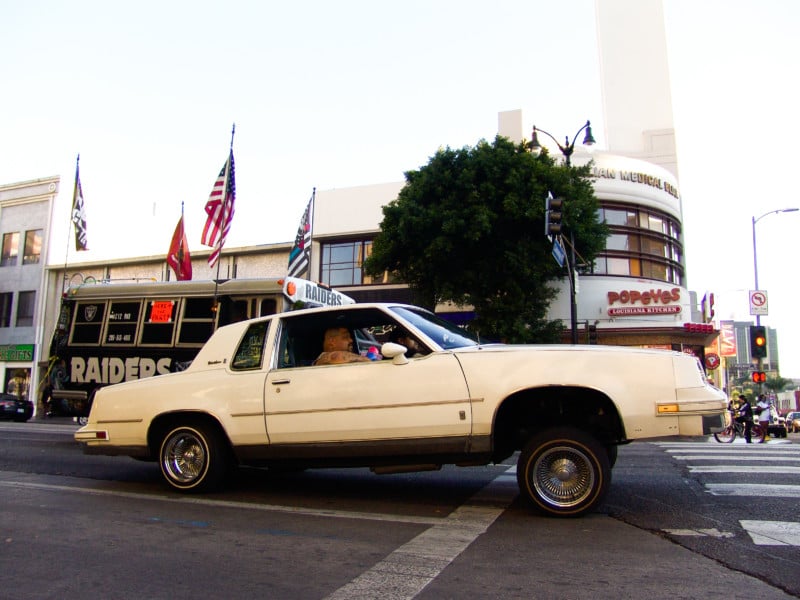 But Are Photos That Much Better?
The idea and technology of this camera sound great on paper, and the photos that Parson shot with it also look like they hold up even under the perspective of expectations from nearly two decades later.
But at the time, Sony's Cyber-Shot DSC-F828 didn't separate itself from the pack enough, and it wasn't a major sales success nor was it a camera that was recommended over its contemporaries. As a result, Sony abandoned the RGBE sensor.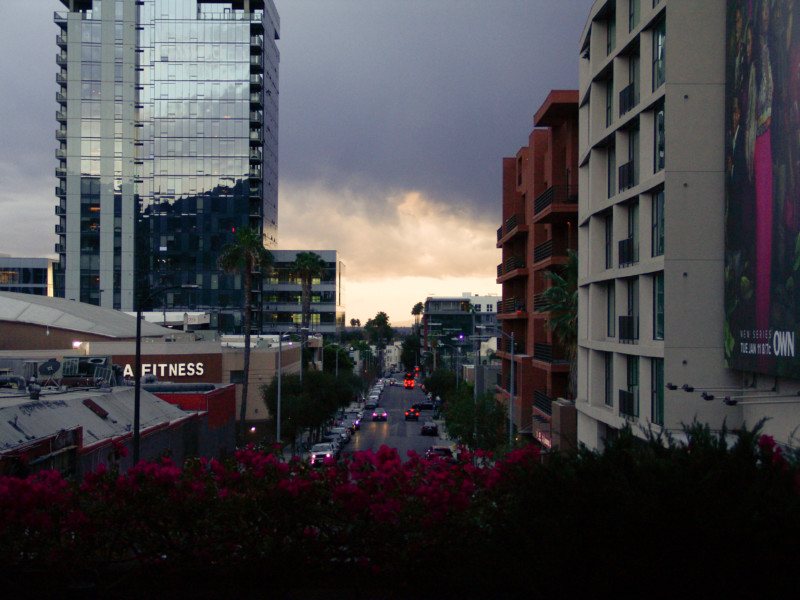 Parson intends to show some comparisons between the F828 and its contemporaries in a future video, but reviews from the time point to higher levels of noise that its competitors didn't have. The camera would also show severe purple fringing in some circumstances, which turned many reviewers off on the F828.
The camera was discontinued in 2005, just two years after it was released.
---
Image credits: All photos by Matt Parson.