The Slite LED Panel is Ultra Thin, Yet Super-Bright and Color Accurate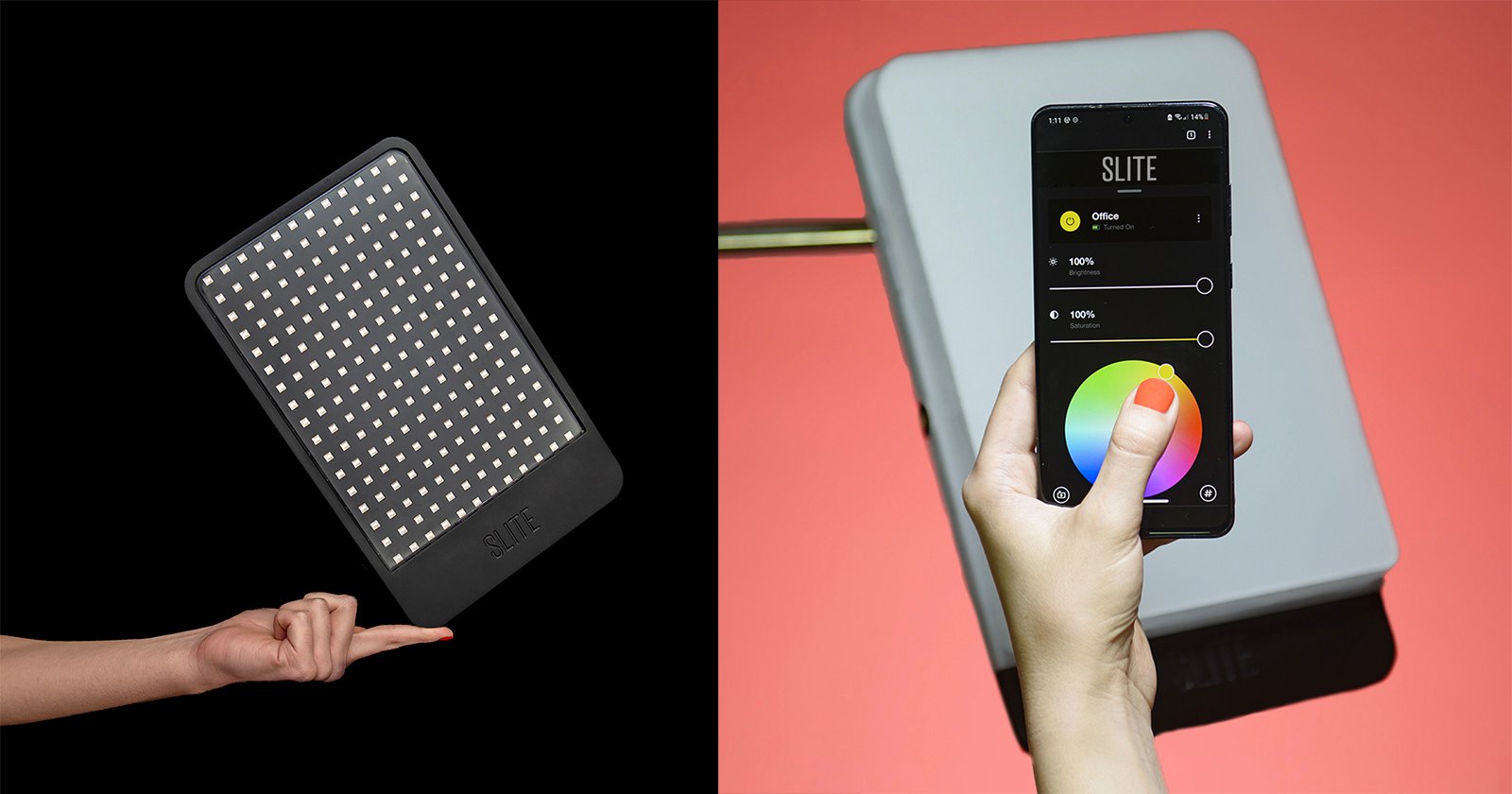 Slite has announced a new portable LED light panel that is incredibly powerful and boasts 16 million colors despite its super-thin form factor.
Continuous LED light is a popular and affordable choice for many photographers and videographers. Although there is no shortage of different options, Slite claims its product is the world's most portable iteration as it is ultra-thin at just 14mm (0.6 inches) thick.
Lightweight and Versatile
Slite says its design is all about ease of use. The panel was designed by creatives in Australia for both beginners and professionals and has intuitive and easy-to-use controls, including a custom smartphone app. With the help of the free app, users can control color — with a choice of 16 million options — brightness, multiple Slites at one time, and other options.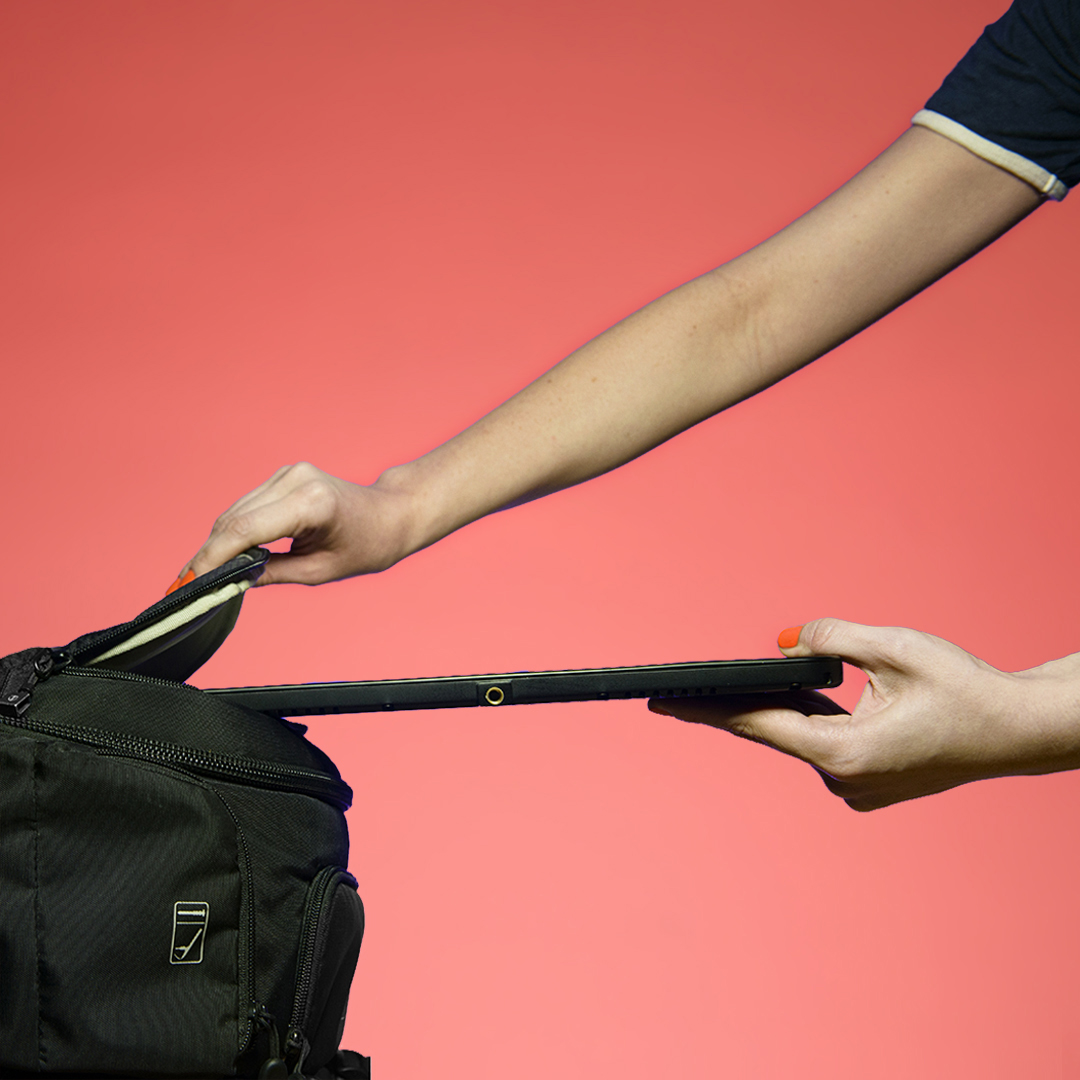 The app also allows reproducing a color using a color picker, can match with other lights using green and magenta shift, has special video effects, and all settings can be saved and so that they can be quickly deployed for later use.
The RGBWWW LEDs were built from scratch and Slite says they deliver a highly accurate white light. The panel has a power of 55 watts which the company claims is more than enough to light everything from streams to video calls, as well as interviews video productions.
To make the light easy to carry, Slite weighs less than 900 grams (32 ounces) and can be easily packed in a bag without taking up too much space. Slite can be powered using an everyday USB-C power bank or a regular wall charger, which means the panel doesn't require bulky batteries.
Unlike most other LED lights, Slite comes with a magnetic plate. This means users can mount the light to a stand via a 1.4-inch female thread on the back of the magnetic plate.
The company claims that it vigorously tested the "perfect magnetic strength" to make sure the light can be quickly dismounted while remaining sturdy when in operation. The magnetic back also lets users mount it to any metallic surface.
Fully-Backed Campaign
The company started its Kickstarter campaign this month but has already reached its goal. Slite is available to back starting with a $346 ($248) pledge for one Slite light, magnetic mount plate, and the USB-C cable and wall adapter.
The company plans for the production to start in May this year, with the first units scheduled to ship to backers in July.
---
Disclaimer: Make sure you do your own research into any crowdfunding project you're considering backing. While we aim to only share legitimate and trustworthy campaigns, there's always a real chance that you can lose your money when backing any crowdfunded project.