Photographer Recreates Famous Tourist Locations on His Dining Table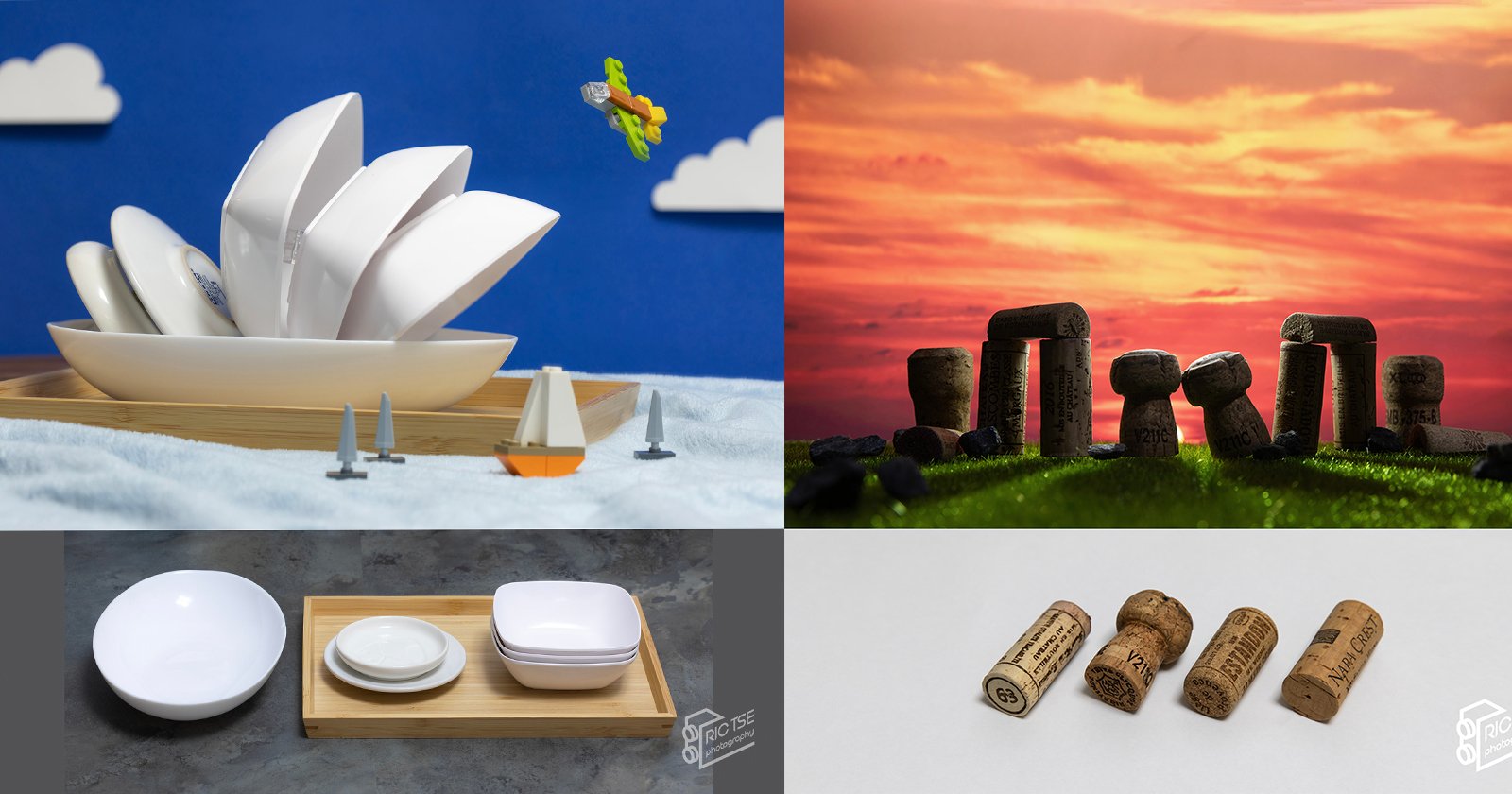 Unable to travel due to the lockdown restrictions, Hong Kong-based photographer Ric Tse recreated famous landmarks on his dining table instead, using different household items and a large dose of creativity.
Tse is an avid traveler and enjoys taking landscape photos, however, the pandemic put a pause on his adventures as it did for most photographers. To bring creativity back into his life, he started looking at photography ideas he can do at home.
His first series from early in 2020 featured miniature worlds and landscapes and is titled "My Home's Rhapsody." He used a variety of household items to create different imagined scenarios for his LEGO protagonists.
This time around, Tse took on the challenge of recreating real landmarks and locations — ones he'd love to travel to himself. Combining his love for landscape photography and miniatures, he titled the series "Tourist Spots on My Table."
The first scene he recreated was the Tateyama Snow Corridor in Japan. Tse used two packs of A4 paper to represent the snow walls and a group of miniature travelers. Similar to the first series, Tse used things that most photographers will find at home — from notebooks to cork bottle tops, and even hairbands and household cleaning brushes.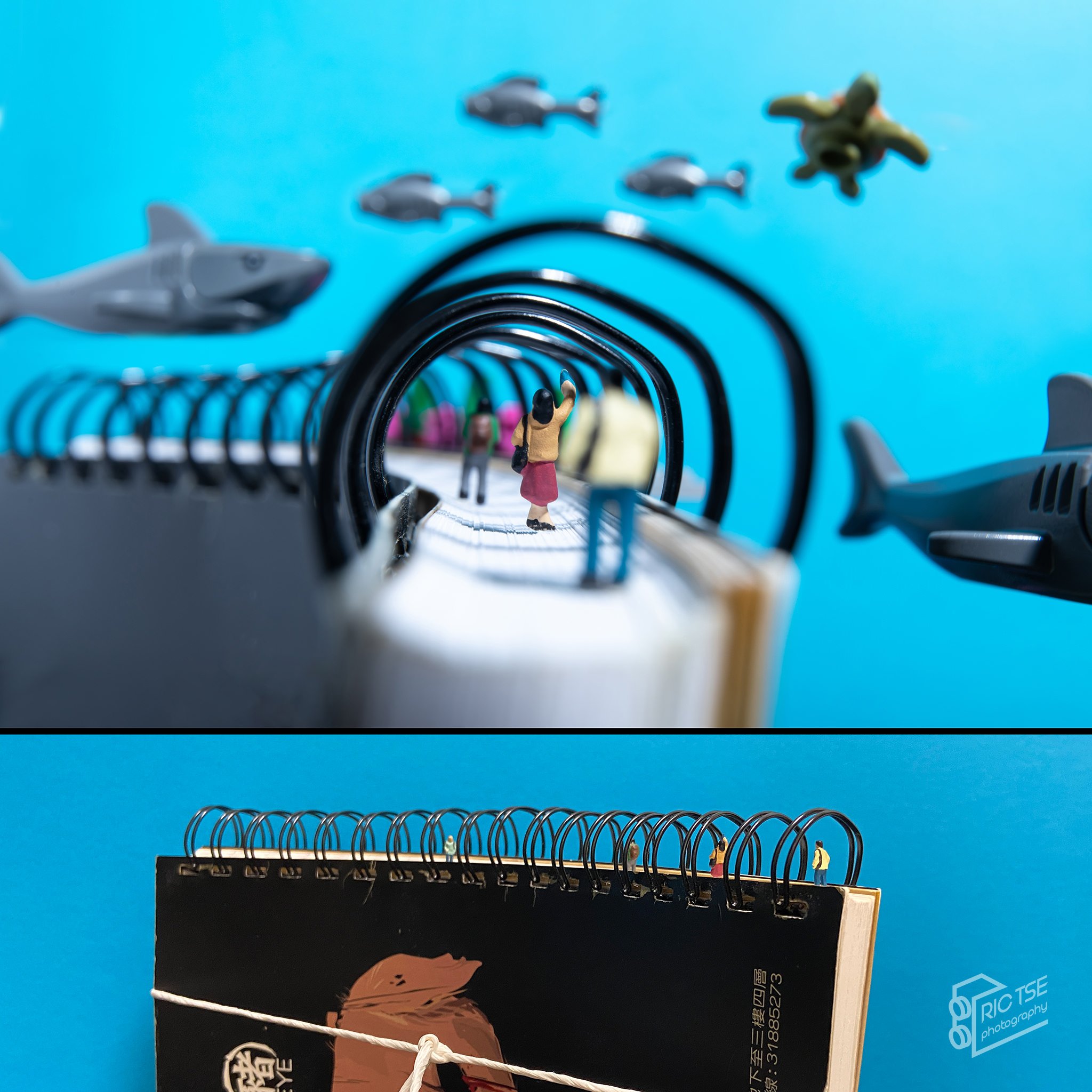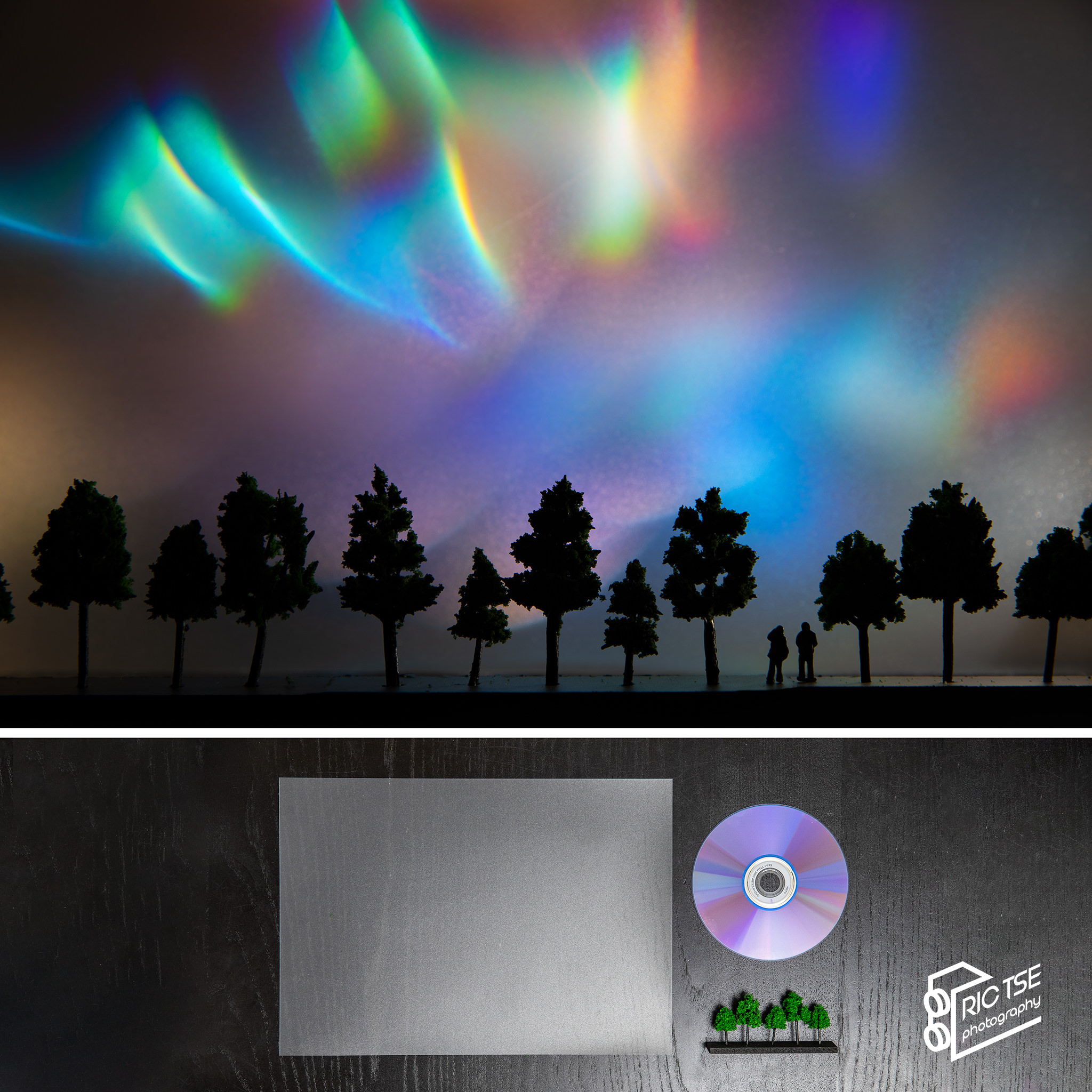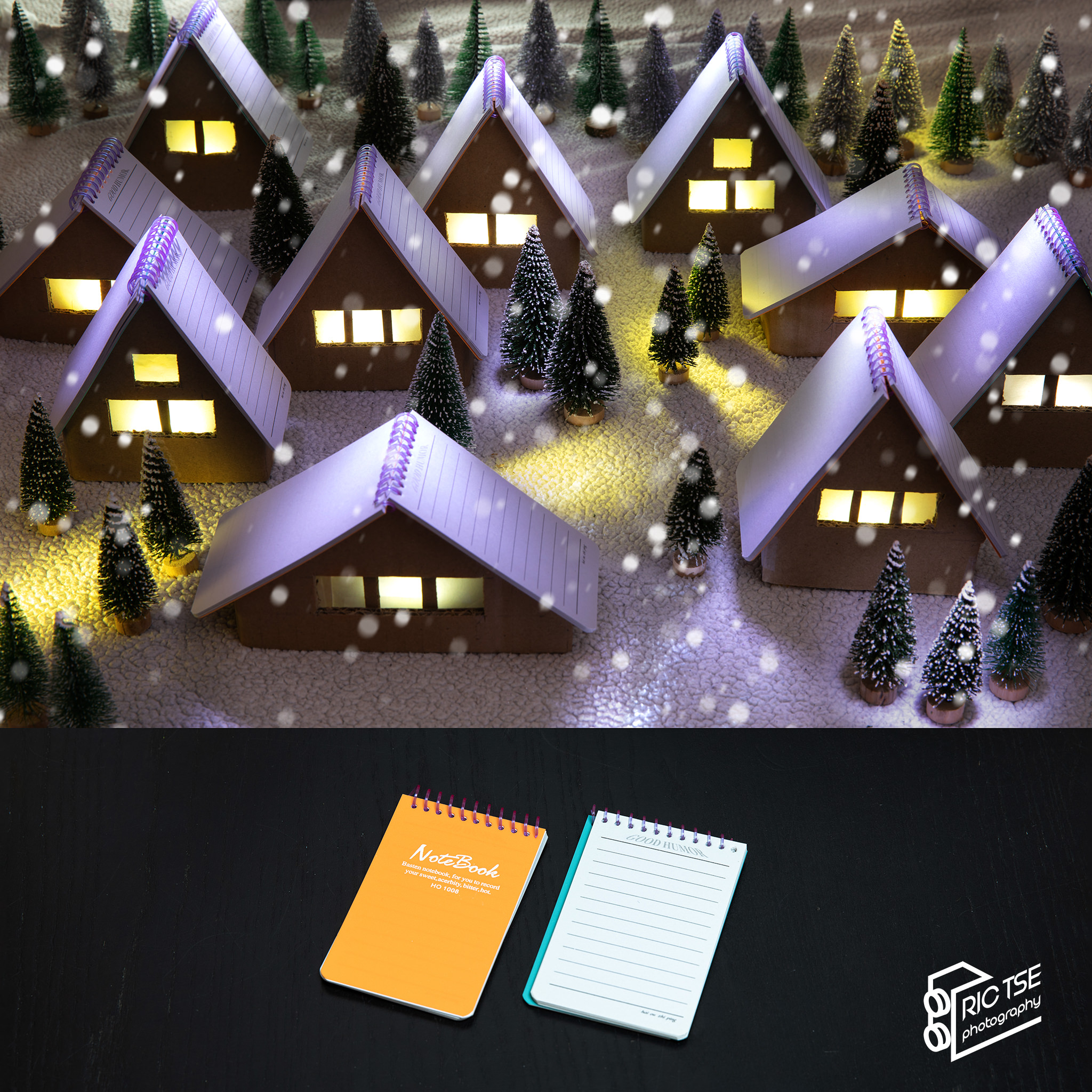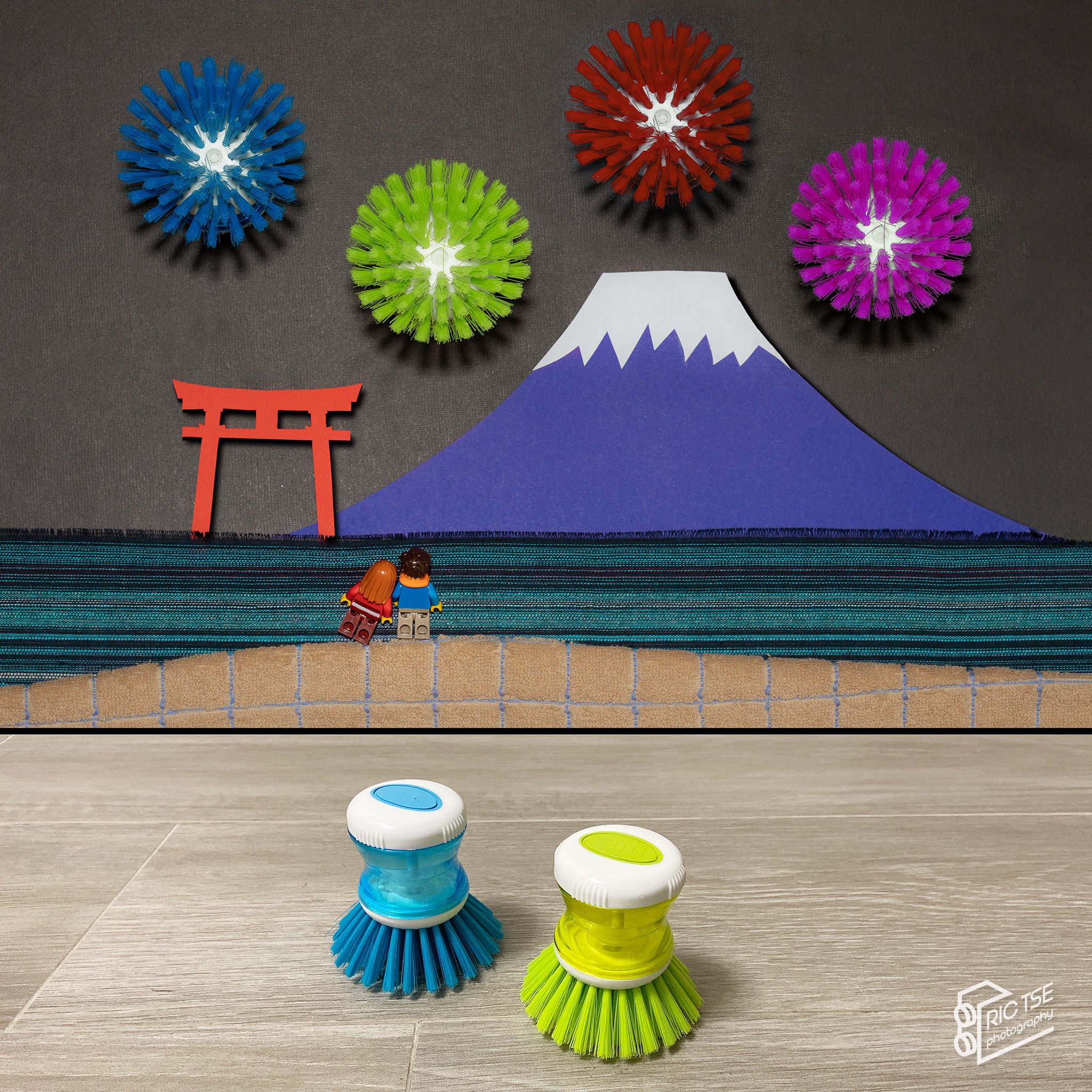 "In this way, I can travel the world with a very low budget without limitation," Tse tells PetaPixel. "Another reason for taking these photos is that you know many photographers and artists have miniature photography, but not so many of them (as far as I know) use such idea to recreate landmarks. So I want to use these photos to create my 'own series.'"
In the past two years, Tse has created over 300 photos of both fictitious worlds and reimaginings of real places. Although he used studio flash at the beginning, he recently swapped it for LED continuous lighting which makes the setup easier.
The project is ongoing and Tse has numerous landmarks in mind, such as Antelope Canyon, located in the American Southwest, Moai monolithic human figures, found on Easter Island in eastern Polynesia, and other popular locations.
"But I'm still thinking of proper props to recreate them," says Tse.
More of Tse's work can be found on his website and Instagram page.
---
Image credits: Photos by Ric Tse.