Oppo Partners with Hasselblad on Smartphone Cameras, Joining OnePlus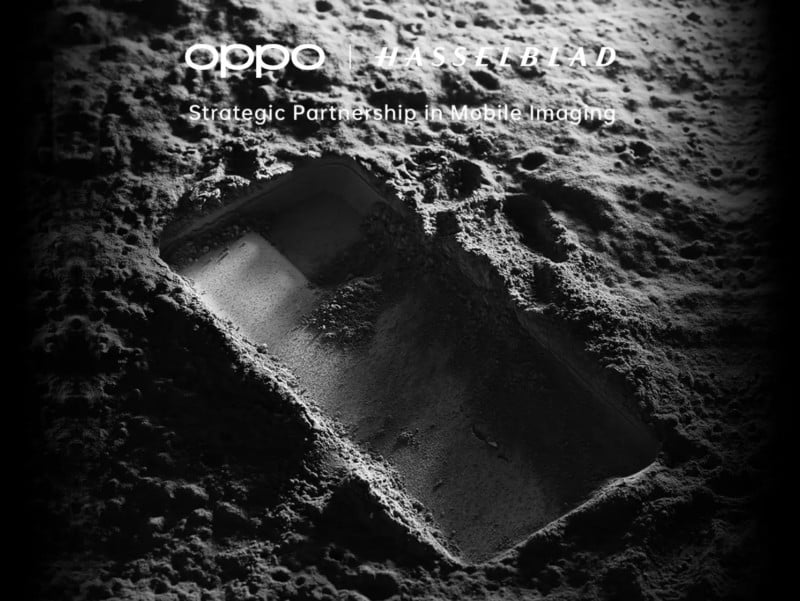 Oppo has announced a three-year partnership with camera maker Hasselblad to co-develop camera technologies for Oppo's Find X series smartphones. The announcement follows a similar arrangement between OnePlus and Hasselblad last year.
The Result of Merging Resources
OnePlus and Oppo merged last year and while the two companies said that they would continue to operate independently, development resources are shared. Oppo says that since that time, the imaging advances made in the partnership between Hasselblad and OnePlus were desired on the Oppo side, and so a new agreement needed to be made.
"Following the success of OnePlus and Hasselblad's collaboration in the past year, we are very pleased to see the partnership enter a new stage of development, giving more users around the world a chance to enjoy the legendary Hasselblad mobile imaging experience," Pete Lau, Chief Product Officer at Oppo, says.
"Camera color performance has always been a focus for OPPO and a part of Hasselblad's DNA. We are very excited to be able to explore the future of Hasselblad Camera for Mobile together."
Oppo says that one of its key strategies is building a top-tier imaging system in its smartphones to advance mobile photography and following the launch of Oppo's first self-developed imaging NPU MariSilicon X, the company says it is further committed to creating a world-class photography experience through its cooperation with Hasselblad.
A Focus on Color Calibration
The agreement between the two companies sounds very similar, if not identical, to the arrangement with OnePlus. OPPO says it and Hasselblad will work together to "further develop advanced imaging solutions through R&D collaboration," with an emphasis on color theory and a " more refined imaging experience." Specifically, that means gaining access to the Natural Color Calibration with Hasselblad to provide photographers with the most natural skin tone possible.
Starting with the software improvements for natural color tuning, the three-year partnership will further enhance the color calibration solution and target to establish the new benchmark for smartphone camera color performance, delivering a consistent natural color performance for OPPO mobile phones to cover all scenarios and across the entire camera system.
The partnership will be introduced as the "OPPO | Hasselblad Camera for Mobile" in the next generation of Oppo Find X series smartphones the company says is coming in the first quarter of 2022.