Panasonic and OM Digital Will Both Launch New Cameras This Month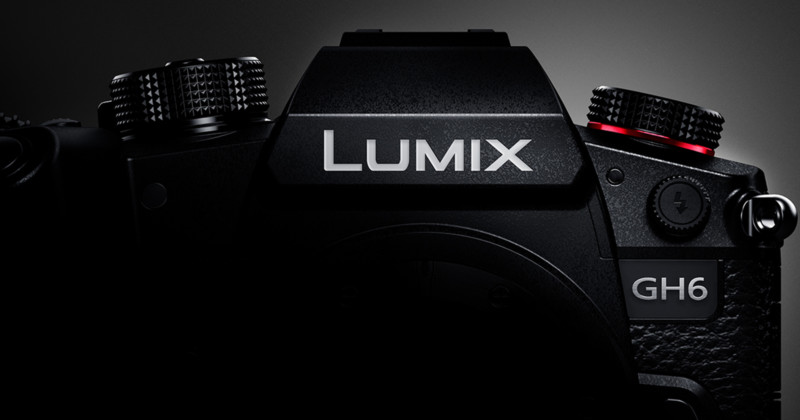 Both Panasonic and OM Digital (formerly Olympus), the champions of Micro Four Thirds, are both planning to release new cameras this month and have set up countdown clocks on their respective websites.
Panasonic has typically focused its efforts on high-quality video, while OM Digital has historically focused on still photo capture. Fans of the shared lens mount are going to have a pair of new options this month that cover both ends of that spectrum as February appears to be the month of Micro Four Thirds.
The Panasonic GH6 is Finally Coming
Panasonic originally announced the GH6 camera last May, with a target delivery of before the end of the year. But due to what many believe to be supply chain constraints was forced to delay the camera into "early 2022." Panasonic did not specify why it was forced to delay the camera, only stating it was sorry that it was unable to hit its original deadline.
There are few details about what to expect in Panasonic's video-centric Micro Four Thirds camera. The company did say that it would be able to capture 4:2:2 10-bit DCI 4K footage at up to 60 frames per second and do so for an unlimited amount of time when used under "certified operating temperatures." It will also be able to shoot 10-bit 4K 120 frames per second High Frame Rate (HFR) and Variable Frame Rate (VFR) video.
Perhaps most exciting is that Panasonic mentions a "newly developed" sensor that allows it to record 10-bit 5.7K 60p video. Micro Four Thirds has seen little development when it comes to a wholly new sensor, and it remains to be seen if this is just an advancement on top of the same hardware it has been using for years or if the sensor is entirely new. Obviously, fans are hoping for the latter.
The Panasonic GH6 will be announced on February 22.
OM Digital Will Launch a New Camera
OM Digital, which has been relatively quiet since it was spun off from Olympus last year, is about to release its first camera that has been developed under its new structure. It has only released one new product in North America in the last year, which was the 20mm f/1.4 lens launched last November. Very little about this camera is known as OM Digital hasn't shared any specific information about what to expect other than it is indeed a new camera body.
That much was confirmed today in an announcement on its website.
"On Feb 15th we will have a series of exciting live online events to introduce the new camera. There will be presentations by our technical experts, interviews with OM SYSTEM Ambassadors and Q&A sessions," the company says.
There will be additional follow-up events on February 24, although OM Digital hasn't said exactly what to expect from those, though the company has previously noted that it was developing a 40-150mm f/4 lenses which has yet to be seen.
As far back as late December, the company has been uploading inspiration videos about its upcoming projects, and the latest of five links directly to OM Digital's website about the impending camera. It is likely a safe assumption that the themes of these videos should give a vague concept of what OM Digital is aiming to achieve with the soon-to-be-announced body.
The new OM System camera will be announced on February 15.