The Winning Photos from the 2021 Nature Photographer of the Year
The Nature Photographer of the Year Competition has named its 2021 winners. An initiative of Nature Talks, the organization is behind an annual photo festival as well as organizes masterclasses and portfolio reviews.
Nature Talks says that the Nature Photographer of the Year competition celebrates the beauty of nature photography and provides a top prize of €3,000 cash for the winner (about $3,382), plus other cash and equipment prizes. This year saw 20,061 photos submitted to 13 categories, which the organization says is a record for the competition.
Terje Kolass from Norway took the Birds category as well as overall competition top honors for the below photo titled "Winter Migration."
Terje Kolaas says that he is privileged to have thousands of Pink-footed Geese literally in his garden several months a year. More than 80,000 of them make a stopover in the Trondheim fiord wetland system on their way between the wintering grounds in Denmark, the Netherlands, and the breeding grounds in Spitsbergen every spring and autumn.
He tells the competition that has been photographing them for more than 20 years, and at one point he kind of ran out of ideas until he tried taking a drone up into the air. He says that after dozens of failed attempts over the last several years, he finally made a photo worth sharing in Late April of 2020. During the strange and rare events of blizzards and heavy snowfalls of the year, he was able to photograph the geese from the air against a pure and clean snowy backdrop.
Below are the other categories and their respective winners.
Mammals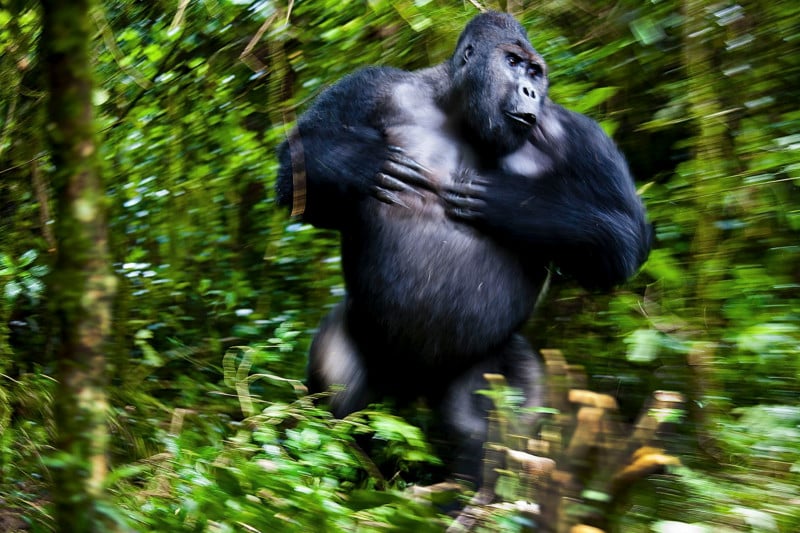 Other Animals
Plants and Fungi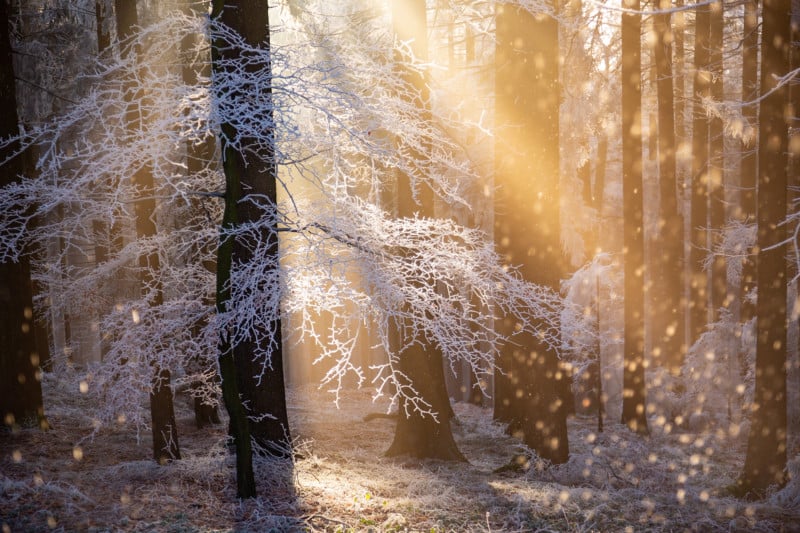 Landscape
Underwater
Nature Art
Human and Nature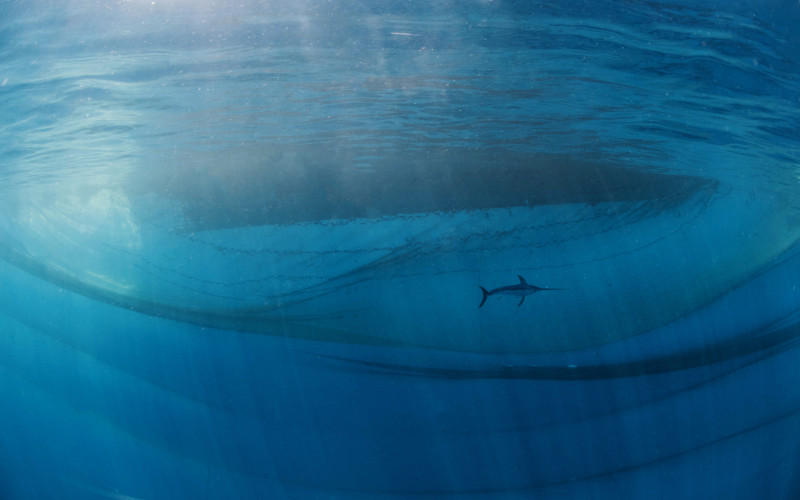 Black and White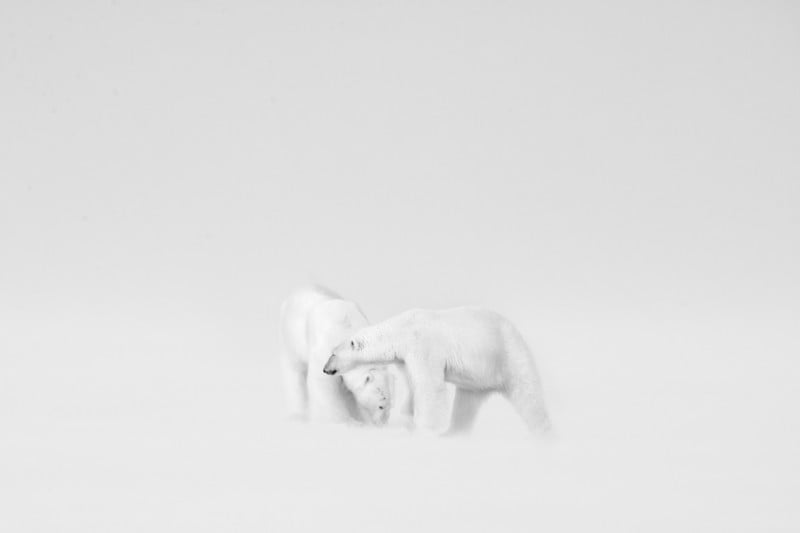 Animals Portraits
Nature of "De Lage Landen"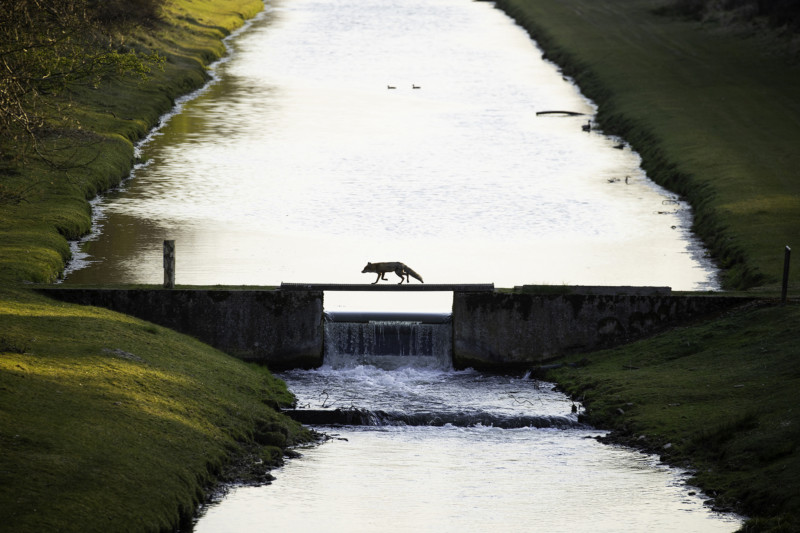 Youth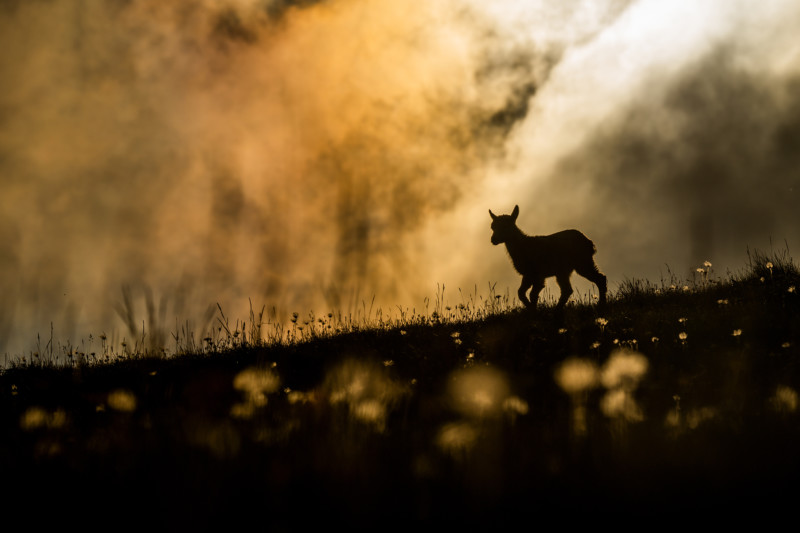 Fred Hazelhoff Portfolio Award
This category was for a series of images, and below are a few example images from the full set.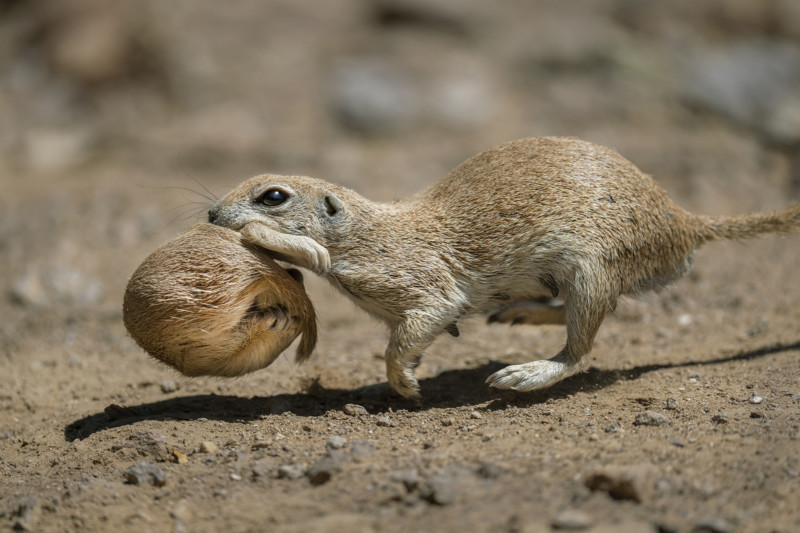 ---
All of the photos as well as the additional images that were recognized in each category (including the full Fred Hazelhoff Portfolio Award photo series) can be seen on the Nature Photographer of the Year website.
---
Image credits: All photos individually credited and provided courtesy of the Nature Photographer of the Year competition.