This 16MP Raspberry Pi Camera with Autofocus is Just $25
ArduCam, a Chinese company known for making open-sourced hardware and software for Arduino and Raspberry Pi systems, has launched a $25 Autofocus Camera for Raspberry Pi boards that offers a resolution 40% higher than the standard 12-megapixel Raspberry Pi HQ camera while maintaining the compact form factor of the 8-megapixel Raspberry Pi V2.
The new camera module offers a more powerful system at a price that is half the cost of the previous generation. According to the Kickstarter campaign, the new camera has a 16MP Sony IMX519 sensor with a pixel resolution of 4656 x 3496 that is compatible with any Raspberry Pi board that has a MIPI CSI interface. The system can also capture video in 1080p Full HD at up to 30 frames per second and 720p HD at up to 60 frames per second with has an effective field of view of 80-degrees. The company claims will beat the quality of the existing Raspberry Pi HQ camera in every aspect including sharpness, saturation, and dynamic range.
The new autofocus camera has a 4.28mm focal length, can capture up to 200 seconds for a single exposure, and has a plastic enclosure (which is, of note, not ever shown on the Kickstarter) that will be compatible with other Raspberry Pi camera enclosures. According to the company, the new camera will support V4L2 drivers with the open-source libcamera library which means it should be as simple as a plug-and-play set up like any other official Raspberry Pi camera.
The company also has a stretch goal of $20,000 to create a NoIR version as well as adding support for a stereo camera HAT and multiplexers. The one thing worth noting as a negative with the new 16MP system is it does not support interchangeable lenses, at least in the current design. There is no word yet on what will be available with potential future releases and updates from the company.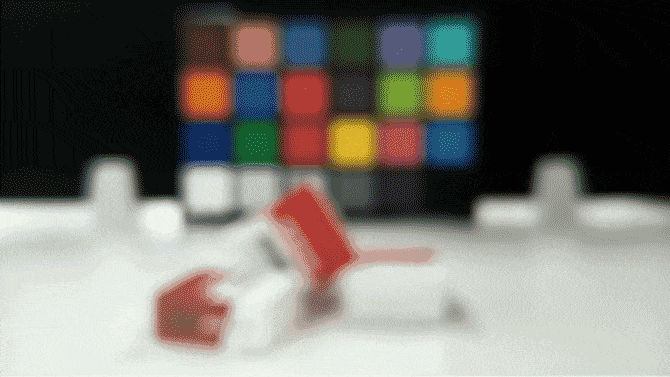 Below are a set of sample images captured with the camera: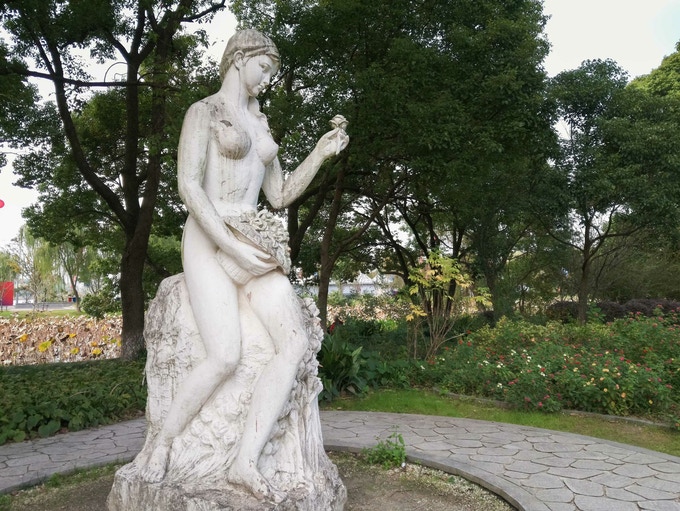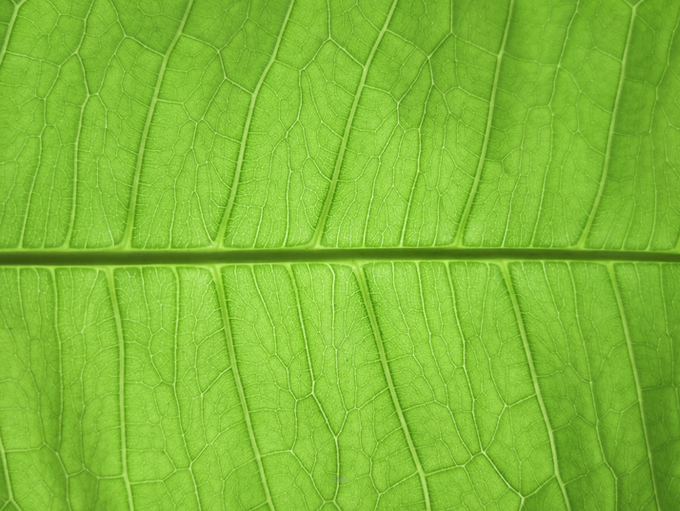 The 16MP AF ArduCam can be backed on Kickstarter starting at approximately $15 which includes a single camera and a 15-centimeter flex cable at 40% off the eventual price, or up to $159 for the "Camera 12-Pack" that includes twelve 16MP Autofocus Arducam and twelve 15-centimeter ribbon cables at approximately 50% off the eventual price. The system is expected to start shipping in January of 2022, an the full set of backing options can be perused on the ArduCam Kickstarter.
---
Disclaimer: Make sure you do your own research into any crowdfunding project you're considering backing. While we aim to only share legitimate and trustworthy campaigns, there's always a real chance that you can lose your money when backing any crowdfunded project.