Whistleblower: Instagram 'More Dangerous' Than Other Social Media
Facebook whistleblower Frances Haugen spoke to members of parliament regarding an Online Safety Bill in which she argued Instagram, in particular, was more dangerous than other types of social media. This, as Zuckerberg focuses his attention on young people.
The BBC reports that as part of her time in front of British MPs, Haugen reiterated that Facebook has been "unwilling to accept even little slivers of profit being sacrificed for safety" and that Instagram was "more dangerous" than other forms of social media because of what it forces its users to focus on.
"Instagram is about social comparison and about bodies… about people's lifestyles, and that's what ends up being worse for kids," she said.
She says that Facebook's own internal research shows that the use of the app, especially with children, formed a sort of "addict's narrative" where children using it aren't happy, but can't control their use of the app and feel as though they cannot stop using it.
"I am deeply worried that it may not be possible to make Instagram safe for a 14-year-old, and I sincerely doubt that it is possible to make it safe for a 10-year-old," she said.
These damning accusations come as Facebook's CEO Mark Zuckerberg told investors that he has redirected the teams within the company to "make serving young adults their north star."
"So much of our services have gotten dialed to be the best for the most people who use them, rather than specifically for young adults," Zuckerberg said.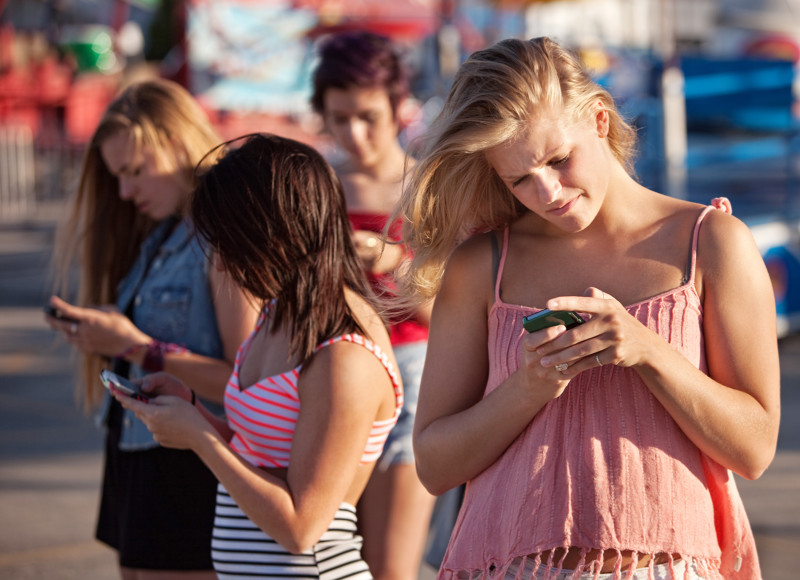 The Verge recently reported that the social media giant has been facing an internal crisis regarding the use of its apps by young people. In short, they aren't, and the social media company's user base is aging. Teenage users in the United States had dropped by 13% since 2019 and are projected to drop 45% over the next two years. Those aged between 20 and 30 are expected to decline their use of the apps by 4% over the same period.
Instagram had been planning to create a version of its app specifically aimed at children, but that effort has recently been paused as the social network faced mounting criticism by lawmakers and child advocacy groups. Instagram argues that it still intends to pursue the project after it has had time to engage with parents, experts, and policymakers in an effort to demonstrate the value and need for the app.
As Haugen continues to urge global government officials to regulate Facebook, the company is simultaneously doubling its efforts to attract the very audiences that Haugen alleges are most vulnerable to the social media company's products.
"The median experience on Facebook is a pretty good experience," Haugen says. "The real danger is that 20% of the population has a horrible experience or an experience that is dangerous."
---
Image credits: Images licensed via Depositphotos.