The Royal Photographic Society Unveils its 2021 Award Winners
The Royal Photographic Society (RPS), now in its 143rd year, has announced the 2021 recipients of its prestigious accolades, recognizing talents working across both still and moving images.
Founded in 1853, RPS is one of the world's oldest photographic societies, supported in its efforts by its patron Her Royal Highness The Duchess of Cambridge. Each year, the charitable organization celebrates and awards excellence and innovation in photography.
Based in Bristol, United Kingdom RPS has a membership of over 10,000 photographers and aims to inspire people through its exhibitions, RPS Journal, and its highly-respected awards and events, alongside educational programs and other public initiatives.
"The 2021 recipients tell remarkable stories, and their work is a testament to the power of photography to inspire, uplift, incite change and bring about personal, social, and cultural wellbeing," writes RPS.
The awards span across 18 categories of different genres and applications of photography, including the recognition of achievements in moving images, new media, science and imaging, education, and curation. The categories evolve alongside the medium to reflect new ways of seeing, making, and sharing photography.
Progress Medal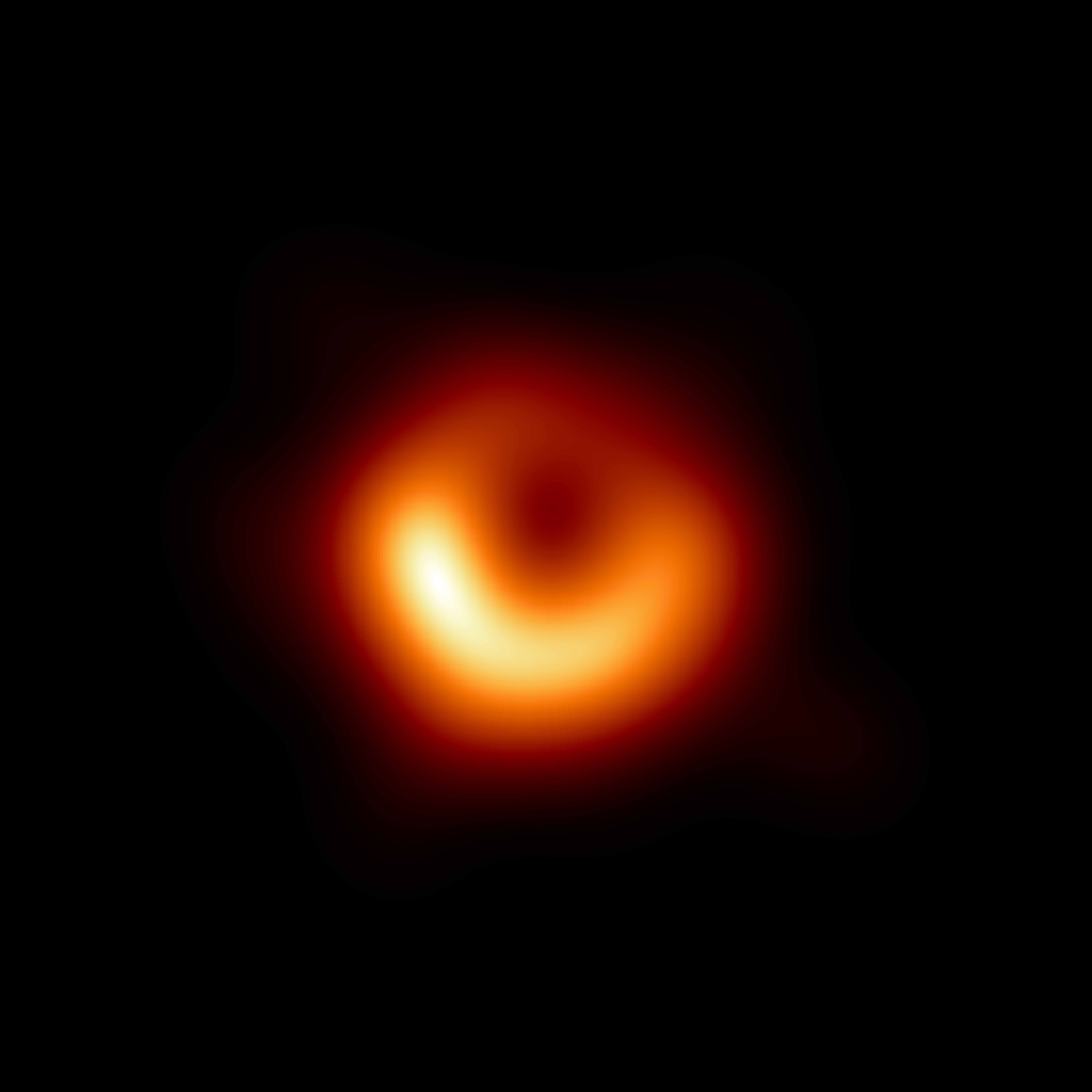 Katie Bouman was the recipient of the Progress Medal for her scientific and technical advancement in photographic imaging. In 2019, Bouman produced the first image of a black hole, 53.5 million light years from Earth during her involvement in the International Event Horizon Telescope Collaboration.
Centenary Medal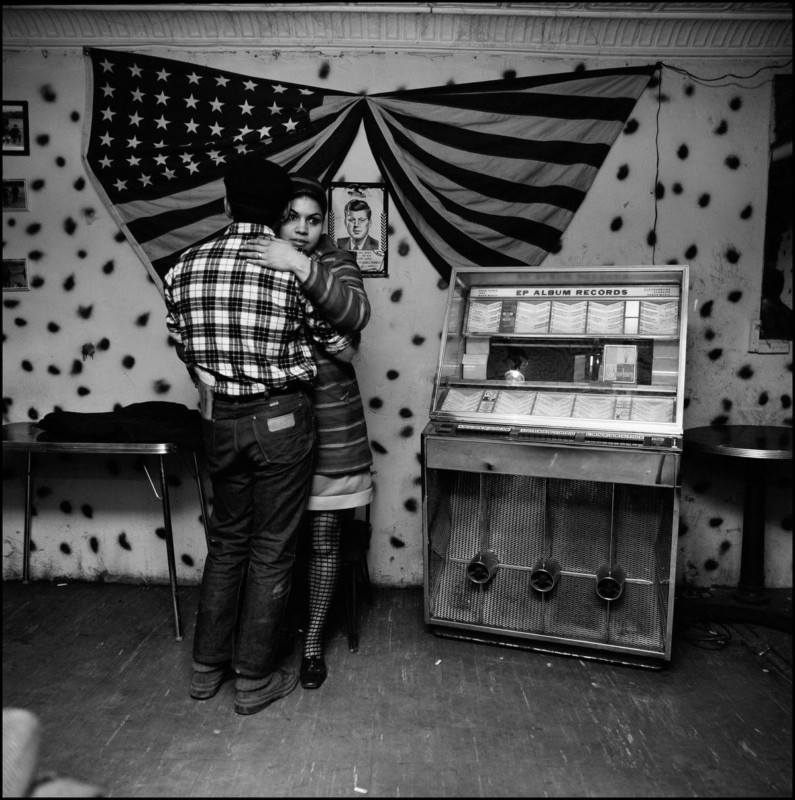 A member of Magnum Photos since 1958, Bruce Davidson was recognized for his sustained and significant contribution to photography. He is celebrated for his intimate photo essays and the documentation of counter-culture communities.
Outstanding Contribution to Photography Award
Zelda Cheatle, acclaimed curator, editor, and gallerist, received the award for raising the profile of 20th and 21st-century photographers and young artists throughout her career, and also for the establishment of the first photography fund.
Honorary Fellowships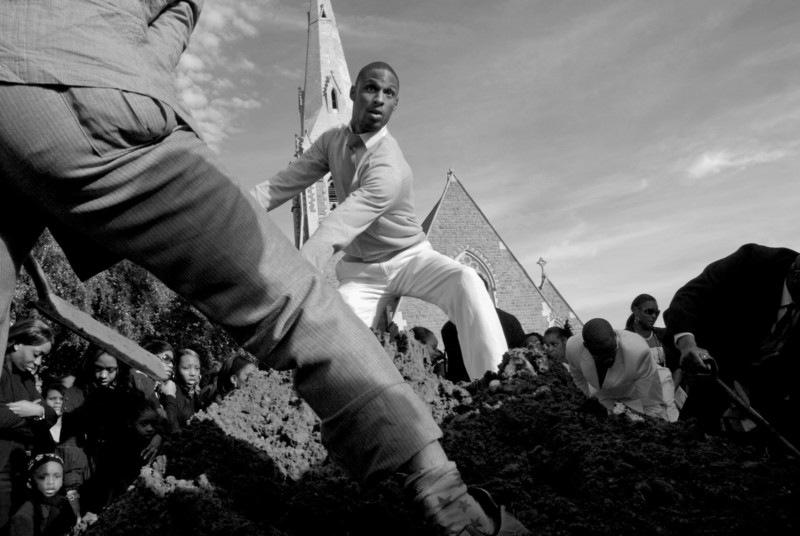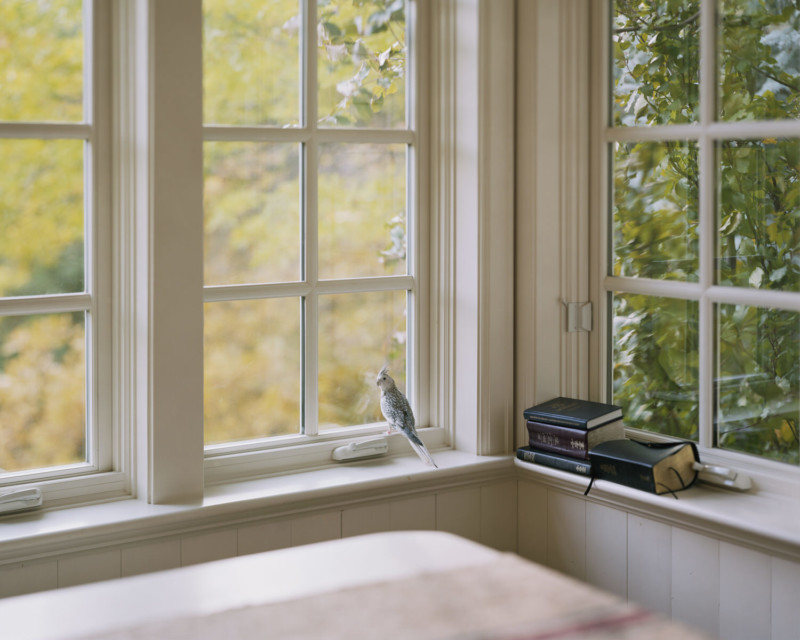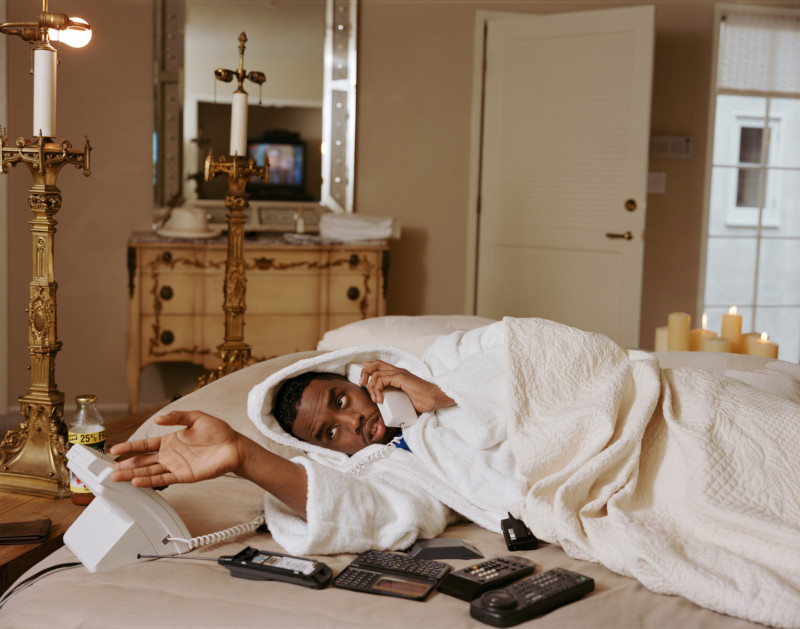 Vanley Burke, Valie Export, Lola Flash, LaToya Ruby Frazier, Dana Lizenberg, Alec Soth, and Mitra Tabrizian were recognized for their exceptional and innovative work connected to the art or science of photography.
Lumière Award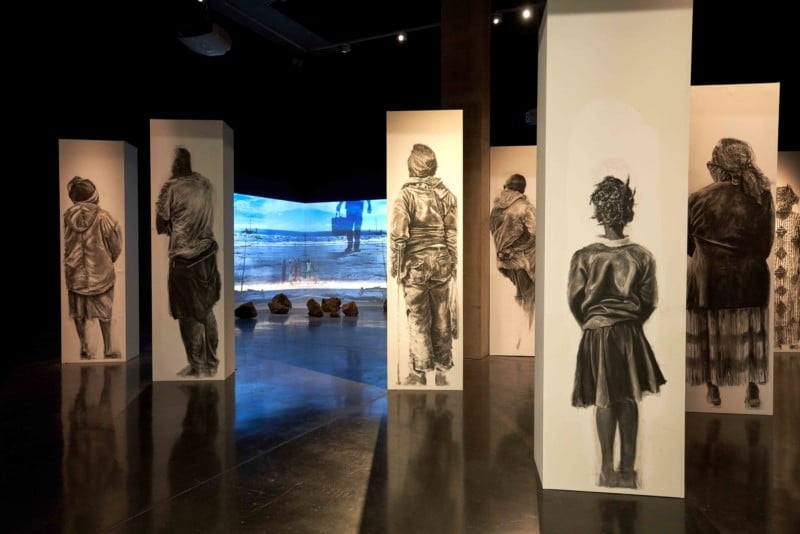 Phoebe Boswell received the Lumière Award for her major achievement in film and video. Her multidisciplinary practice centres upon drawing but spans across animation, sound, video, writing, interactivity, and performance to create immerse installations.
Hood Medal
Dexter McLean, a photographer with cerebral palsy, received the award for his advocating of the disabled community through his documentary and portrait work.
Vic Odden Award
Silvia Rosi was the recipient of Vic Odden Award for her self-potraiture photography that explores personal history, heritage, and origins. This award recognizes notable achievement in the art of photography by an individual aged 35 and under.
Editorial, Advertising, and Fashion Photography Award
Photographer and filmmaker Tyler Mitchel was recognized for his work that spans genres to explore and document a new aesthetic of Blackness.
Scientific Imaging Award
Kym Cox received the award for her photography and practice dedicated to the phenomena of soap bubbles. Cox was also previously successful in the RPS Science Photographer of the Year exhibition.
The International Photography Exhibition 163 Awards
The RPS also recognizes the award winners of the International Photography Exhibition 163 — the longest-running photography exhibition that celebrates the most compelling images and stories from photographers worldwide. Tim Franco has received the IPE Award for his project "Unperson," which portrays defectors from North Korea.
The full list of the remaining awarded categories can be found on the RPS website.
---
Image credits: All photos individually credited and provided courtesy of the Royal Photographic Society.