The $999 Samyang 24-70mm f/2.8 Parfocal Lens Has Launched Globally
The Samyang AF 24-70mm f/2.8 lens that was originally launched in Thailand earlier this month has been announced for a global release. The company has released final details as well as sample images taken with the lens.
Samyang calls the lens its first "all-in-one" zoom that it made to celebrate 50 years since the founding of its business. The company says that its AF 24-70mm f/2.8 FE has several features optimized for video shooting that it believes will suit those who need to work as both photographers and videographers in a growing space of hybrid creatives.
Samyang's Research and Development engineer Dalkyu Kim says that the company equipped the new lens with functions that were optimized for video shooting that are different from standard zoom lenses.
"Especially, it features a parfocal functionality," he says. "The focus position does not change even when users are zooming in or out, therefore, it meets the needs of shooting for both stills and videos for various purposes."
The company used a 17 element in nine group design made up of special optics and a barrel of premium material that is weather-sealed in seven different spots to protect it from light rain or dust. The company also added a linear STM motor for what it describes as a fast and accurate autofocus that can track quickly and also is compatible with eye and face recognition.
While the lens will undoubtedly work well for stills Samyang spends a majority of its marketing on explaining that it is more suited for video, despite the fact that the lens changes its weight distribution and physical dimensions when zoomed. That said, Samyang is also releasing a Cine Kit that works with the lens that adds focus gearing, follow focus, and a tripod mount that is aimed at more professional video productions.
Below are a few sample images captured with the Samyang AF 24-70mm f/2.8: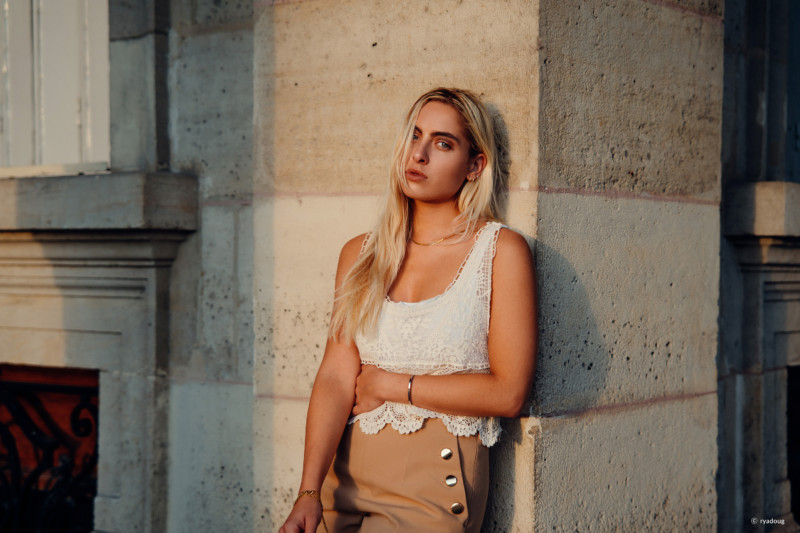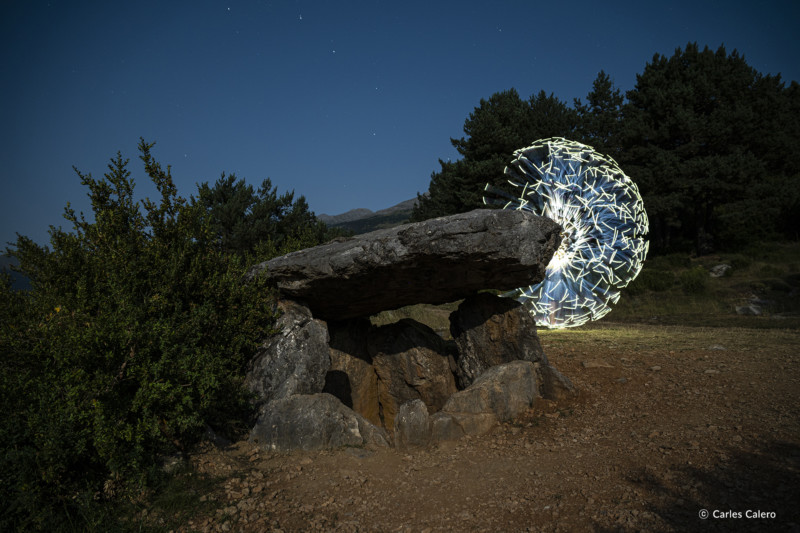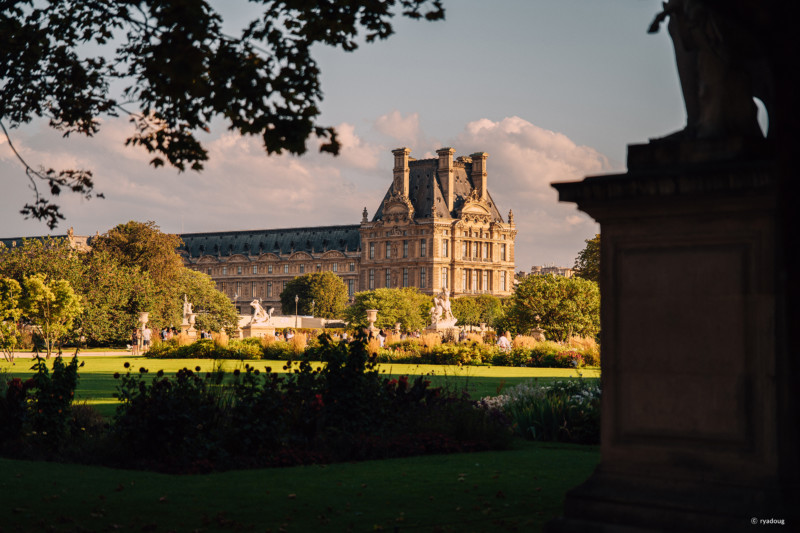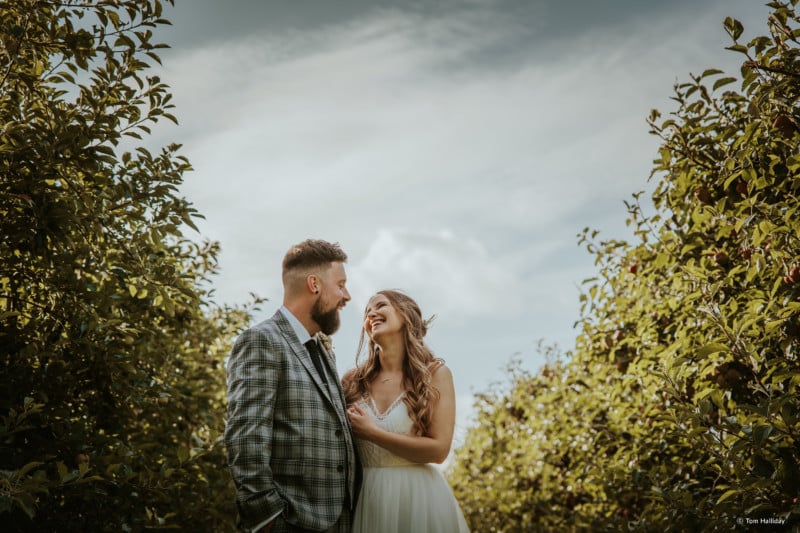 The lens is most likely going to also be available under the Rokinon brand in the United States and the AF 24-70mm f/2.8 will retail for $999. The lens can currently be pre-ordered.
While quality is still unknown until the lens can be tested, the sub-$1000 price for a true parfocal lens is by itself impressive.