Vestiges: Photo Series Commentary on Humanity's Relationship with Earth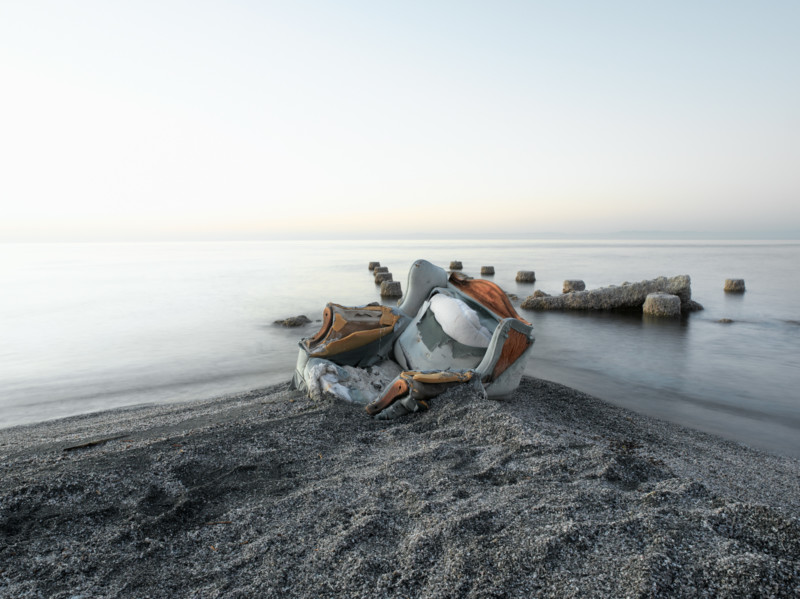 The "purple mountain majesties" which Katharine Lee Bates reflected on when writing the words of America the Beautiful, would likely be unrecognizable to her today. Humankind appears intent on consuming all of what was a seemingly endless landscape in Bates' day. However, we may at least credit ourselves with recognizing some value in wild places. We guard their remains behind the high fences of pay-as-you-go national parks.
Humanity's relationship with the natural world is problematic. Although humankind is broadly seen as part of nature, human activity is often thought of as a separate category from other natural phenomena. Human activities are now largely destabilizing the fundamental balance of the global climate system.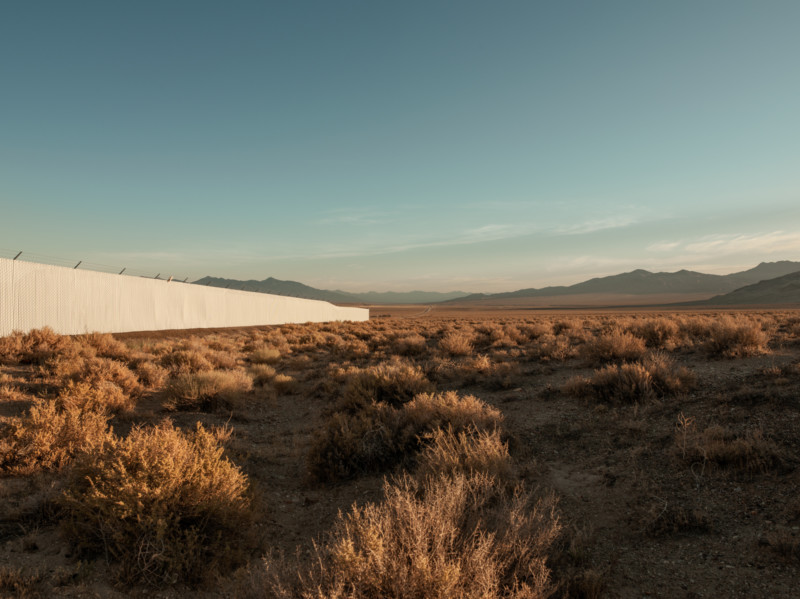 The pictures from the work "Vestiges" are not about deformations of the picturesque. Rather, they are examples of human activity that are more interesting, less-than-monotonous and sometimes quizzical efforts, aspirations, and constructions in the places we live. Realizing their impermanence, we might then view these anonymous abandoned structures and traces of our presence in a more informed and compelling framework.
Walker Evans once commented, "A garbage can, occasionally, to me at least, be beautiful. That's because you're seeing. Some people are able to see that – see it and feel it. I lean towards the enchantment, the visual power, of the aesthetically rejected subject."
Ambiguity and visual contradictions offer a broad palette of possible narratives. The architectural variety and spatial organization, the opportunity to consider the phenomenon of change and loss, and the meditative and utter stillness of these places become valuable resources when considering the clutter and rubble of today's "purple mountain majesties."
---
The article is courtesy of ELEMENTS Magazine. ELEMENTS is the new monthly magazine dedicated to the finest landscape photography, insightful editorials, and fluid, clean design. Inside you will find exclusive and in-depth articles and imagery by the best landscape photographers in the world such as Freeman Patterson, Bruce Barnbaum, Rachael Talibart, Charles Cramer, Hans Strand, Erin Babnik, and Tony Hewitt, to name a few. Use the PETAPIXEL10 code for a 10% discount off the annual subscription.
---
About the author: David Zimmerman is an American photographer who works on long-term projects of landscape, portrait, and social documentary photography. He is best known for his landscape photographs in the desert regions of the southwestern US, his work in homeless and marginalized American communities, and for his large-scale portraits of Tibetan refugees in India. David's work is exhibited internationally.
Zimmerman is co-founder of the Himalayan Art Centre, a free-school open to all. The Art Centre is dedicated to teaching visual storytelling through photography and filmmaking in under-served regions of the Indian Himalayas. Zimmerman is a member of the World Photographic Academy.