Unable To Travel, This Photographer Focused on Capturing his Homeland
A Philippines-based photographer has turned his travel photography focus towards his own "backyard" to explore the natural beauty of his home province during times of restricted international travel.
The grass is always greener elsewhere, or so it seems for landscape photographers who are eager to explore different bucket-list photography destinations all across the world but do not always feel the same thrill about shooting locally.
John Kimwell Laluma, from the Philippines, is a landscape photographer whose travel plans also had to be pushed back which forced him to go out and explore what his own province has to offer.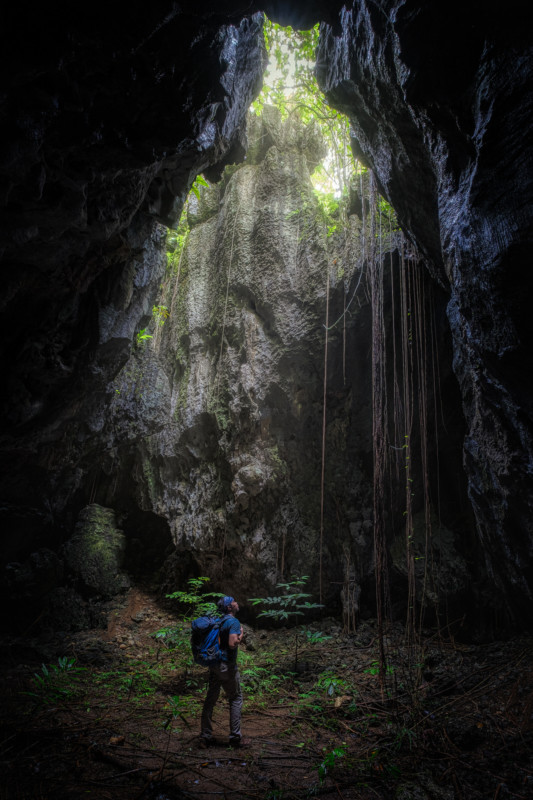 After starting photography and trying different genres, Laluma has found both personal fulfillment in landscape photography as well as success through becoming a Key Opinion Leader of Fujifilm Philippines and conducting talks and workshops around his picturesque country that is a dream destination for many.
Although initially focused on picture-worthy bucket list destinations anywhere but in the Philippines, Laluma has since adjusted his mindset and is choosing to see his home from a fresh perspective. In practical terms, Laluma started a photographic series, titled "Pieces of Home."
This was all the more enforced after realizing that the pandemic and the subsequent restrictions have stayed longer than initially expected, he tells PetaPixel.
"Back in March 2020, I was telling myself that everything might be back to normal by the last quarter but as the lockdowns kept on extending, it became apparent that travel would be limited at best so I had to make the most of what was given," Laluma says.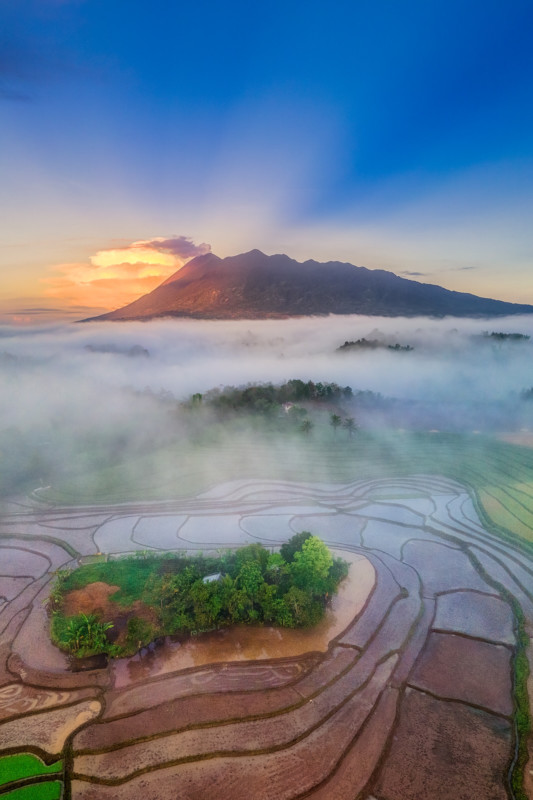 At first, Laluma spent time exploring Google Earth and making a note of interesting landscapes that could be explored, particularly nightscapes which provide opportunities for beautiful light but required Laluma to get up early at 2 or 3 AM.
"Light and atmosphere can really create impactful images, you just have to be there," he says.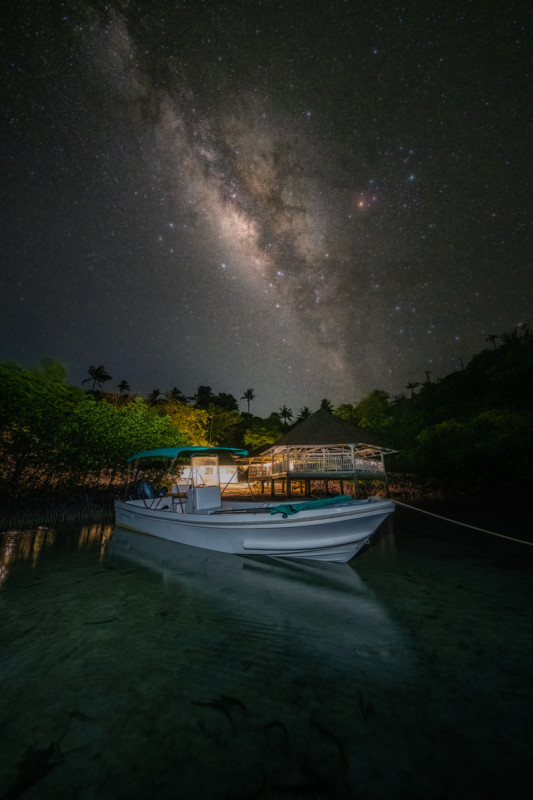 Most recently, for Laluma the perception of landscape photography has shifted from outward exploration and moved towards a more meditative process.
"I find peace when I am out in nature shooting and I hope to convey these in my photographs. It's no longer about going home with a portfolio-worthy shot but it's about going home mentally and spiritually refreshed," he explains.
"This is like our own version of Antelope National Park," Laluma says about his photograph of a local waterfall. Not an easy location to photograph as Laluma had to stand almost chest-deep in the water with a strong current. However, the area was dark enough so he didn't need to use a filter and was able to shoot with a slow shutter speed to create soft movement in the water.
Fascinated with the textures of Death Valley, Laluma also photographed a dried pond which reminded him of the landscape found in the California desert that he is unable to visit.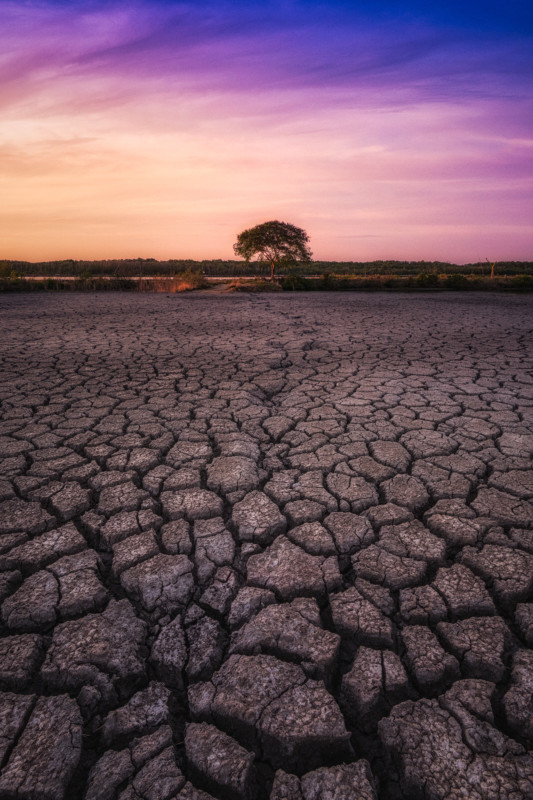 Other memorable images include the rare sight of Pink Trumpet trees in bloom, Geminid meteor shower, and the Milky Way's galactic core.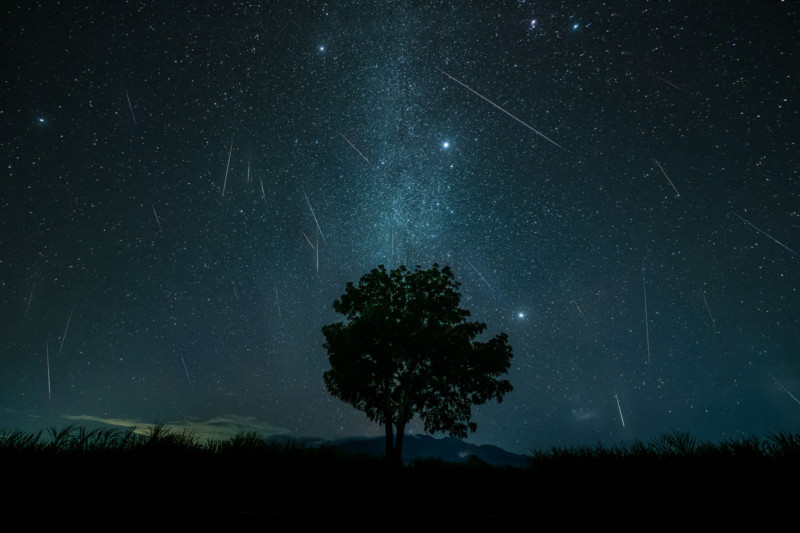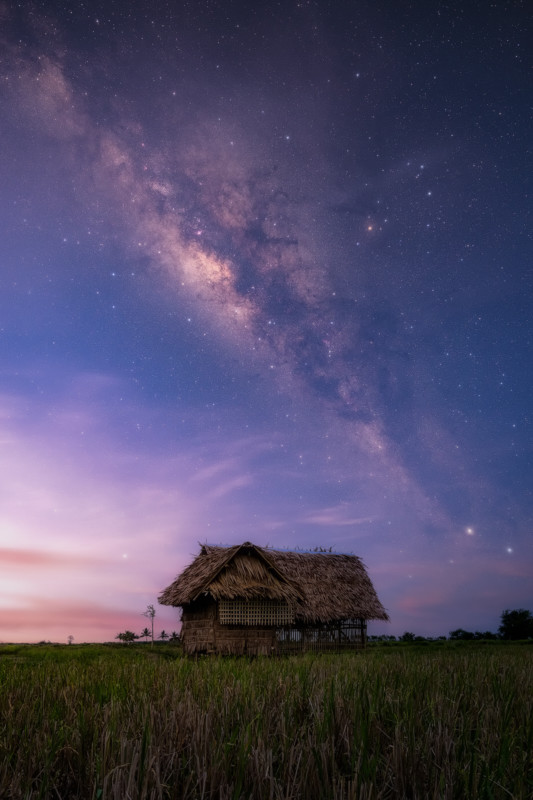 Laluma tells PetaPixel that if there is one thing he learned about doing his "Pieces of Home" series, it is that photographers often overlook the beauty that can be found in the most familiar locations.
"Of course, the lure of exotic locations like Iceland would always be there but it also pays to explore your locale too. We usually take these places for granted so why not try to see it in a different light or perspective?"
More of Laluma's landscape work can be found on his Instagram page.
---
Image credits: All images by John Kimwell Laluma and used with permission.