Ernst Leitz Museum To Open New Interactive Photography Facility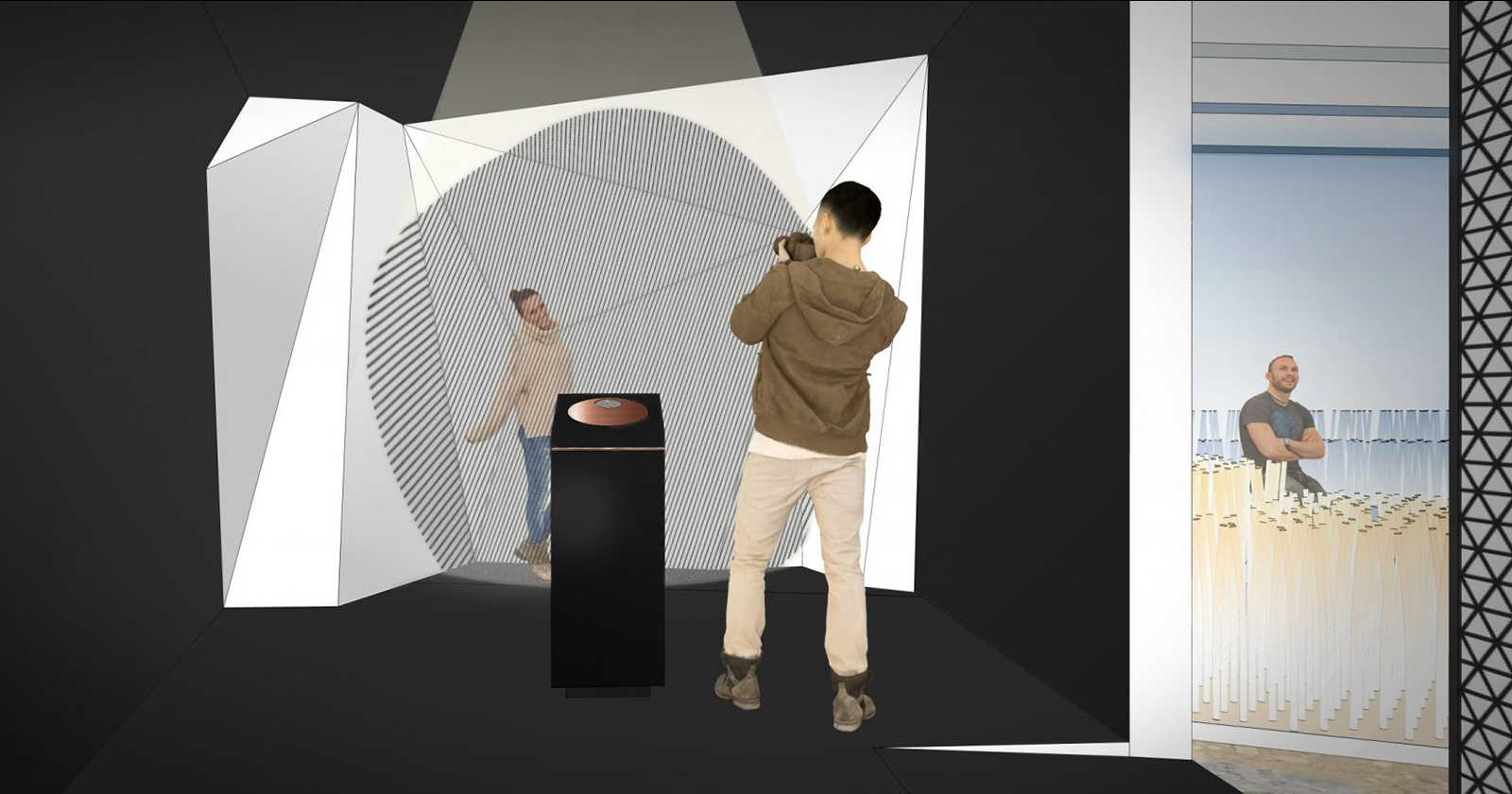 The Ernst Leitz Museum in Leitz Park, Wetzlar is a modern museum dedicated to photography that, in October, will open a facility where visitors will be able to enjoy what it calls an interactive photography experience.
The museum will have four newly designed adventure areas that occupy about 600 square meters on the upper floors of the facility. The museum says the purpose of the interactive version of this display is to raise awareness of conscious perception — it wants attendees to try things out, get inspired, and discover the world of photography in a new light.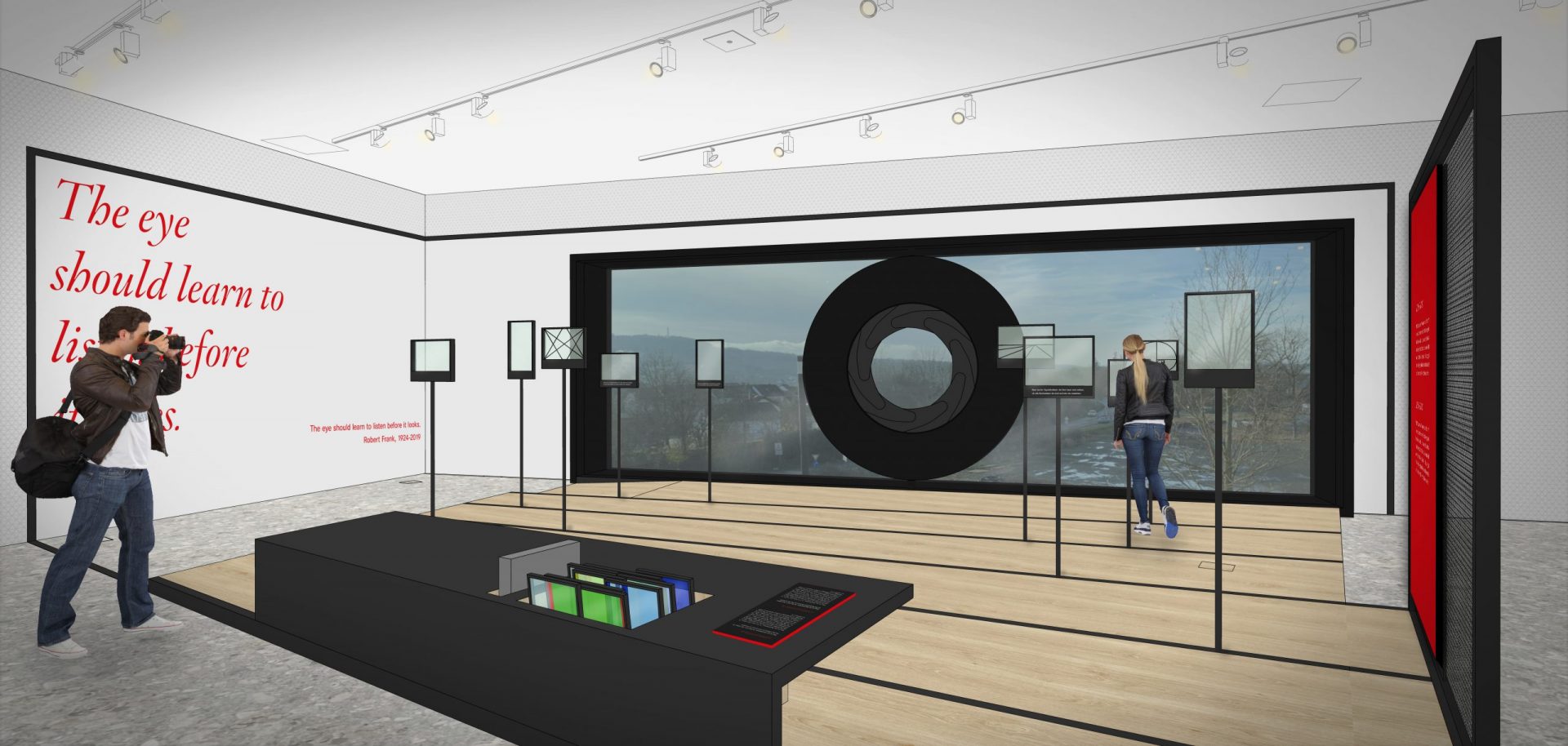 The four new visual experience areas will showcase optical phenomena in interactive stations with basic rules of photography displayed as a reference point. Each display concept and design is developed in partnership with the studio klv from Berlin, an interdisciplinary consulting and creative office specializing in the creation of interactive exhibits.
The first area will focus on "Seeing and Perceiving," where optical phenomena are explained in an easy-to-understand way. This includes a giant screen that covers the museum's large panoramic window and will open and close like a shutter when a guest approaches it.
A second area is dedicated to "Technology and History," where visitors can browse historical photos, drawings, cameras, and designs that showcase Leica's impact on photography over the generations. Additionally, this area includes information on how lenses are built, technical details of various camera components, and even a virtual darkroom with an interactive table to digitally recreate the steps used in photo development.
The third experience area will showcase the basic rules of photography and what influence different factors can have on photos taken at various interactive stations. This area will encourage visitors to use their phones and cameras with different settings to experiment with the reflections, colors, and shadows to fully understand the "diverse possibilities" of creative image design. It will also include a "Self-Portrait" station.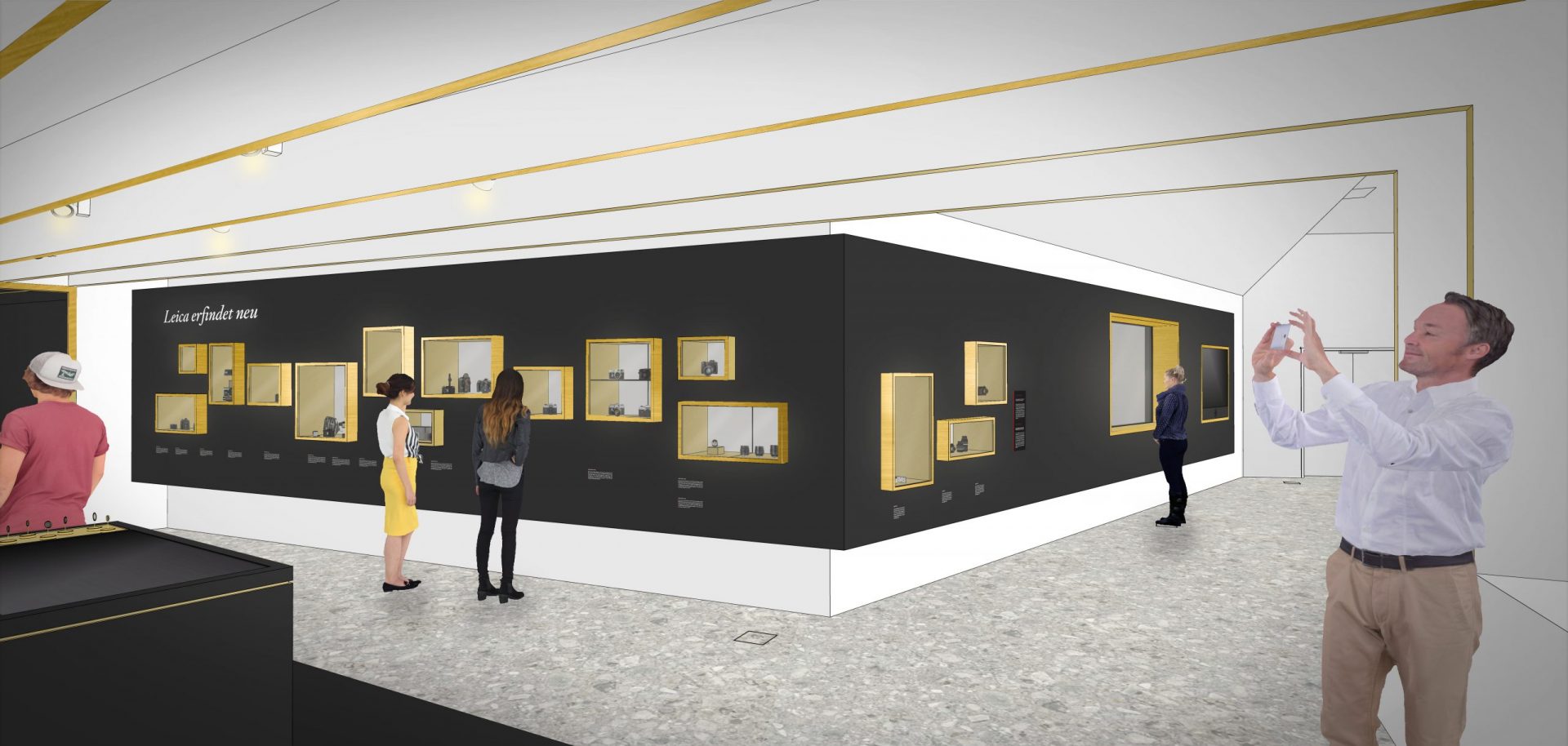 The last area will be a rotating set of special exhibitions on various topics presented by Leica, starting with an exhibit on Oskar Barnack and followed by plans for many more from passionate photographers and filmmakers from around the globe.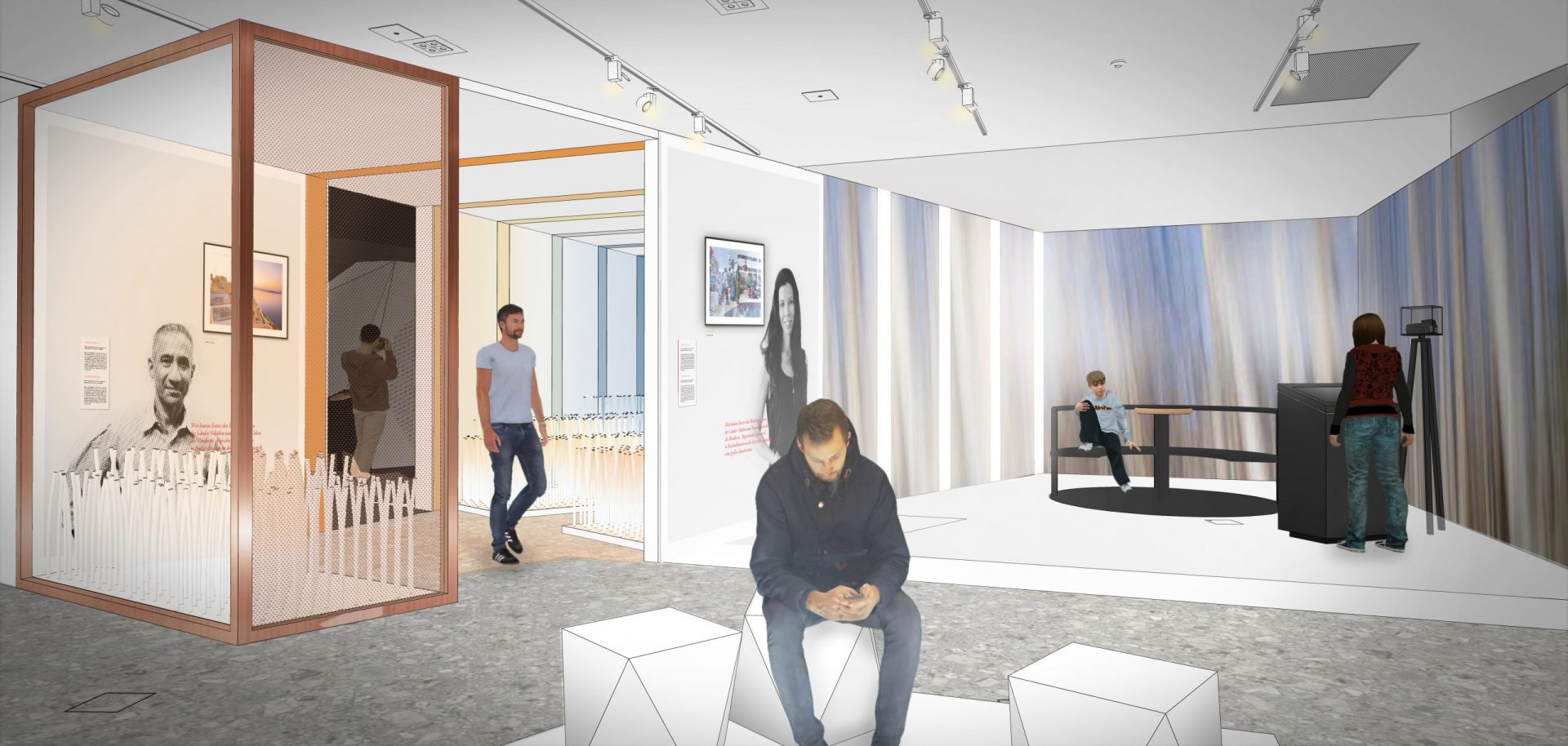 The new interactive photography exhibit at the Ernst Leitz museum is scheduled to open in October of 2021.