WildArt Photographer of the Year 2021 'Connection' Category Winners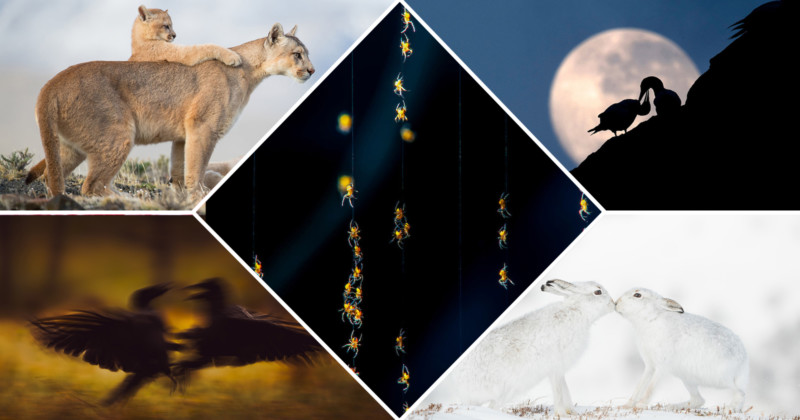 WildArt Photographer of the Year has announced the winners of its fourth category — with the theme "Connection" — that showcase entries from over 1,000 submissions from all around the world.
WildArt has already awarded wildlife photography winners across three other categories — "Wet," "Space," and "Eyes" — as part of its new 2021 format that sees a category winner each month. The competition themes are chosen and judged by wildlife photographers and feature a different charitable conservation cause with every theme. The total prize fund is £13,000 ($18,100) and is split among the winners of each category, who then also have the opportunity to win the WildArt Photographer of the Year title and an additional £3,000 ($4,177) prize.
This time, the category "Connection" was picked by judge and wildlife photographer Petr Bambousek from the Czech Republic, who himself has won several awards and is one of Europe's leading wildlife photographers, according to WildArt. He chose to support Save the Chocó, which is an organization with a mission to build awareness and collaborate with local and global organizations to help protect vital habitats, areas, and species throughout the Chocó region in Colombia.
Through direct donations from entry fees, WildArt has raised a total of £205 ($289) for Save the Chocó, adding up to a total of £1,300 ($1,831) raised through this competition.
Photographer Amit Eshel, from Israel, won the "Connection" category and a £500 ($709) prize with his photograph of a puma mother and her cubs. Titled Lessons for Life, the image below was captured after a week of tracking the particular puma family in Patagonia, Chile. The powerful wild cats were calm in the photographer's presence and allowed him a moment to capture them as the female is looking for prey from a high vantage point while her cubs are playing and learning through imitation.
The puma of Patagonia has made a comeback after it almost went extinct, and their return shows "an example of conservation and coexistence with a wild cat that is persecuted and misunderstood in other parts of the Americas." The intimate puma family photograph was taken with a Canon EOS 1DX Mark II and Canon EF 200-400mm f/4L IS USM lens, set to 1/1,250 s, 381mm, f4, ISO 640.
Below is a selection of the runners-up in the category: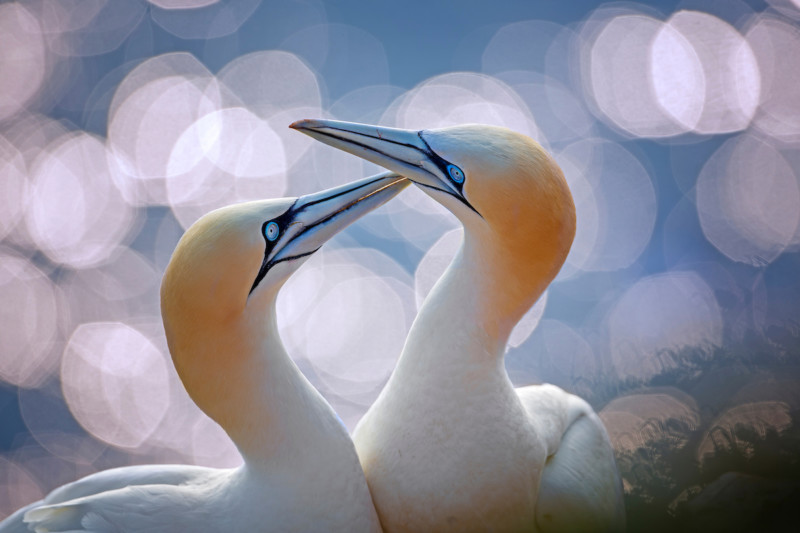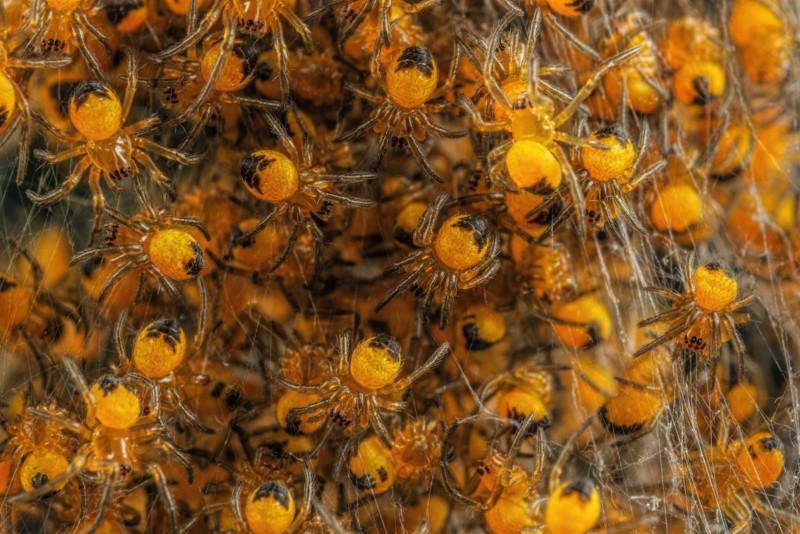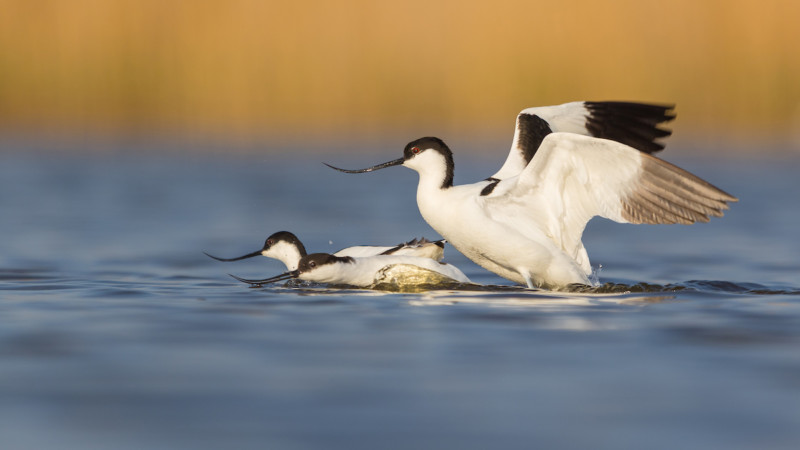 The full list of all winners and highly commended and commended entries can be found on the WildArt Photographer of the Year winner's gallery.
---
Image credits: All photos individually credited and provided courtesy of WildArt Photographer of the Year.