The Winners of the 2022 Nature TTL Photographer of the Year Competition
The winners of the Nature TTL Photographer of the Year 2022 have been announced, with an image of a falmingo in the mouth of a caracal by Dennis Stogsdill taking the top prize.
Nature TTL calls itself one of the world's leading nature photography resources, providing free tutorials and features that are enjoyed by photographers everywhere. The organization hosts this annual photography competition and this year over 8,000 entries were submitted with nature photographers competing for top honors in eight different categories.
Stogsdill, from the United States, won £1,500 ($1,835) for his picture taken in Ndutu, Tanzania of the wild cat that had just successfully hunted down the wading bird. The image shows the caracal "walking off with its prize."
"This is nature at its most raw. The caracal is soaked from chasing the flamingos through the waters, but has come out on top," says Will Nicholls, founder of Nature TTL.
"The contrasting colors against the dark surroundings really make this image pop. A wonderful scene to have been able to observe no doubt, let alone capture exquisitely on camera."
Below are the other winning images from across the remaining categories.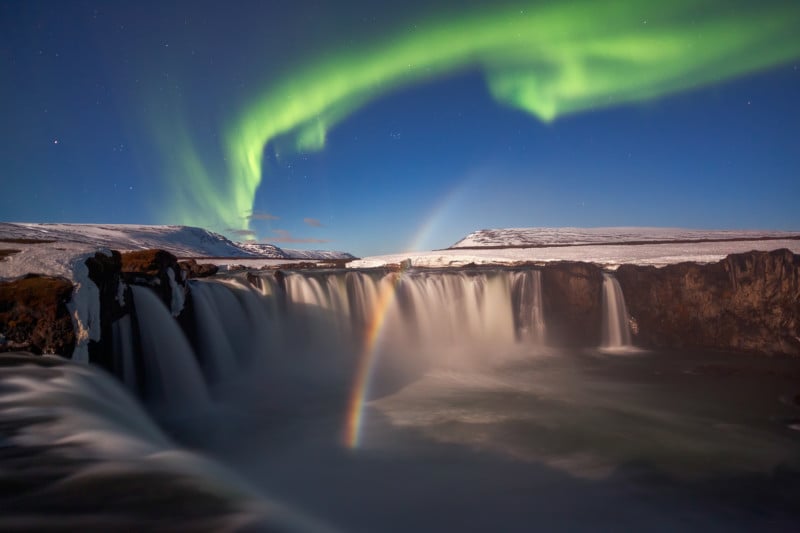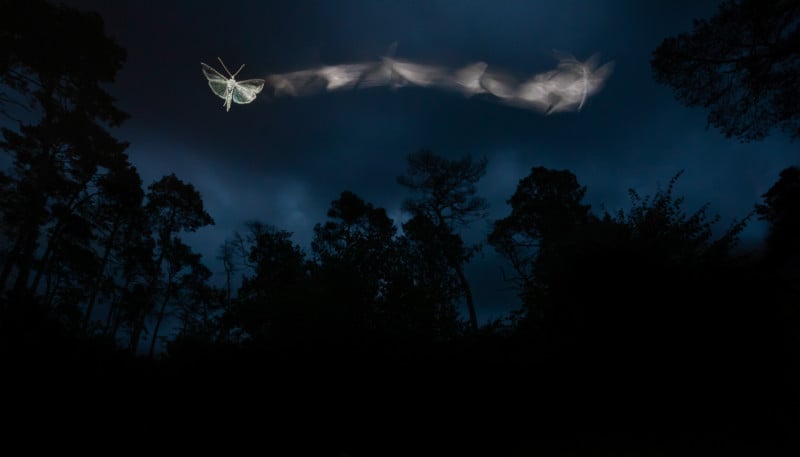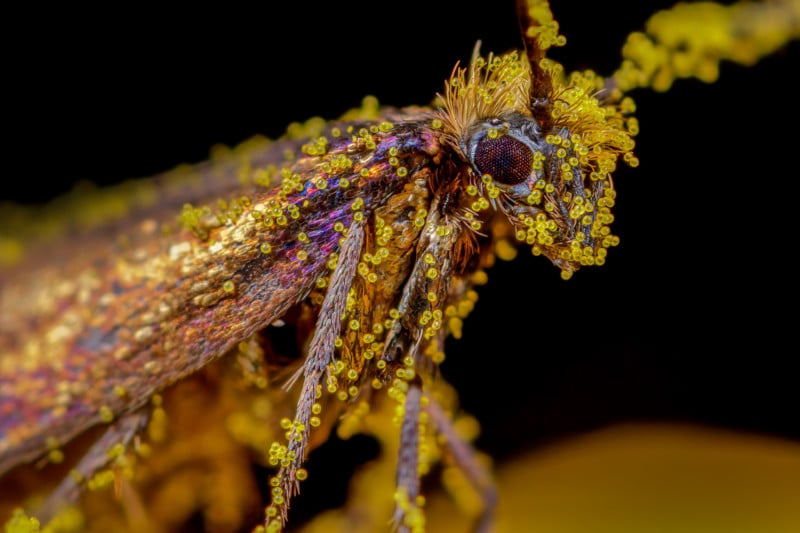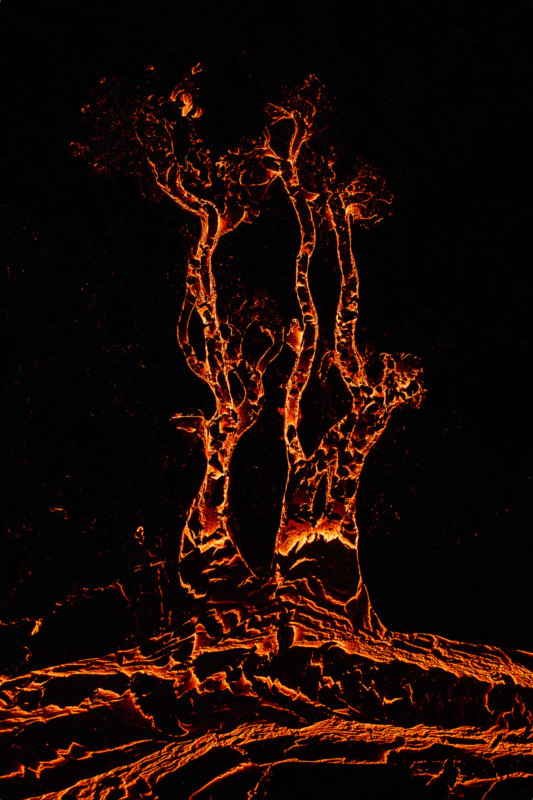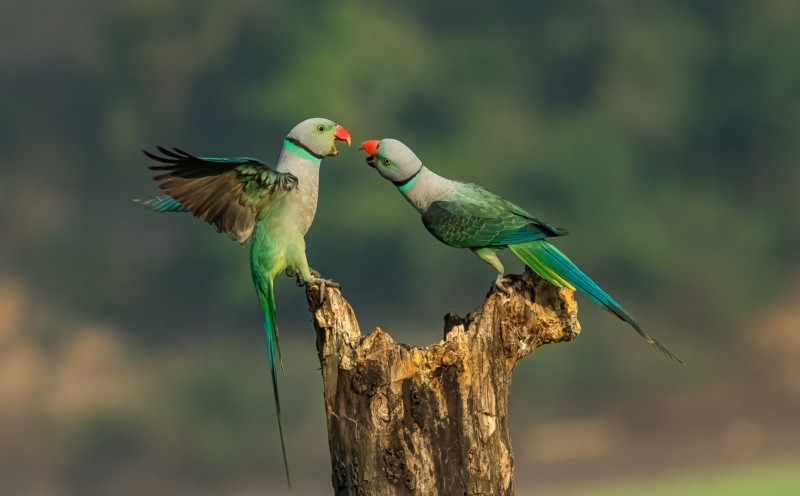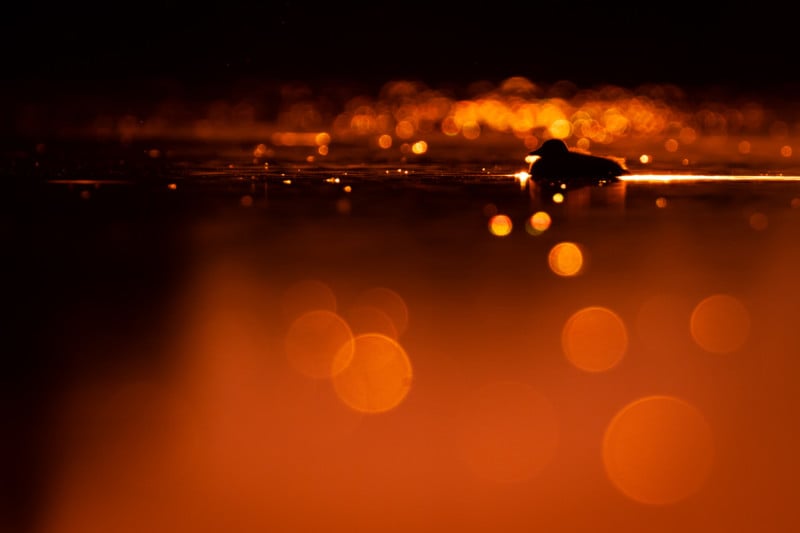 Detailed information on the winning photographers and their images can be found on Nature TTL's website.
---
Image credits: All photos are individually credited and provided courtesy of Nature TTL.