Underwater Photo of Hippos Wins European Wildlife Photographer of the Year
Russian photographer Mike Korostelev has won 2022's European Wildlife Photographer of the Year competition, held by the German Society for Nature Photography (GDT), for his underwater photography of hippos.
Korostelev is keen on underwater photography, which he typically captures with wide-angle or fisheye lenses, drones, or camera traps, according to a release from GDT announcing the winners. His winning image, titled Hippo world, was taken using an underwater drone in a salt lake in South Africa.
"In nature photography, he wants to show how fragile nature is and how important it therefore is to protect her and not keep animals in captivity, especially not marine mammals," the release continued.
In addition to the overall pick, winners were awarded in 10 categories, including birds, mammals, other animals, plants and fungi, landscapes, the underwater world, man and nature, nature's studio, photographers up to 14 years and another for those 15 to 17 years old, and Fritz Pölking Prize and Junior Prize, which look at portfolios and special photo projects. There was also a special Rewilding Europe Award category.
"We had many agreements and disagreements, but our very different photographic backgrounds were what led to the final choices and decisions, sometimes after having followed a long and winding road," said jury member and wildlife photographer Felix Heintzenberg. "I am well aware of the fact that judging a competition is not mathematics with defined rights and wrongs, but I feel confident that we have made fair and well-grounded decisions in our search for photographs that not only depict elements of nature, but also include elements of originality, surprise and emotion. This year's overall winning picture of the hippos by Mike Korostelev is such a photograph. It conveys something we have never seen before, as well as presence, interaction and drama."
The competition received approximately 18,000 entries from amateur and professional photographers from 35 countries. Korostelev received 3,000 Euros as the overall winner, while the other first and second place finishers got 800 and 500 Euros each, respectively. According to the GDT, 34,000,000 Euros overall were awarded to photographers through the competition. There were 104 winning images in total from, across the main categorizes and one special category. Korostelev's winning photograph, along with the other winning photos, will be featured on a tour of Germany and other parts of Europe beginning in December.
All of the winners were announced today, a subset of which can be seen below. The full list of top entries available to peruse on the competition's website.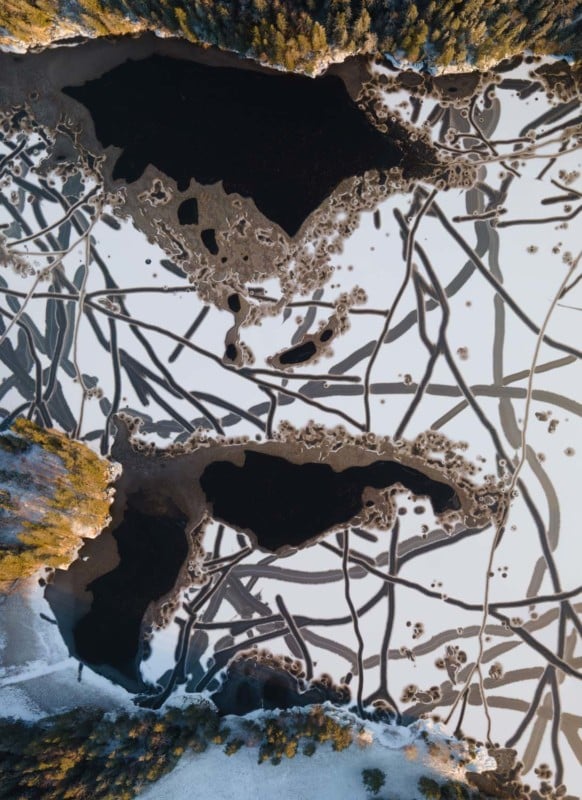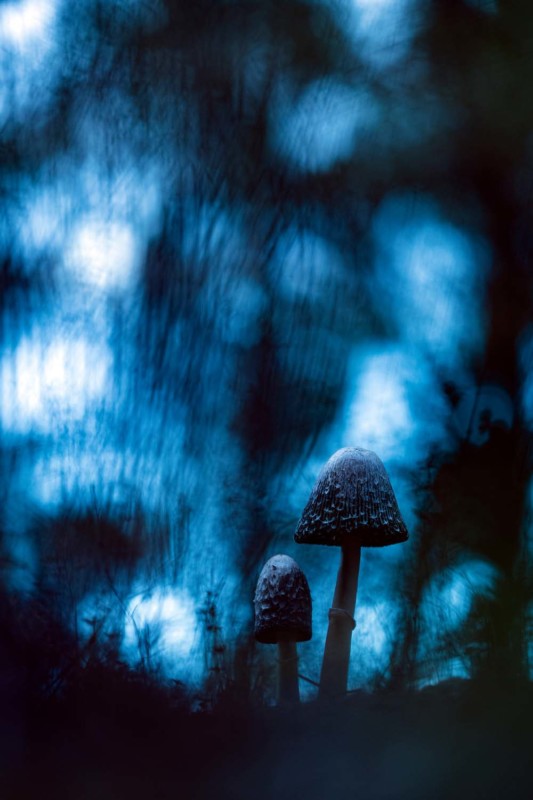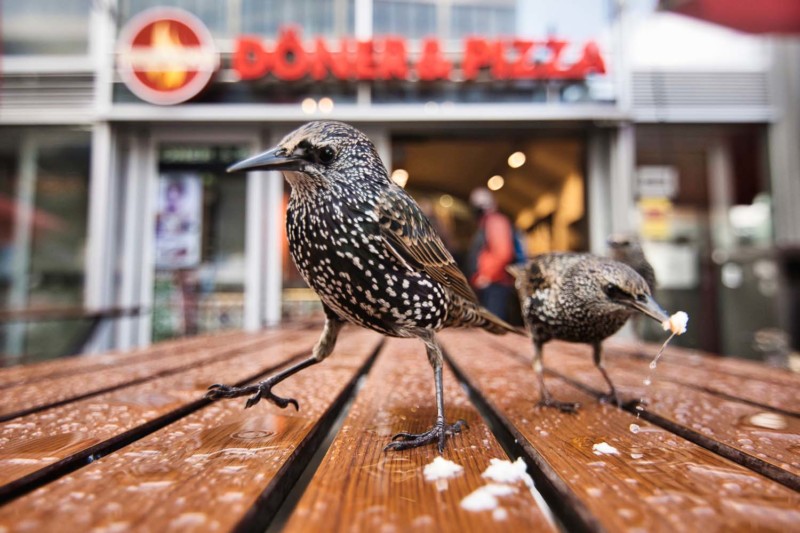 ---
Image credits: All photos are individually credited and provided courtesy of European Wildlife Photographer of the Year