WildArt Photographer of the Year Unveils its 'Space' Contest Winner
WildArt Photographer of the Year has unveiled its "space" theme contest winners, which is the second of a set of themed competitions from the organization set to be published throughout the year.
This competition, which supports various conservation causes, will consist of 10 themed categories that will be judged throughout 2021, with a total prize fund of £13,000 ($18,100). The winner of each category will also be entered to win the WildArt Photographer of the Year title, which will receive a £3,000 ($4,177) prize.
The causes supported are chosen by the judge in charge of each concept. Earlier in April, WildArt Photographer of the Year revealed its first "Wet" theme winner, Marek Mierzejewski from Poland, and the charity of choice was Nova Scotia Nature Trust.
In the latest round, photographer Adam Stunkel, from the United States, won the "Space" category with his image, titled Sleeping Forest, of a Barred Owl, also known as Strix varia. He will join Mierzejewski to be considered for the WildArt Photographer of the Year title later this year.
These beautiful birds mostly reside in the Pacific Northwest region of the United States, and the photographer explains that he "fell in love seeking opportunities to showcase the beauty of their world: a green sea of western redcedars, bigleaf maples, and sword ferns."
The owl photographed is an adult and slept peacefully, "just offset from a natural cavity that held a new generation of Barred Owls that would soon explore a new world in the canyon their guardian rested above."
Stunkel used Nikon D500 combined with Sigma 18-35mm F/1.8 DC HSM lens, set to 1/3 s, 35mm, f/11, ISO 200.
Below is a selection of the runners-up in this category: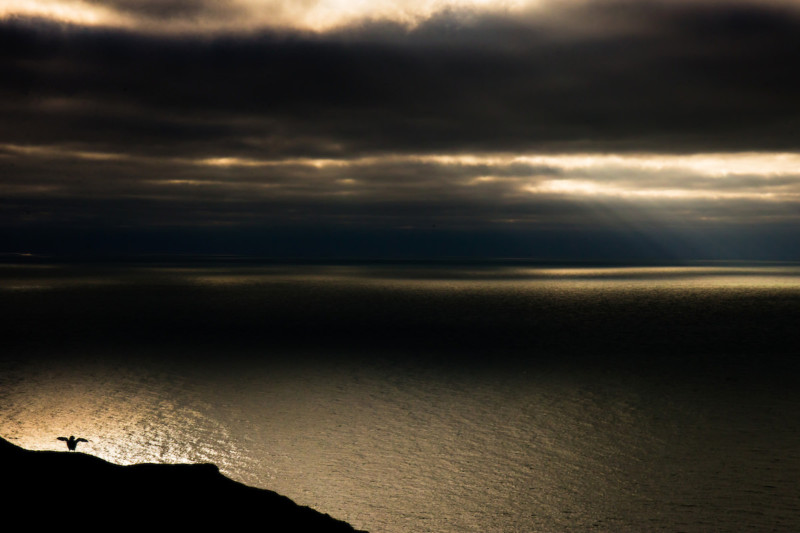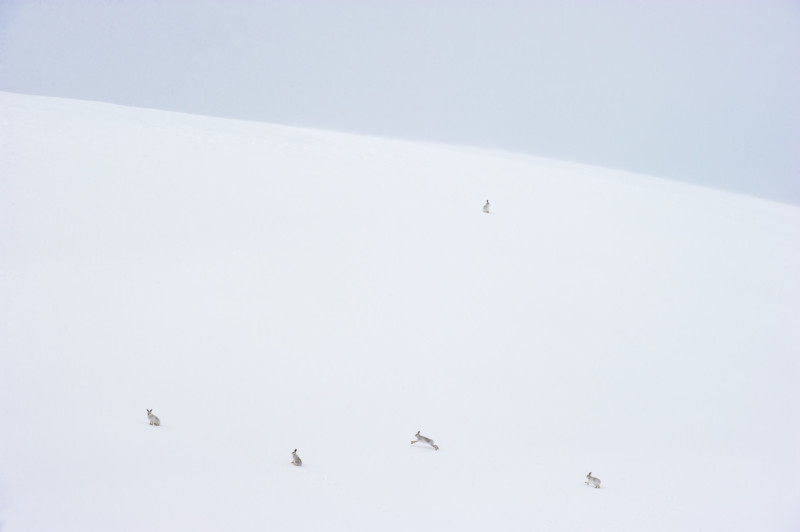 U.K. wildlife photographer Andy Rouse, who chose the category and acted as the judge, decided to support the Badger Trust, which protects badgers and their habitat throughout England and Wales. Through this competition, a total of £213 ($296) was raised for the trust.
You can visit the WildArt Photographer of the Year website to see the full list of judges and the rest of the upcoming categories.