Razer Unveils the Blade 15 Laptop: 4K OLED and Power in a Thin Chassis
Razer has announced an upgraded Razer Blade 15 Advanced Model laptop lineup with an ultra-thin design, new features, and a price starting at $2,300.
Well-known amongst gamers and the Esports community, Razer is a consumer electronics brand that has developed a steadily growing fanbase with its products, from mobile gaming devices and accessories to monitors, desktop computers, and laptops. But the company hasn't stopped there and over the last few years has also expanded into devices that are suited for creatives, too.
The company's latest is the Razer Blade 15 Advanced Model laptop collection, which, as the company claims, "delivers ultimate power in a premium compact form factor", and is the upgraded model from the Razer Blade 15 base model that was released prior.
The processor of the Advanced Model comes with an 11th Gen Intel Core H-Series, with the choice of either Intel Core i7 or Intel Core i9, and features NVIDIA GeForce RTX 30-Series Laptop GPU. The Advanced Model also boasts the fastest available displays with up to 360Hz.
The RTX 3060 version measures up to only 15.8 millimeters (0.62 inches), which Razer claims makes it the thinnest gaming laptop in the world with a GeForce RTX 3060 Laptop GPU, however, users can also upgrade to the GeForce RTX 3080. The new Vapor Chamber cooling system design has contributed to the slim design, compared to the base model's Advanced Heat pipe cooling system.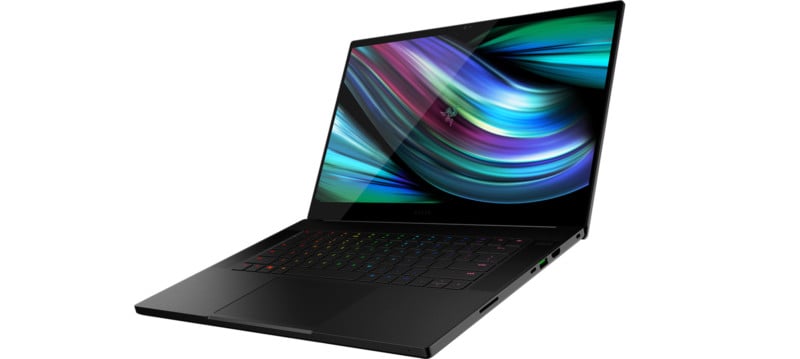 The new laptop lineup also utilizes the latest PCIe Gen 4 configuration with 1TB and with an extra M.2 PCIe slot available on the 3070 version and greater. The additional slots allow users to expand the SSD to suit their storage needs. Whether the laptop is used for intense gaming or content creation, such as video editing, this new laptop lineup is built to keep up with demanding usage and tasks, the company claims. The Advanced Model is powered by DDR4 3200MHz memory, with a choice of 16GB or 32GB RAM.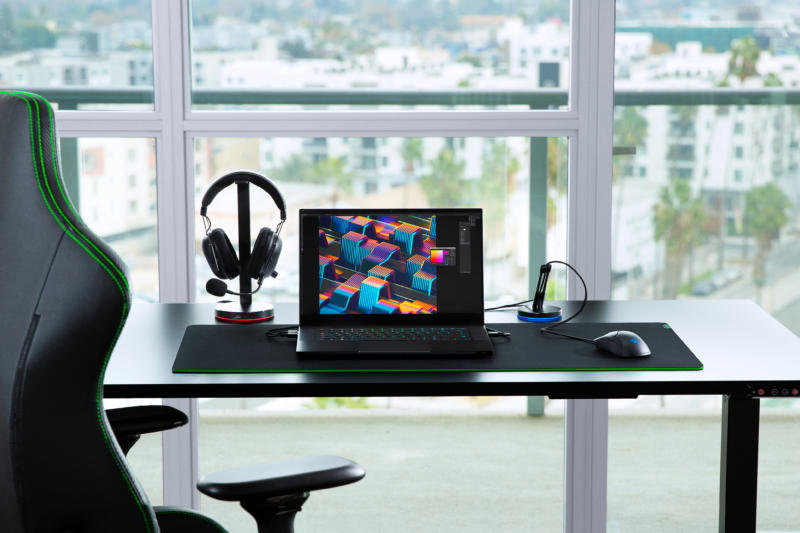 The Razer Blade 15 Advanced Model laptops come with three choices of screens: FHD 360Hz display, primarily for gamers who want a highspeed advantage, QHD 240Hz display with 100% DCI-P3 colors for creatives who may also want to use their laptop for gaming, or, for the first time ever, the 4K OLED Touch version for visual clarity. Users can also customize their RGB keyboard which now comes with per-key lighting, meaning, each key can have an individual color assigned to it.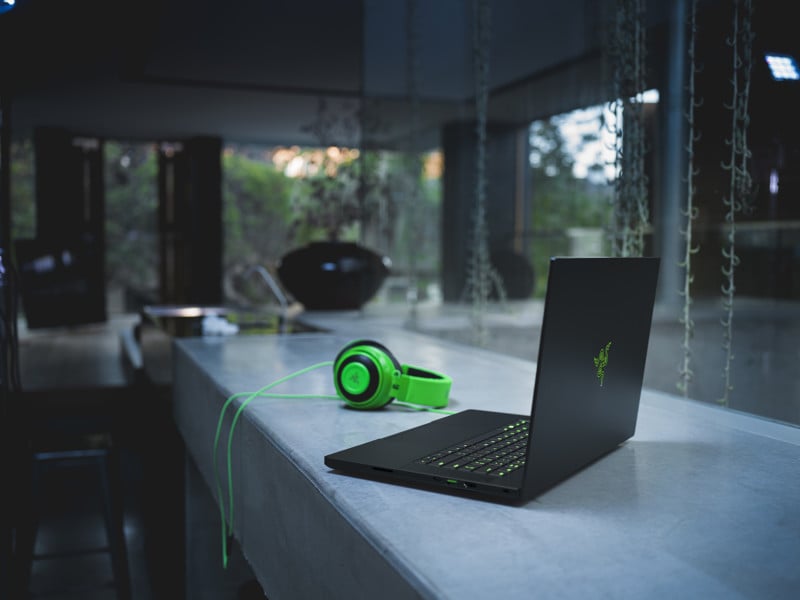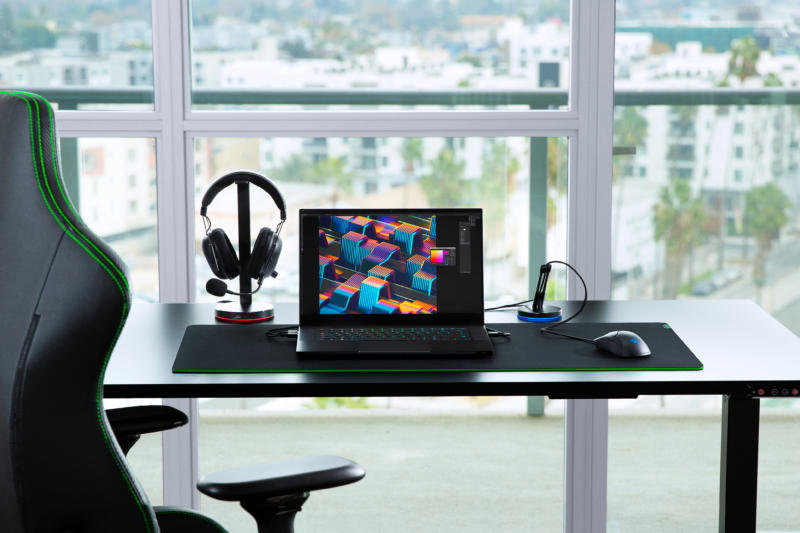 Compared to base models, the new Advanced Models now come with a full-sized SD Card Reader, great for creatives on the go, in addition to Thunderbolt 4, USB-C, and HDMI port, Wi-Fi 6E, and also a Windows Hello IR Full HD 1080p webcam.
The new Razer Blade 15 Advanced Model laptop lineup is available for pre-order now, with prices starting from $2,300, and with shipping expected in June 2021. Unfortunately, the version of the laptop that most photographers would be interested in — which includes the 4K OLED display, 100% coverage of DCI-P3, 16GB of VRAM, and the Core i9 processor with 4.9GHz max boost — sits at the most expensive end of the spectrum: $3,400.