Gitzo Legende Tripod and Backpack Disappear from Company Website
After Gitzo raised over a million dollars in its IndieGoGo campaign for the Legende Tripod and Backpack, it now appears to be discontinued. The company has removed the product from its website and is not publicly answering questions about the situation.
Updated 5/10/2021: A Gitzo representative responded that the series is not discontinued, but did not respond to a question asking why the company is not simply noting this on its website or as responses to comments on the campaign but instead only wishing to do so via email. When asked why the product page was removed, the representative said (direct quote):
"Because we are planning production and logistics to fulfil all your Indiegogo orders on time. Straight after that, Légende products will be available on our direct eCommerce and on selected partners websites from July on."
Original Story:
Gitzo originally launched the crowdfunding campaign for the Legende series in early March which immediately took off in popularity due to what appeared to be a solid product with excellent intentions. Gitzo framed the release as an environmentally-friendly push where the company would be using only sustainable materials — such as faux leather — and put an emphasis on a lifetime or more of easy repairability.
In a review, the PetaPixel found the product to deliver on most of the promises. While the backpack left a lot to be desired, the tripod was found to be well-built and quality, especially for the price. Gitzo is known to charge a hefty sum for its high-end tripods, and the Legende was available for $520 during the crowdfunding campaign, much cheaper than a comparable carbon tripod from its Traveler series.
Part of a crowdfunding campaign's general promise is that the crowdfund helps bring a product to reality, and while the price is generally lower during the campaign, the idea is that the product will eventually come to market. Gitzo appeared to be following this expectation and noted that the Legende would cost $800 when it was available after the IndieGoGo completed.
However, those who did not back the campaign and instead were waiting for its public availability quickly noticed that they could not purchase the tripod at all anymore. Not only that, Gitzo's official website was treating the series as though it did not exist.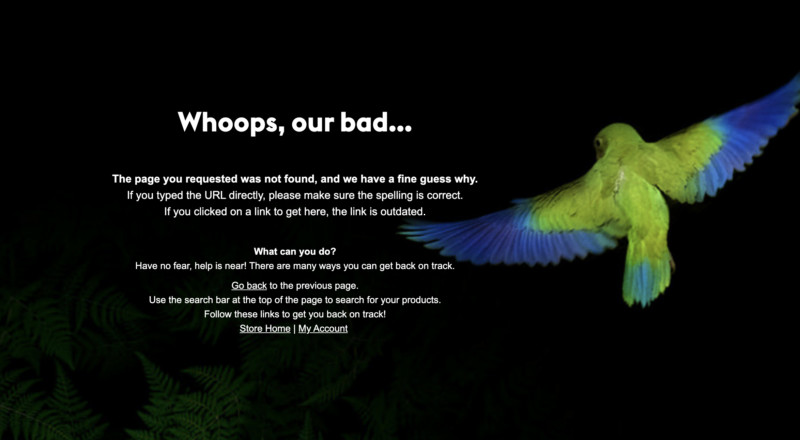 As noted by a bevy of comments on the IndieGoGo campaign page, Gitzo removed the Legende Tripod and Backpack from its website nearly entirely. At the time of publication, the only evidence that the Legende series ever existed there is a mostly hidden product page for the Backpack Spare Part Kit.
Gitzo also strangely is not addressing consumers' questions publicly. To any comment that asks about the situation, Gitzo is responding as follows:
"We are very sorry you missed that. If you'd like to receive further information please write us at gitz[email protected] and will follow more updates on this."
Unfortunately, some are stating that a response never came.
"I had already called Gitzo. In addition, I had chatted online with Gitzo. In both cases, they promised to send me an answer via email. So far I am still waiting," one backer writes. "We supporters of this project have a legitimate interest to know about it. By the way, you already have our email address through this project. So you can send us an email with more information about that at any time."
"I am pretty disappointed that the Legende' appears to already be discontinued. Additionally, as many times as I have tried to send an email per the replies to the comments in this campaign, I get no response," another says.
In all cases, Gitzo replies to these comments that it has sent an explanatory email, but none of those who commented reply confirmation that actually happened.
Gitzo did not respond to repeated requests for comment from PetaPixel.
The company does not appear keen to explain publicly why nearly all evidence that it ever existed was scrubbed from its site. That said, Gitzo does seem to be fulfilling the orders that came as a result of backers to the campaign, so nothing the company is doing here is illegal, only unusual and somewhat bizarre and exacerbated by the apparent secrecy.
Crowdfunding campaigns are used to "kick start" projects or to gauge their efficacy, and while some treat them as pre-order platforms (they are not and should never be considered as such), most — if not all — of the campaigns that succeed on either IndieGoGo or Kickstarter eventually come to market as products anyone can buy at full price. It is therefore a bit strange that Gitzo, a very large and successful company, appears to have used the crowdfunding campaign just to sell a product and be done with it. Until the company is willing to discuss the situation, that is unfortunately the best assumption that can be made.
To reiterate, this is not illegal in any way — it is simply strange.